How CAC40 bosses manage their subsidiaries in China without traveling there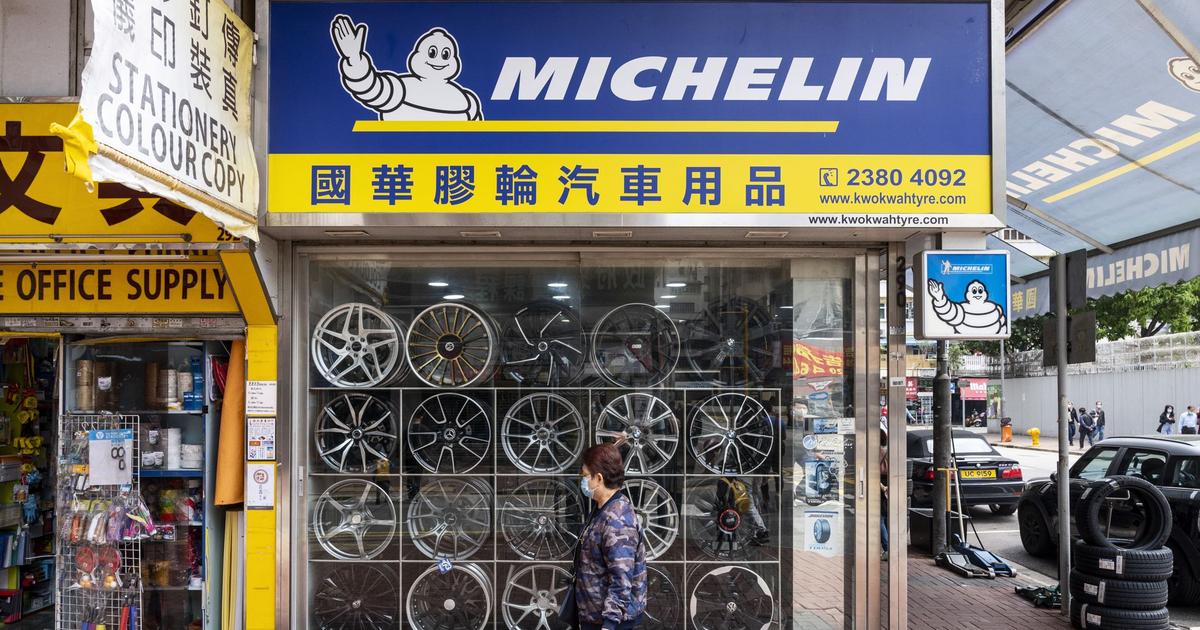 DECRYPTION - To limit the decoupling between European headquarters and operational subsidiaries as much as possible, multinationals have changed their way of working.
It's been more than two years since Nicolas Hieronimus, the general manager of L'Oréal, has not seen Fabrice Megarbane, the boss of the Chinese subsidiary of the world leader in cosmetics, face to face. It is however one of the most important and one of the most strategic of the French group.
Like him, Antoine de Saint-Affrique, general manager for a year of Danone, Henri Giscard d'Estaing, president of Club Med, or even Carlos Tavares, general manager of Stellantis, have not set foot in the Middle Kingdom for almost three years. The exceptions are few, such as Jean-Pascal Tricoire, CEO of energy management giant Schneider Electric, based in Hong Kong, since 2011.
Shooting in Shanghai directed from Paris
For the local teams, as well as for the managers and executives of the headquarters of French multinationals established in China, this is a revolution. Before the pandemic, CEOs made the trip once or twice a year; headquarters and divisional management were constantly sending teams to…