"How can we act to make food aid more socially acceptable to some students and poor workers? »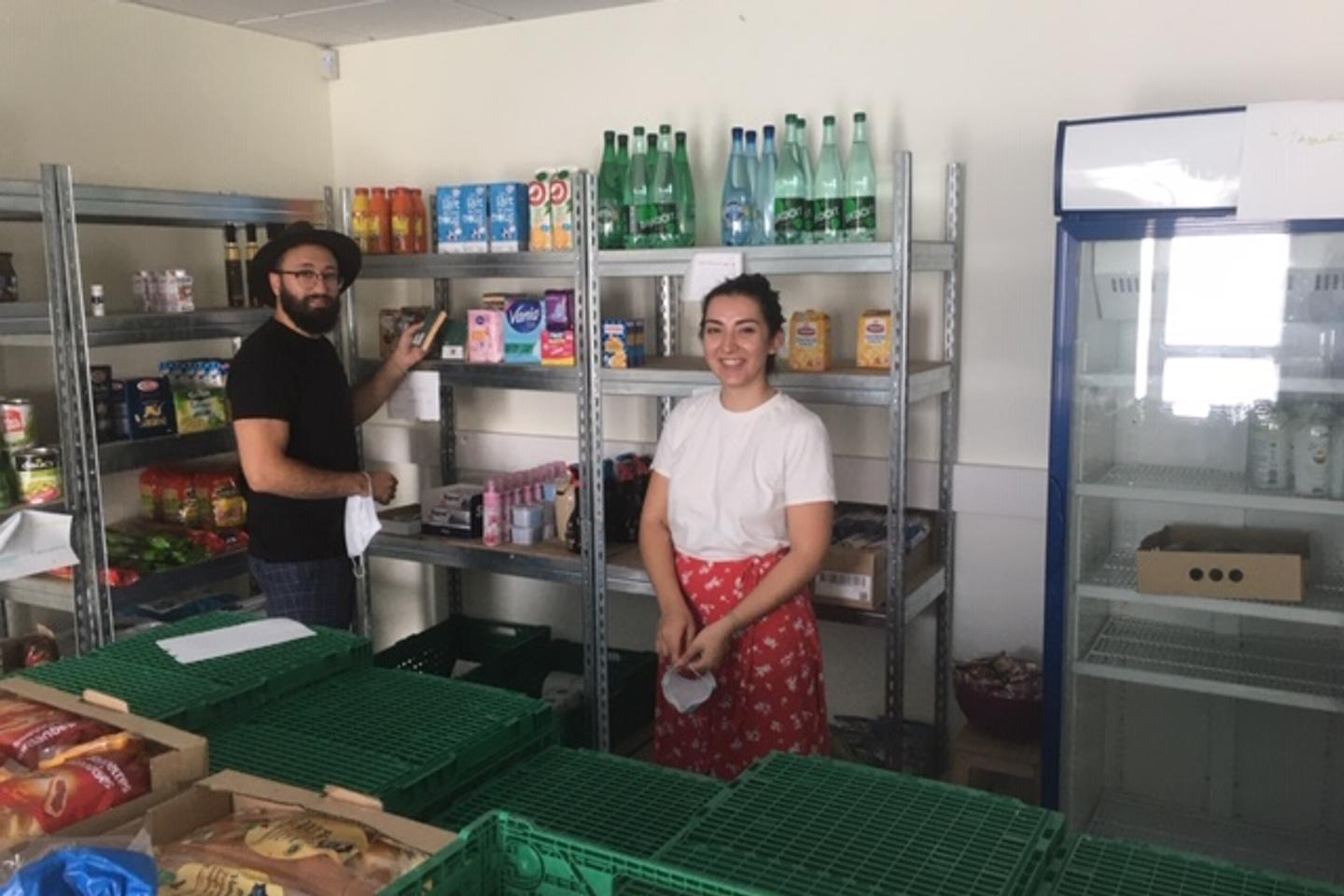 HASwith the constantly rising prices, more and more French people are finding it difficult to buy food in sufficient quantity and quality. In September, the government will pay emergency aid to recipients of social minima, 100 euros per household, with an additional 50 euros per child. But that won't settle the issue.
Solidarity grocery stores, distribution centers and other social canteens are facing a rising wave of applicants. Up to 4 million families, according to INSEEfeed today partly on food collected free of charge.
How can we act to make this food aid more socially acceptable? This is the subject of our research. The United Nations define, in fact, food security as a situation of availability of the necessary foodstuffs, but also of social acceptability of this supply of food. However, the current food aid system, which relies mainly on free distributions, sometimes undermines people's dignity.
Poor students and workers, who until recently did their shopping normally, now mingle in the queues with people in very precarious situations (social and health difficulties, refugees, etc. ).
tax deduction
The approximately 200,000 volunteers who distribute food are required, by French and European texts, to provide human support for people at the same time. However, faced with the increase in the number of beneficiaries, they often do not have the time today to provide this social and psychological support to those who really need it.
This is where digital tools, often accused of dehumanizing society, could bring a lot. Developed within associations, some would benefit from being used on a large scale for the benefit of people's dignity.
We studied, in particular, an application that puts beneficiaries in direct contact with donor merchants and restaurateurs ("Dignity in Food Aid Logistics Is Also a Knowledge Management and Digital Matter: Three Inspiring Initiatives in France", by Pierre-Emmanuel Arduin and Doudja Saïdi-Kabeche, " Sustainability » 2022, 14, 1130).
The principle is somewhat the same as that of a consumer app which allows customers to benefit from discounts on the end of stocks and professionals to avoid having to destroy their unsold items (which is currently illegal). But here, the users/beneficiaries have nothing to pay, because the traders and the restaurateurs are remunerated by a tax deduction.
You have 54.74% of this article left to read. The following is for subscribers only.