How Danny found a job through LinkedOut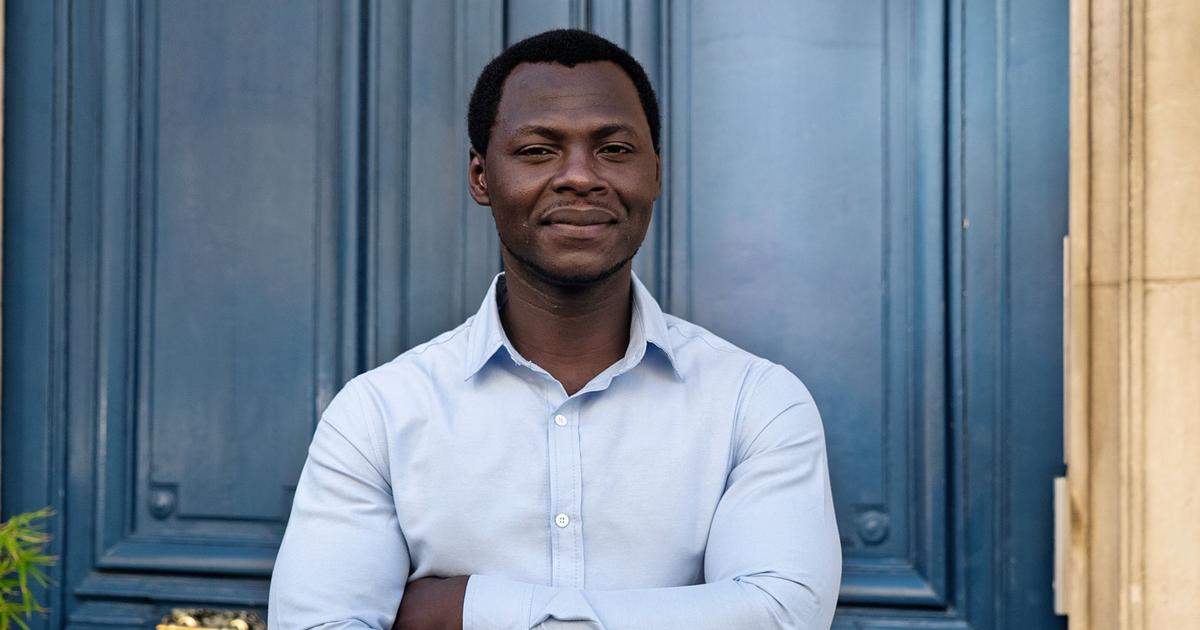 FIGARO DEMAIN - 300 precarious people benefit from the power of the social network and support from the association.
Two million people live in extreme poverty, estimates INSEE. Danny Kanyinda, 30, was one of them until he crossed paths with LinkedOut two years ago, which offers people in precarious situations six months of support to find work. "In 2019, my father having suddenly fallen ill, I had to find a job to finance my studies, says this student in professional license digital project manager. But I lost it suddenly, five months before the validation of my diploma., and in the midst of the Covid-19 pandemic. Over the weeks, Danny ends up accumulating more than 4000 euros in debt. "I was completely devastated. I didn't know what to hold on to anymore."he recalls.
Until he responded to an ad from LinkedOut. Danny lets himself be convinced by the method used: follow-up by a volunteer coach, help with writing a CV that highlights skills, and above all - and this is its added value - a social network for…