how did Jean-Pierre Raffarin impose his pension reform on civil servants?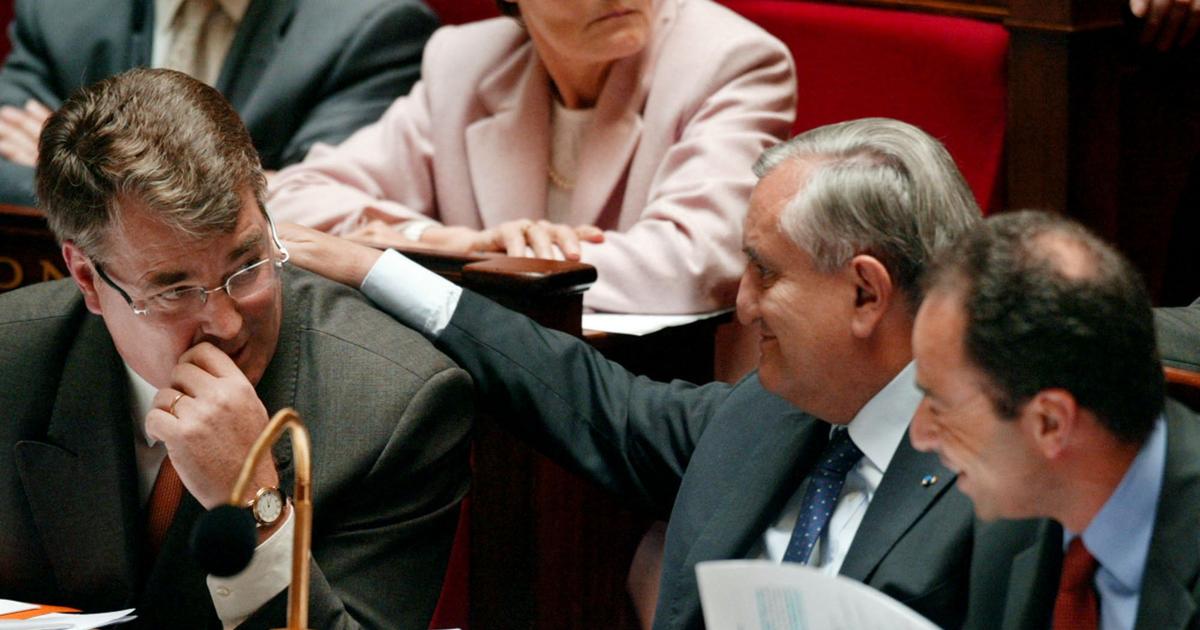 GREAT DECRYPT – The protest mobilized up to 2 million people in the street, but the executive won its battle by using a then unprecedented means.
In 1993, Édouard Balladur had postponed to 40 years the contribution period necessary for private sector employees. To avoid any paralyzing conflict for the country, it had been maintained at 37.5 years for civil servants.
Ten years later, the government of Jean-Pierre Raffarin do the alignment. In compensation, it establishes a special system for long careers, which allows it to obtain the support of the CFDT. From May to July 2003, the social movement was no less followed.
Fillon's announcement, the demonstration of May 13
After the Balladur reform, Alain Juppé had to give up the pension component of his Social Security rescue plan in 1995. (our editions of 1er March).
At Matignon after him, Lionel Jospin had contented himself with creating a reserve fund for pensions, collecting the surplus revenue brought in by the strong growth of the years 1998-2001, despite the proliferation of reports (Briet, Charpin, Taddéi ) suggesting an extension of the contribution period. Denouncing inaction…