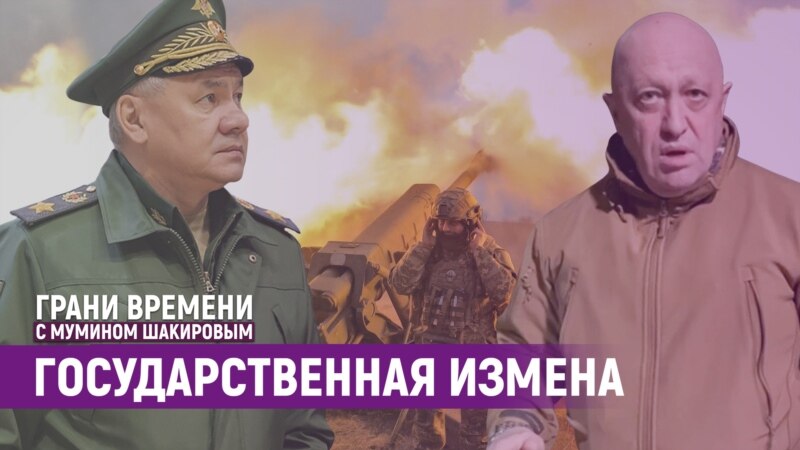 Show more



Roll up


• In anticipation of a counteroffensive of the Armed Forces. Bakhmut: local successes of the Ukrainian army or the surrender of positions by the Wagnerites. Didn't Kyiv become a hostage to a situation where everything, including Moscow, requires an offensive? How will British Storm Shadow cruise missiles with a flight range of more than 200 kilometers change the picture of the front?
• Estonian Narva and Russian Ivangorod – another line of confrontation on Victory Day – May 9. A festive concert at a fortress on the Russian side and a banner: "Putin is a war criminal" on the tower of a castle in Estonia. Where does the Russian-speaking majority in Narva look?
• Denunciations and snooping in Russia: the return of the "fashionable trend" of the Stalinist era or local stories that the authorities are trying to sell, as the unity of the nation against the background of the war in Ukraine?
• What game did Putin play when he canceled the visa regime with Georgia and opened direct air traffic with the partially occupied country? Is Tbilisi returning to Moscow's sphere of influence or is each side looking for personal benefits?
The results of the week are summarized by Mumin Shakirov with the adviser to the head of the Office of the President of Ukraine Mykhailo Podoliak, with Russian lawyer Mark Feygin, with satirist writer Viktor Shenderovych and sociologist Viktor Vakhshtain.