How Doctolib has become essential in ten years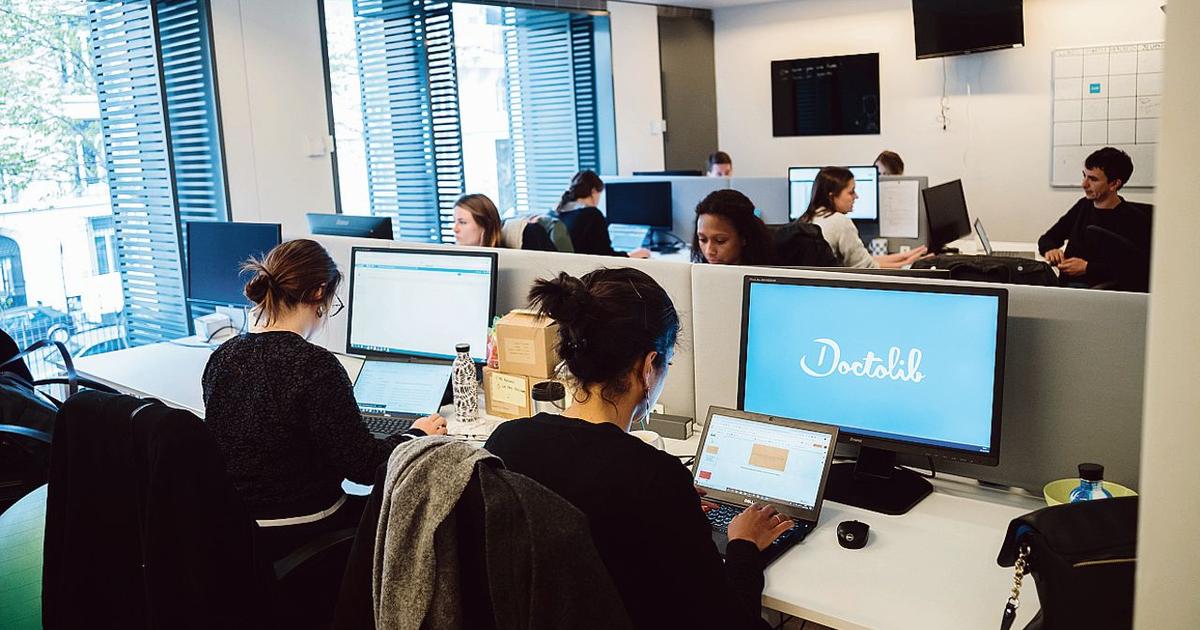 STORY – The tricolor unicorn will launch around ten new services in 2023.
The number of caregivers cannot increase in the short term to meet the demand for care of the French and respond to medical deserts. "To help patients, we have to help doctors by offering them organizational innovation"hammers Stanislas Niox-Chateauthe boss of Doctolib. Elected the most useful company on a daily basis for the French people for the second consecutive year in an Ifop poll, Doctolib, which will celebrate its 10th anniversary this year, has revolutionized health practices, made it easier to make appointments, freed up time for caregivers, and democratized teleconsultation. But there is no question of stopping there.
With 92 million euros of investment planned for innovation this year, the start-up that has become a unicorn (start-up valued at more than 1 billion) is preparing to launch a dozen new services. A record for this emblematic French Tech company. Faced with the scourge of "rabbits" – 6% to 10% of patients do not show up for their appointments– Doctolib…