how France stands out in Europe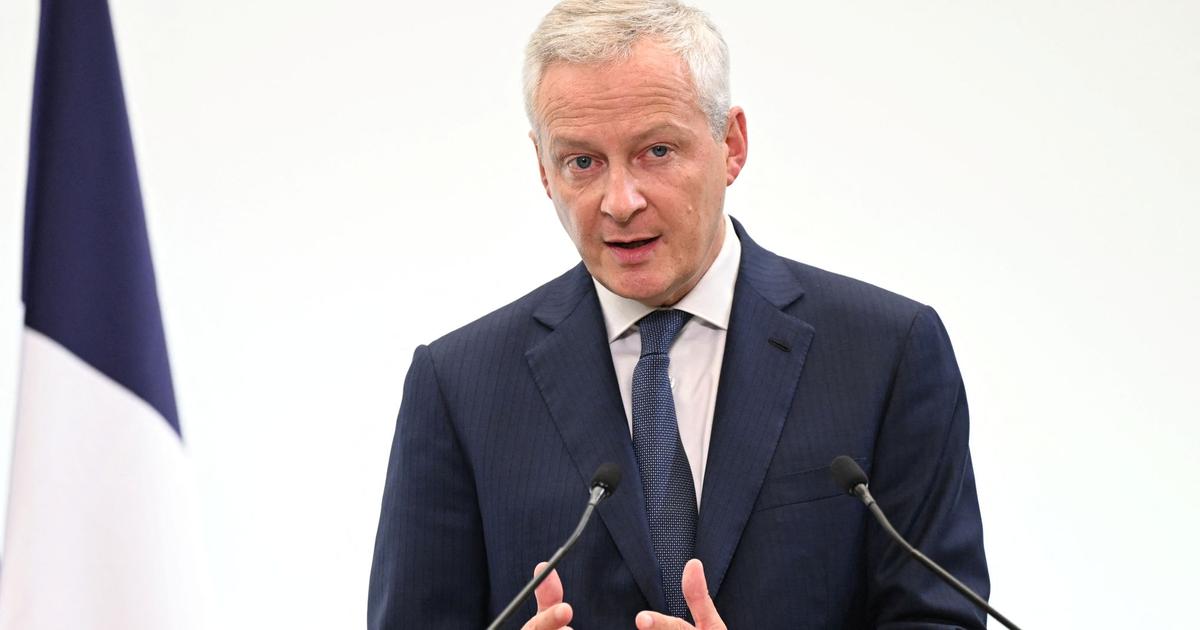 DECRYPTION - France emerges as the least ambitious country in the euro zone in terms of controlling its debt.
In absolute terms, the astronomical level of French debt nothing to worry about. It all depends on the environment. Despite the continuous surge in the hexagonal ratio of debt to GDP, in recent years, investors have also remained very fond of the securities issued by Bercy. But the lines could shift in the wake of the war in Ukrainewhich further widens the differences between the States.
France does not stand out for good
First of all, the markets are showing global nervousness about old Europe, which is paying a high price for the conflict, in particular because of its exposure to Russian hydrocarbons. The slow devaluation of the euro against the dollar testifies to this concern. And, within this battered euro zone, France stands out, and not for the better. The comparison of the public finance projections of the various European States by 2027 thus appears painful for France, which emerges as the least ambitious country in the euro zone in terms of control of…