How Gemalto became the nugget of Thales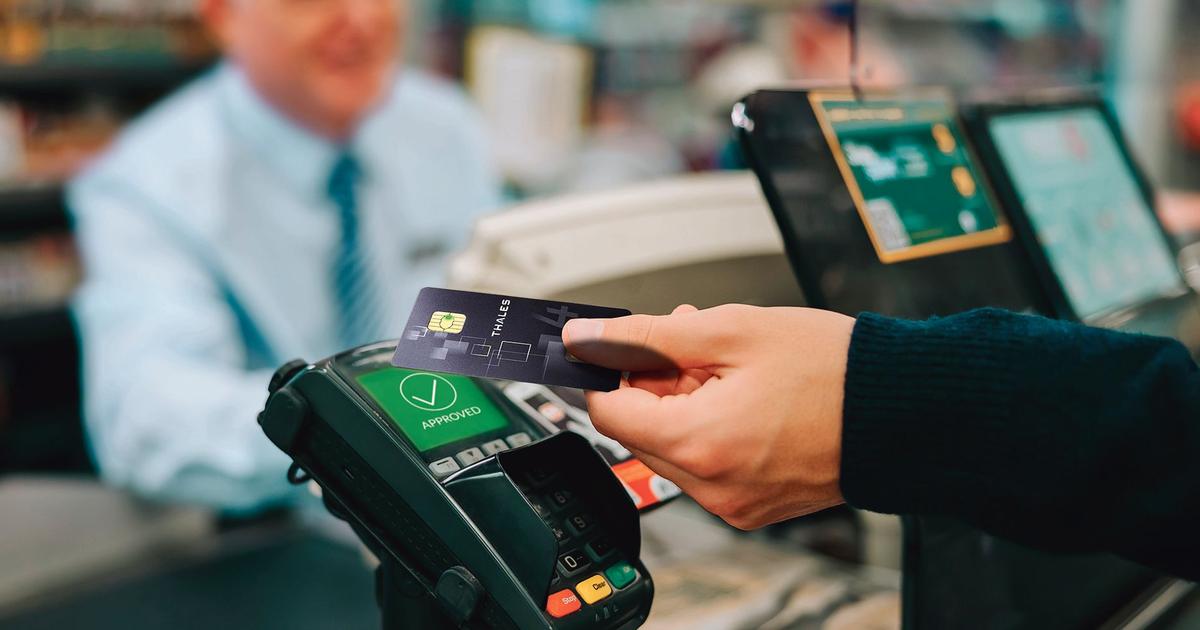 DECRYPTION – Acquired in 2019, the struggling company has become the most profitable asset of the group, which achieved record results in 2022.
A year 2022 of all records. All indicators of Thales shine a bright green, as evidenced by its results published on Wednesday. "These results demonstrate the resilience and robustness of Thales' business model, in very difficult circumstances: inflation, component crisis, rising energy prices and war in Ukraine", notes Patrice Caine, CEO of the group. Thales' activity was driven by defence, especially internationally. Of the 29 orders, over 100 million euros, garnered in 2022, 16 were signed in the military for 8.2 billion. Defense represents 52% of sales and three-quarters of the group's order book (40.9 billion). Among the most emblematic contracts of 2022, the 80 Rafale combat aircraft – Thales provides 22% of their value -, ordered by the United Arab Emirates.
If defense is the historical driving force of Thales, it is the former Gemalto, renamed DIS (Digital Identity and Security), which…