How Mélenchon maintains the ambiguity on a return in 2027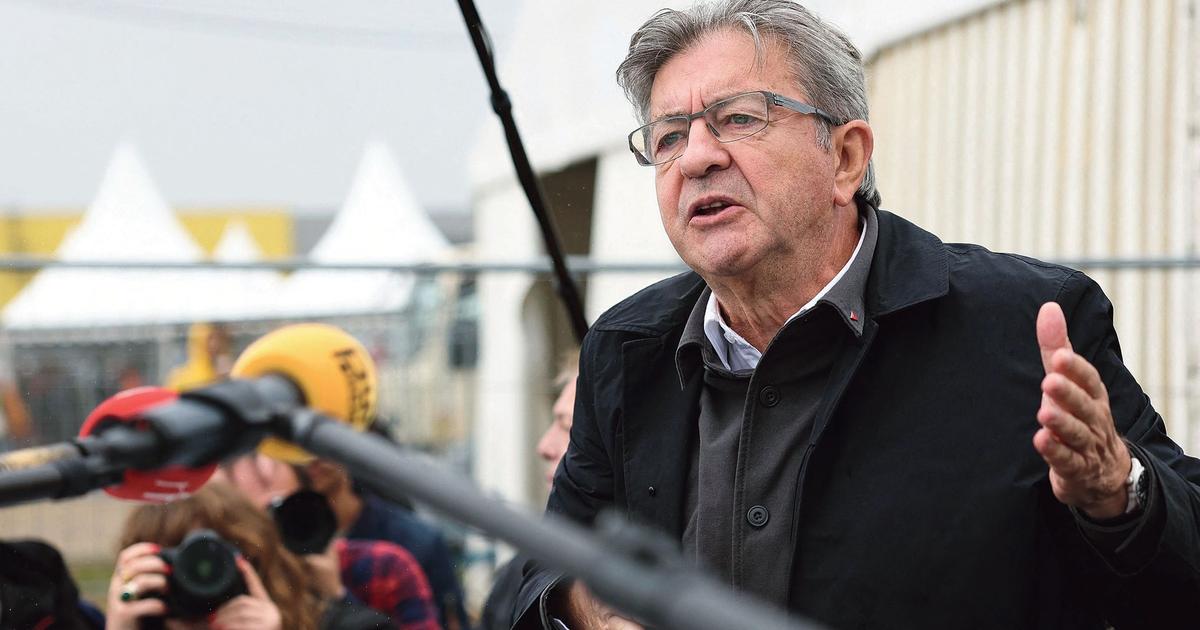 DECRYPTION – Strategist, the ex-candidate of LFI does not want to close the door to the next presidential election, even if it means complicating his potential succession.
Did he answer a bit quickly? Questioned at the beginning of September by the Reporterre site on the presidential election of 2027, Jean-Luc Mélenchon had assured, without detour: "I wish to be replaced." However, the same evening, the Insoumis in chief already seemed to backpedal: "To be replaced in five years? I say anything to get the hell out of me…"he swept on France 5. So has Jean-Luc Mélenchon been going since his elimination in the first round of the presidential election: maintaining the ambiguity about a possible return in 2027. Quickly, his solemn – and which then seemed irrevocable – "do better" proclaimed on the evening of April 10, turned into "do better… and why not with me". In a blog post published last Friday, the Insoumis replied again: "My replacement? Confidence: I don't understand what people are talking to me about! From my place in combat? Constant, otherwise in retreat, not in retreat. This is the presidential candidacy of 2027? It is serious? As I intend...