how much do repeated conflicts really cost France?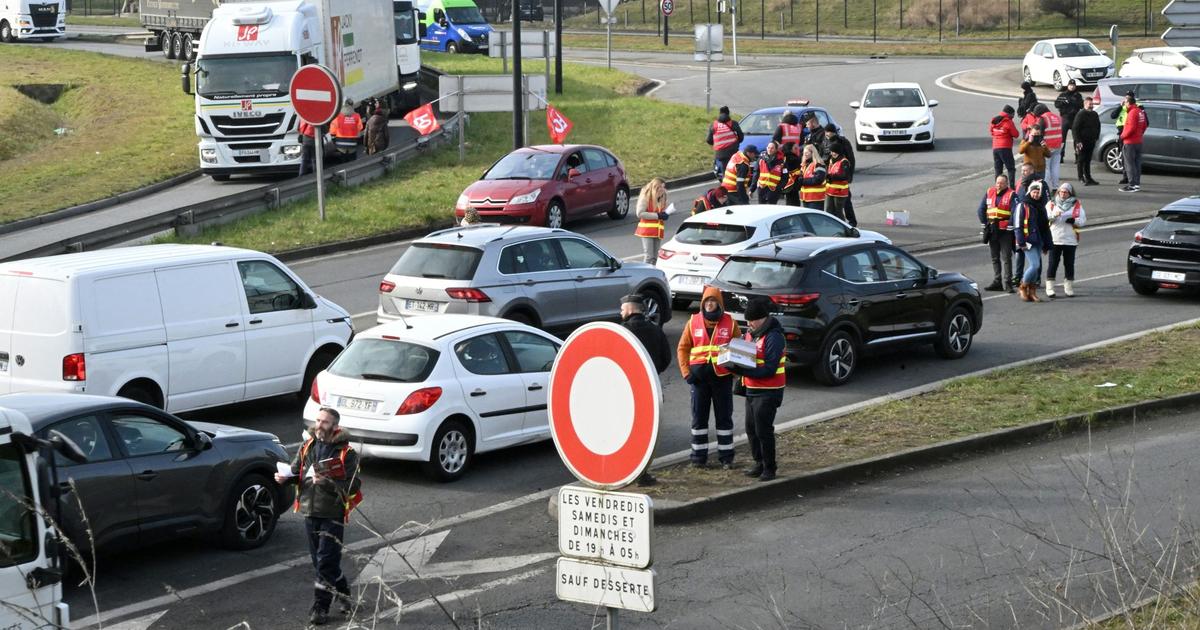 ANALYSIS – At a time when business failures are rising (+51.6% over one year in January), a week of hard strikes can cause weakened SMEs to lose customers.
While the unions want to put France "on your knees" and block the country, the bill for repeated strikes once again promises to cost the French dearly. The sectors on strike are of course directly concerned. "In 2019, we calculated that a day of strike costs 20 million euros for the SNCF, 3 million for the RATP and 8 million for Air France", says Agnès Verdier-Molinié, director of Ifrap. Added to this are the repercussions on sectors that are not on strike themselves, but very dependent on transport, such as accommodation and catering.
Finally, at a time when business failures are rising (+51.6% over one year in January), a week of hard strikes can cause weakened SMEs to lose customers. With, again, an economic cost, but also a social one. With a French GDP of some 2600 billion euros, each working day brings in an average of 10 billion euros. "A hard day's strike that would lose…