how the american start-up bank was sunk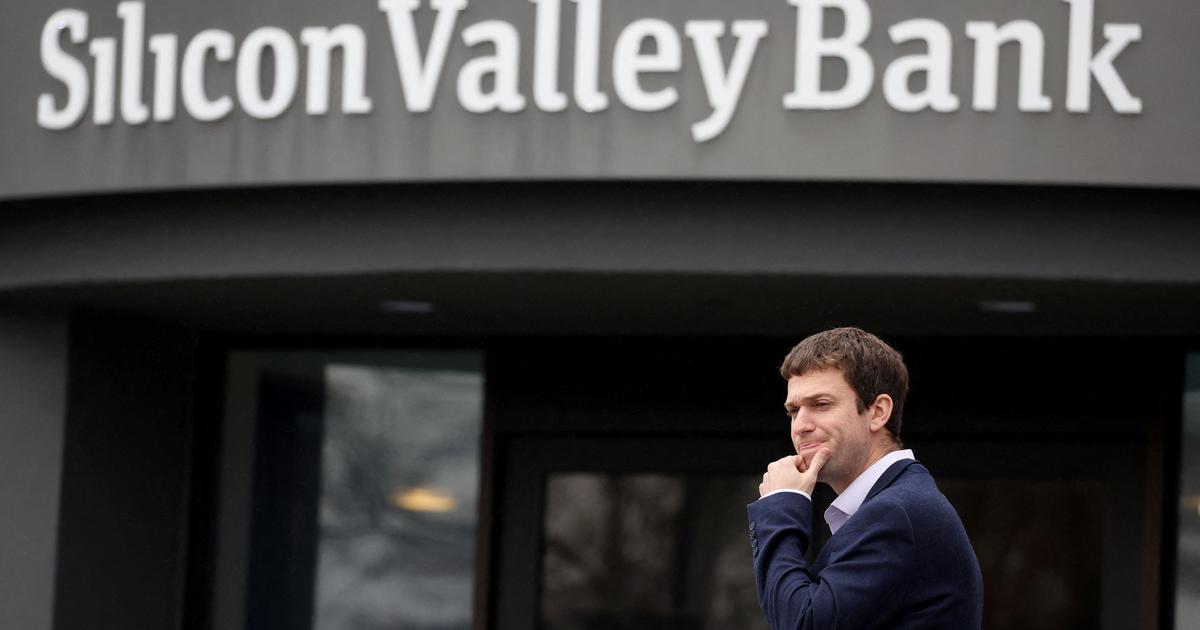 NARRATIVE – On Friday, the Californian regulator closed the institution, running out of cash. The case notably raises the question of the quality of the banking regulations of the American State.
On Wednesday, Silicon Valley Bank passed for a solid Californian banking establishment, sixteenth bank in the United States in terms of volume of assets. On Friday, the California regulator closed the cash-strapped institution. The federal depositors guarantee fund (FDIC) is now in charge of liquidating the bank specializing in services to Silicon Valley start-ups. Two days of massive deposit withdrawals of $42 billion bled dry the Santa Clara bank, which celebrated its 40th anniversary this year.
The spectacular implosion of SVB, "second largest bank failure in American history after that of Washington Mutual in 2008is also the first banking panic triggered by e-mails. By advising their friends and managers of companies in which they have invested to quickly empty their accounts opened with SVB, Peter Thiel and a few other contributors of capital to young shoots in the San Francisco region…