How the pension reform has put the French political world in turmoil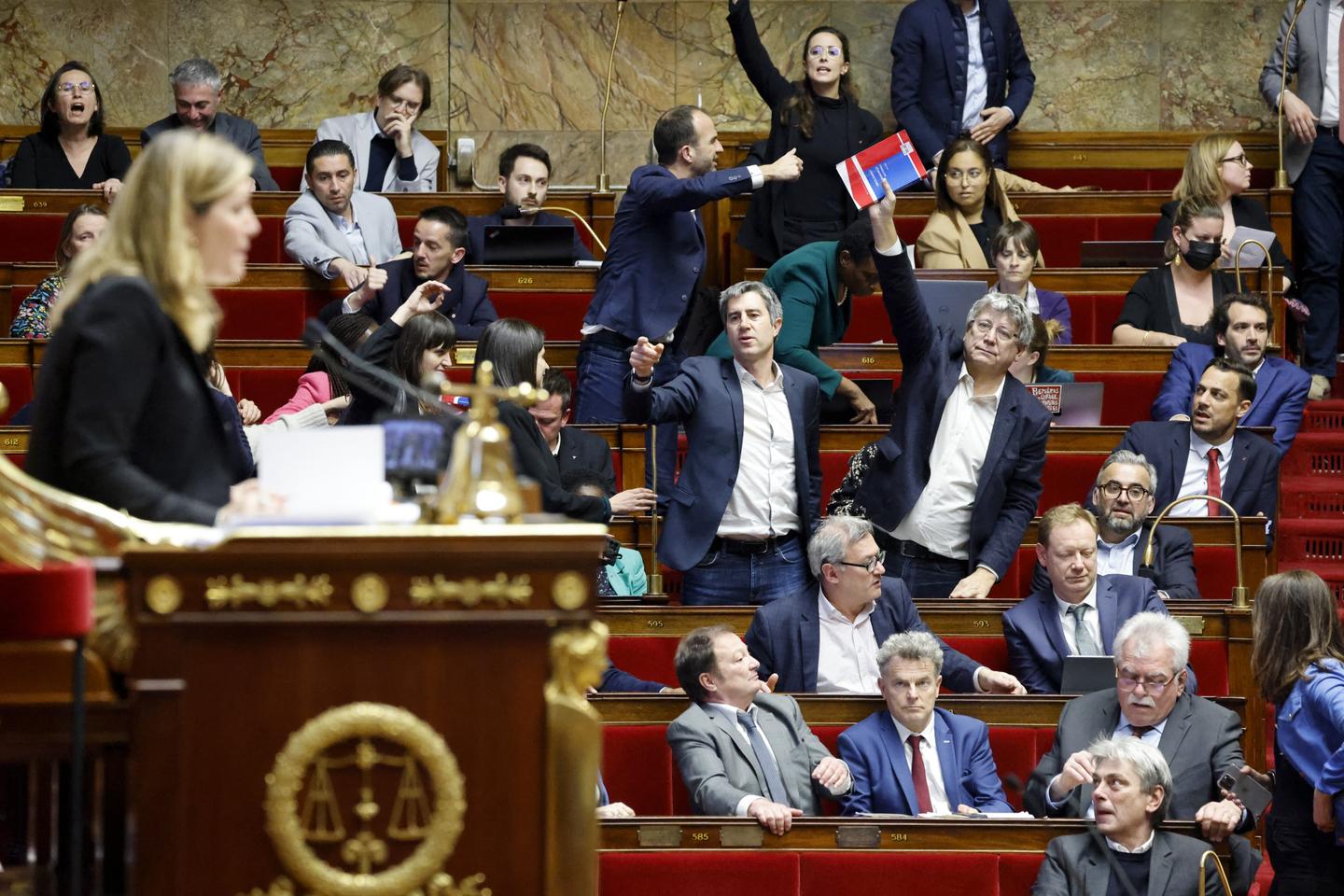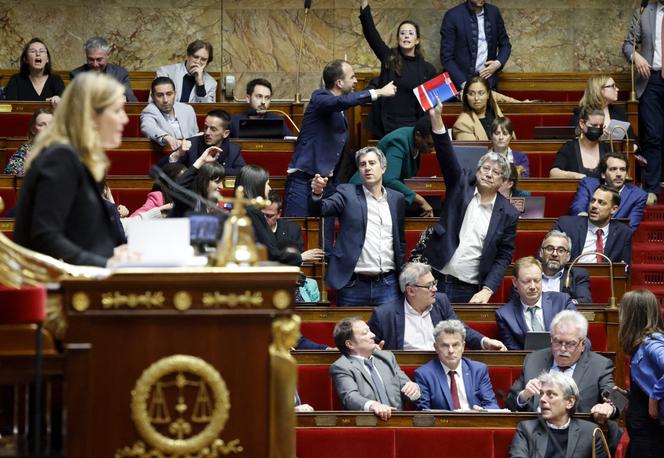 Essential theme of Emmanuel Macron's presidential campaign, contested in the street, discussed at family meals, defended by some, vilified by others… Pension reform has occupied the attention of politicians and the general public for months .
Wednesday, March 15, the final text will now take shape out of sight, in a parliamentary circle, behind closed doors of the Joint Joint Committee (CMP). From 9 a.m., seven deputies and seven senators will try to reach an agreement, a "conclusive" version which could then be voted on by the Senate and then by the National Assembly, Thursday, March 16.
After several days of intense negotiations between the executive, its relative majority in the National Assembly and the leaders of the Les Républicains (LR) party – the votes of its deputies are essential to have the reform adopted at the Palais-Bourbon – sticking points remain. Having five votes within the CMP, like the presidential coalition, the parliamentarians of the right and of the centrist Union (UC) will try to keep the measures voted in the Senate such as the " CDI seniors or a surcharge for the pensions of mothers. The president of the LR group in the National Assembly, Olivier Marleix, will put the subject of long careers on the table.
Despite their divisions, the right-wing elected officials know they are in a position of strength facing a prime minister at the foot of the wall. Elisabeth Borne indulged in an anaphora on Tuesday, in the form of a profession of faithfacing the right of the Hemicycle: "A majority exists. » Seeming to rule out recourse to section 49.3 of the Constitution, she assured the deputies that they would be able to"express on the pension reform" and that a positive vote does not mean "not support for the government but only [un soutien à la réforme] ».
Even if the uncertainty persists on the outcome of the ballot, the presidential coalition also favors the vote, estimating that an eleventh 49.3 in this legislature could be even more devastating than a rejection of the text Thursday by the National Assembly. "The democratic risk seems to me greater if we do not go to the voteanalyzes Jean-Paul Mattei, president of the MoDem group. You have to accept to go there and in a very peaceful way. »
"It's tense on all floors"
In a peaceful way? As at each crucial stage of this reform, the tension rebounded. Reduced to a role of spectator, the left demanded on Monday that the debates of the CMP be made public before the president (Renaissance) of the National Assembly, Yaël Braun-Pivet, rejects the request.
You have 75.01% of this article left to read. The following is for subscribers only.