how the prefects prepare the mobilization of March 7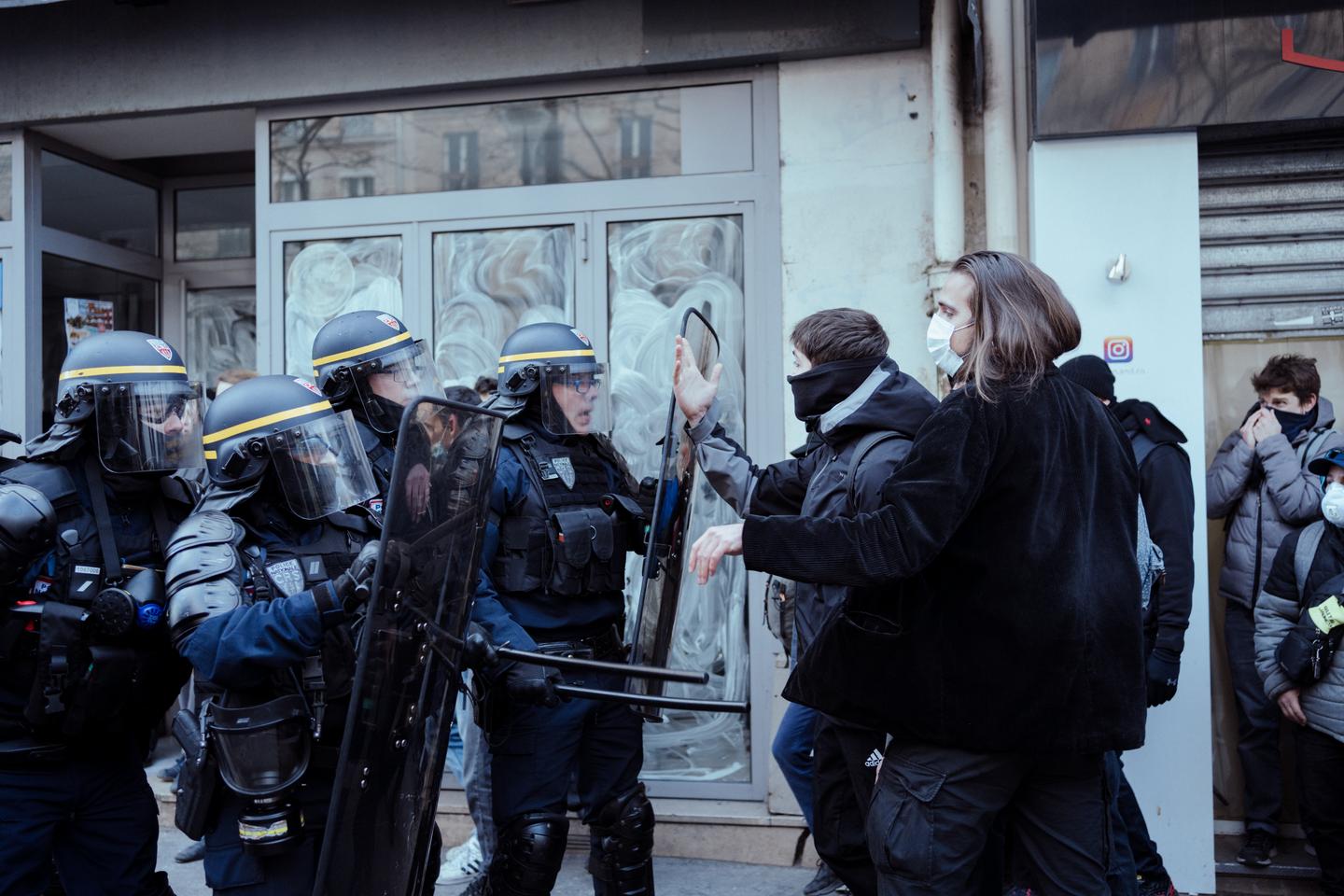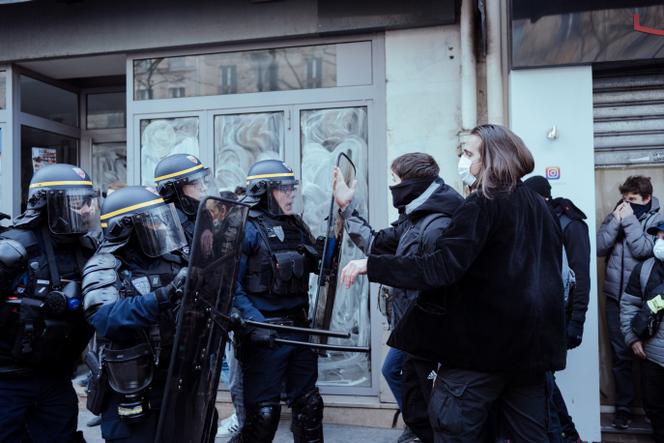 Across the country, the prefects expect a strong mobilization, Tuesday, March 7, against the pension reform. In any case, this is what the territorial intelligence services have reported to the prefectural services. "There will be a lot of people"confides the prefect of a rather urbanized department in the south of the country, who chose, like his colleagues, to speak on condition of anonymity.
Another prefect, in a rural area, makes the same prognosis, confirming "the astonishing level of mobilization" medium-sized towns. Civil servants, he found, were very active at first, then gave way to "a rather unusual mobilization of the private sector, and especially retirees".
When you represent the State on a territory, the priority is security. Each has assessed its law enforcement needs. The southern prefect asked for reinforcements in Paris, "because we can't remove them from everywhere in the department". One of his colleagues, in the west of the country, will "with local forces"because "So far, that's been enough"he notes.
"A demonstration must never" stop its progress
He hesitates to tell himself "serene"because "we must not let ourselves be lulled by the previous demonstrations, which went well". But, like his colleagues, he prepares for Tuesday with method, without excessive worry. " [Gérer] demonstrations, we know how to do it"justifies the prefect of the south, even if, "More and more, we realize that the CGT no longer controls everything as before".
What does this prefect apprehend the most? Let the parade stop its progress. "A demonstration must never stophe says. The game of black blocks is to get in front and block the progress of the procession. It's not good. At the rear, we do not understand what is happening; it warms up; the police approach; crowd phenomena often occur in these circumstances…"
From now on, the police require the approval of the prefect before proceeding with tear gas. But, more often than not, water cannons are preferred. Upstream contacts with all interlocutors are essential. The prefect of the south drew the attention of the unions to the throwing of bottles at the police. " It's your faulthe heard himself answer. You just have to have the containers removed. »
Never mind. The State representative asked the metropolis to remove garbage cans, collectors "and everything lying around in the streets, such as building materials". In February, he says, a man fired fireworks at the police. "With the camerashe confides, we see him shoot, look at his hand and then shout; and rush to the police to get help, which he got… » « It's beautiful, the Republic, all the same! »he quips.
You have 46.71% of this article left to read. The following is for subscribers only.