How the tobacco giants are resisting the drop in cigarette sales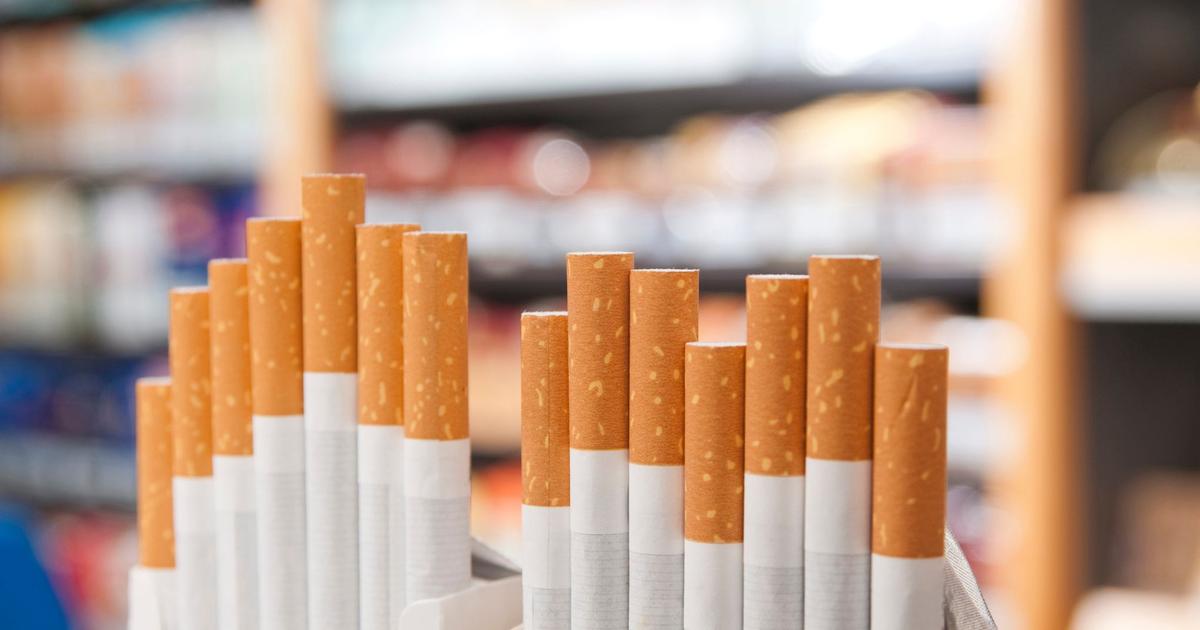 DECRYPTION – Rising prices and their diversification into e-cigarettes and other tobacco-based products allow them to maintain their profitability.
Bad times for tobacco companies. The clouds continue to pile up on their juicy market. For twenty years, sales of cigarettes decline. Between January 2020 and December 2021, they fell further by 7.6%, to 9.1 billion packets sold, according to the Jama institute. There are 1.3 billion smokers worldwide, 200 million less than in 2015.
Regulations continue to tighten, making the lives of cigarette companies increasingly difficult, beyond the ban on advertising and price increases, sometimes massive, imposed by governments. Australia introduced plain packaging ten years ago, followed by France in 2016. This measure is spreading in Europe (Hungary, Denmark, etc.). The noose is also tightening on distribution and consumption. In the Netherlands, the sale of cigarettes, banned in vending machines since January, will be prohibited in 2024 in supermarkets (55% of the local market). Smoking in bars and restaurants is now…