how to play the "land deficit" card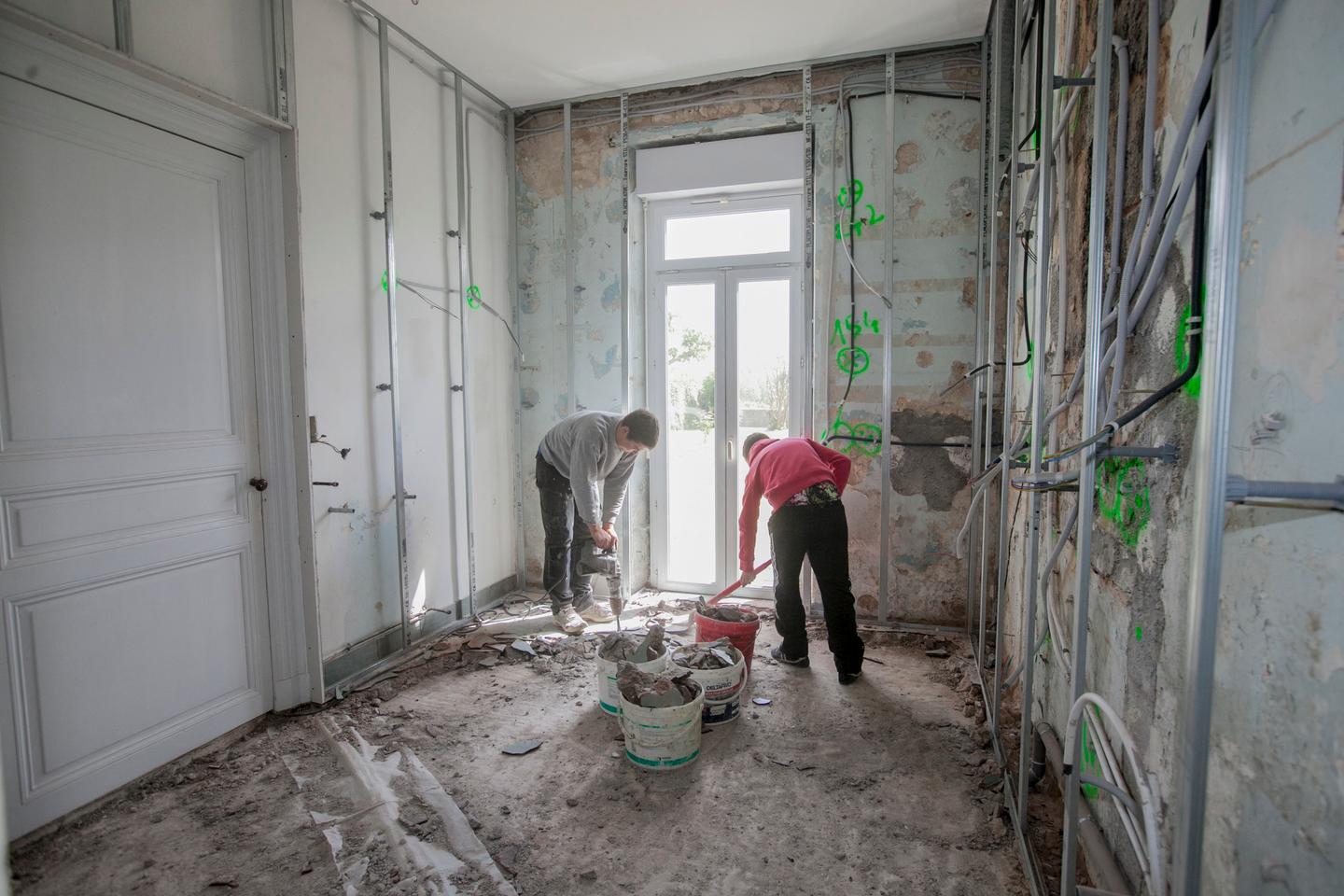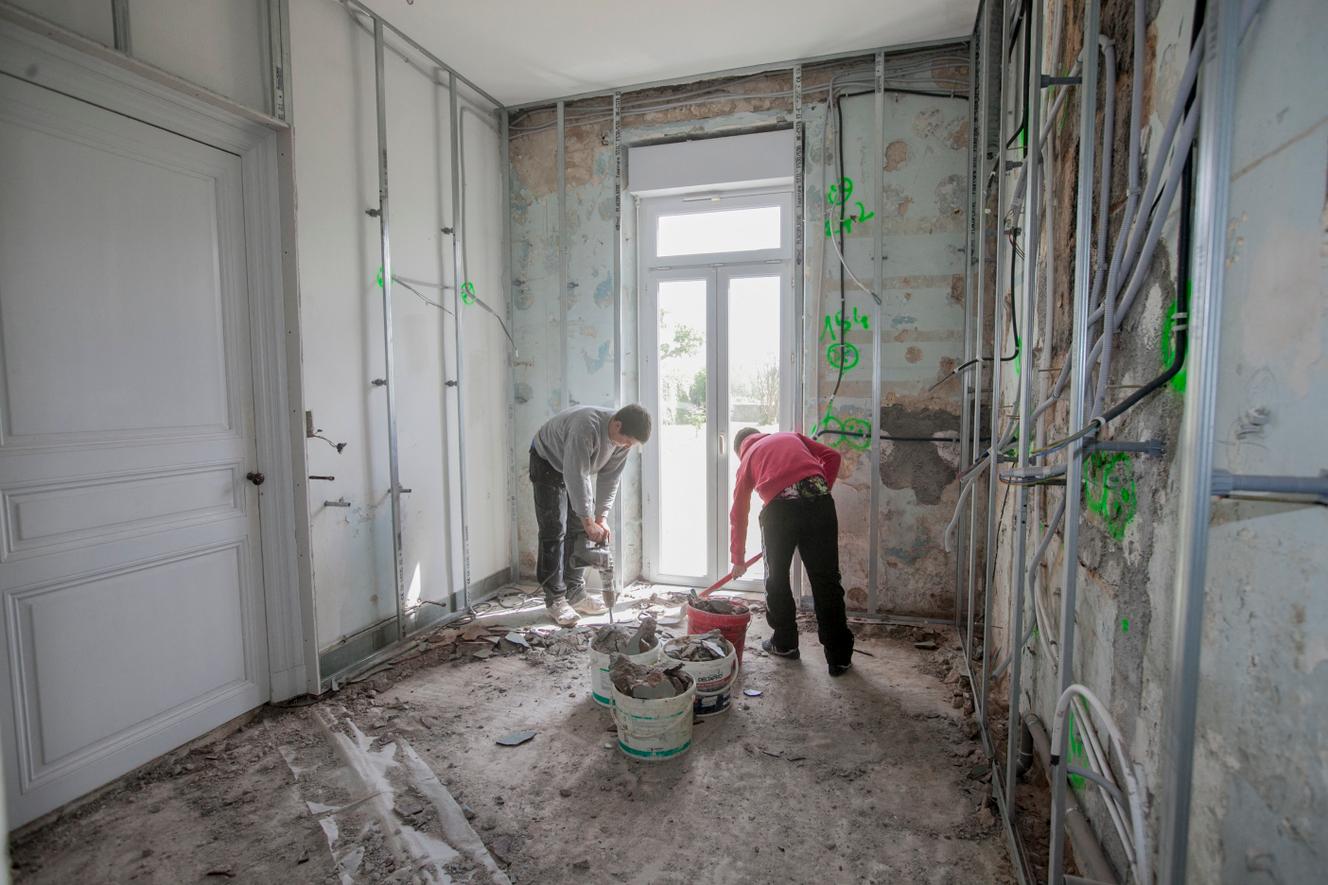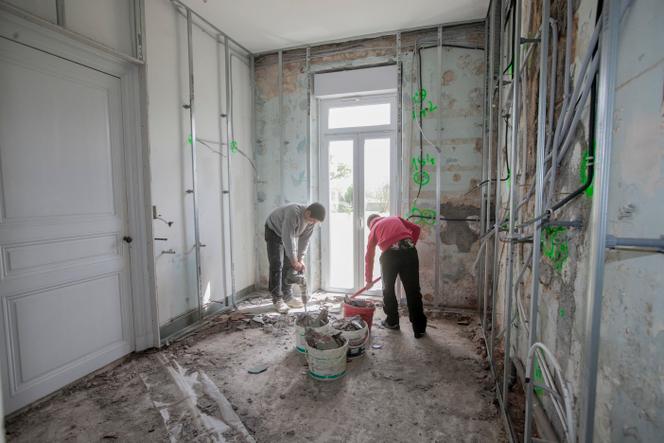 You collect rent for renting unfurnished accommodation ? They are taxed as "property income". They are added to the other income received by your tax household (salaries, retirement pensions, professional benefits, etc.), to be subject to the progressive scale of income tax. They also bear 17.2% of social contributions.
Result: the total tax rate can reach 62.2% for taxpayers concerned by the highest bracket of the income tax scale, at 45% (not counting, for some, the application of the contribution exceptional on high incomes, of 3% or 4%).
However, it is possible to reduce the weight of this tax by playing the land deficit card. The only condition to take advantage of this mechanism: to be taxed under the "real regime", which supposes, for those who receive less than 15,000 euros in rent per year, to waive the "microfoncier regime" (a simplified tax system) applied default in this case.
This taxation under the real regime makes it possible to deduct, in addition to current property charges (insurance premiums, co-ownership charges, loan interest, etc.), the costs of work carried out in the dwelling.
Up to €10,700
In principle, this deduction is only authorized when the property is rented out. In practice, it is possible to deduct work carried out before the first rental of a dwelling – even if you previously occupied it as a main or secondary residence – or between two tenants, provided that it is intended for be rented once the renovation is complete.
If you have not managed to rent it quickly after the end of the work, you must be able to prove that you have indeed done everything to find a tenant and that at no time have you reserved the accommodation for yourself. even or for a loved one. When the property is vacant, the works are deducted from the rents of the other accommodations that you rent unfurnished, or, failing that, they constitute a land deficit.
The part of this deficit that does not come from loan interest is chargeable to your overall income up to 10,700 euros per year. "The tax administration considers that this imputation is not optional but applies automatically when a land deficit is cleared during a year"explains Frédéric Poilpré, member of the Circle of Tax Experts and Director of Wealth Engineering at "29 H", at Societe Generale Private Banking.
You have 54.19% of this article left to read. The following is for subscribers only.