How Zara shrugs off the clothing crisis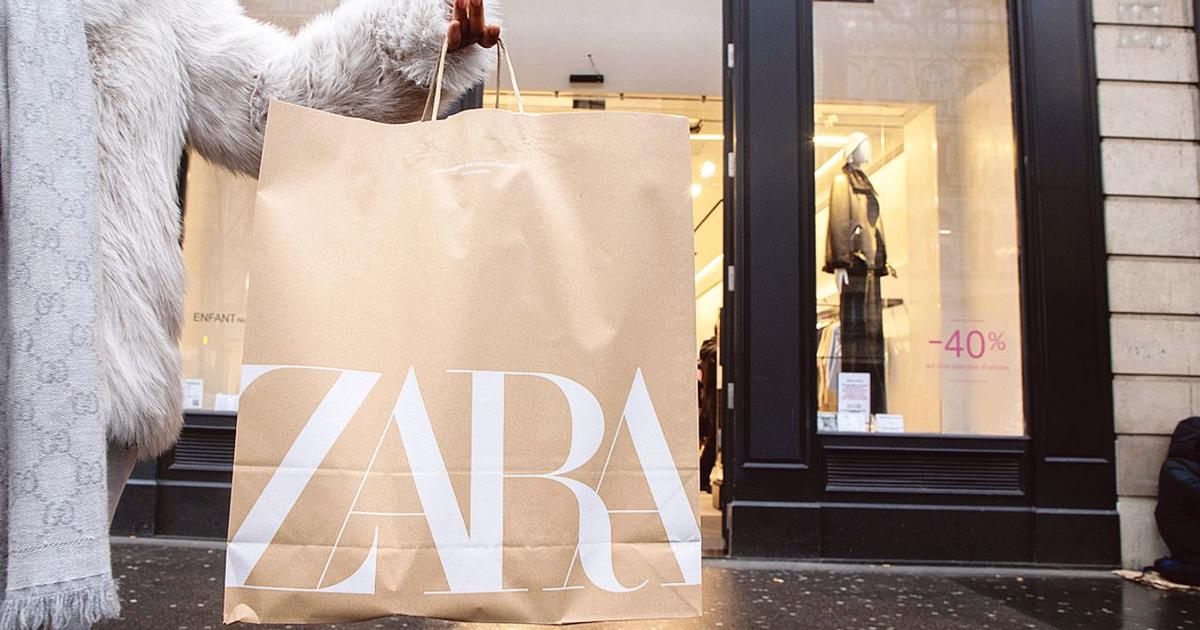 DECRYPTION – Inditex, the parent company of the fashion brand, made record profits in 2022.
A clothing crisis, what clothing crisis? When Monochrome And San Marina put the key under the door, whether Kookaï or André are in receivership, Zara publishes the best results in its history.
In 2022, sales ofInditex, the parent company of Zara, Bershka or Stradivarius, grew by 18% over one year, to 32.6 billion euros. Its results are even better, up 27% to 4.1 billion euros, even though the group has faced headwinds.
Its production costs (salaries, raw materials such as cotton, freight, etc.) have increased like those of its competitors, forcing it to increase its prices. To cope with this increase, Zara has also made savings and introduced return costs on orders placed on the internet.
Read alsoZara, the most resold brand on second-hand sites
Added to this were the confinements in China, linked to the "zero Covid" policy. Finally, the war in Ukraine led it to suspend its activity in its 514 stores in Russia – these stores have…