HRDs between great fatigue and duty of optimism to invent new standards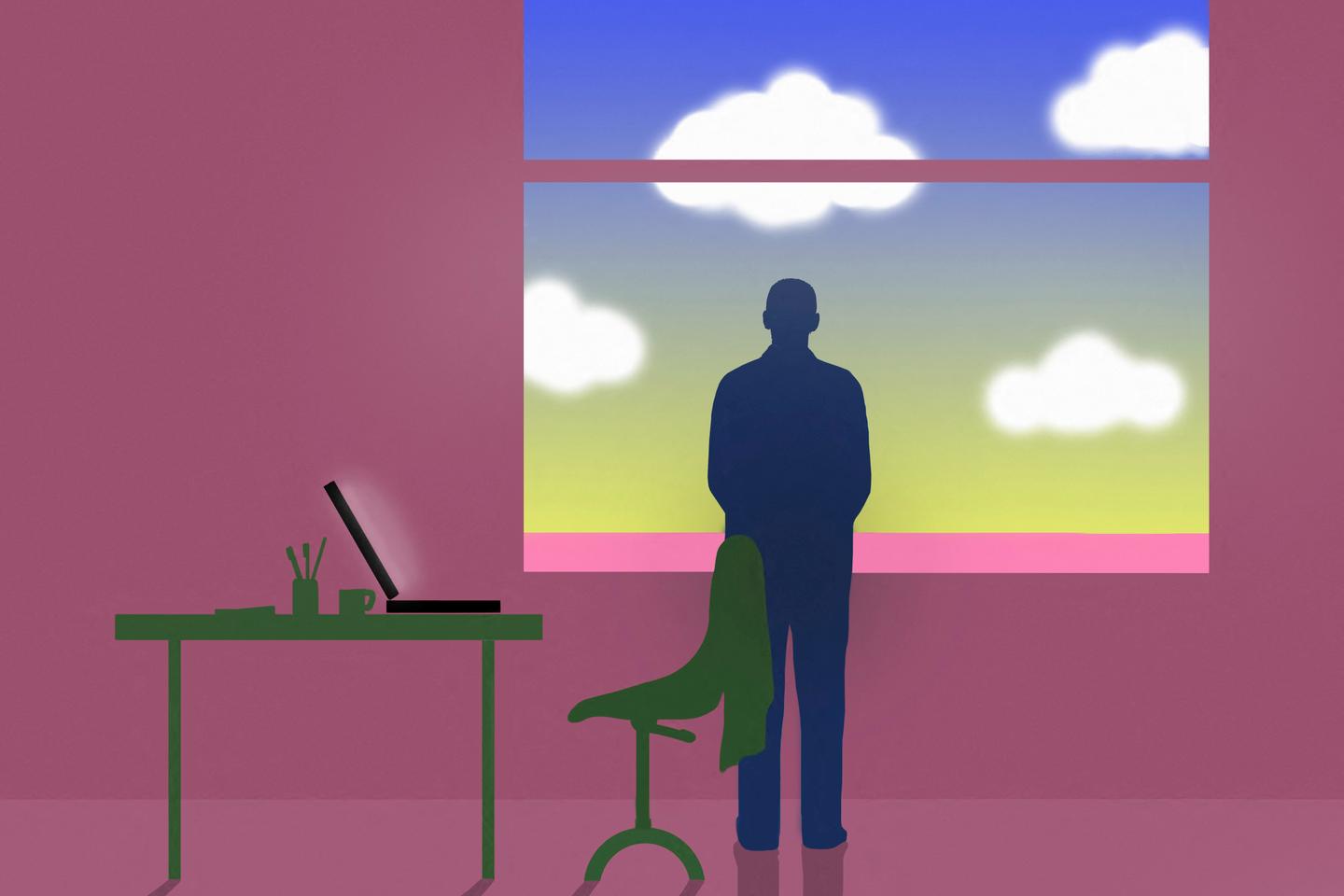 Finally a normal return? It is on this question that about fifteen human resources managers met on Tuesday, September 13 in Paris, on the occasion of the monthly meeting of HR news, the HR Meetings organized by The world in partnership with ManpowerGroup and Malakoff Humanis.
"I don't think it's a normal comeback, but rather a comeback under the sign of exhaustion"directly introduced Fanny Lederlin, doctoral student in philosophy and author of Dispossessed of the open space. An ecological critique of work (PUF, 2020), before indicating that 41% of employees were in psychological distress in June 2022. She explains this "great tiredness" by two years of Covid, of course, but also by "years of reorganizing working methods".
Fatigue of course, but a duty of optimism, almost unanimously respond the human resources managers present at the Meetings, whatever their sector of activity. "The social role of work can explain a lack of commitment. We feel a kind of fatigue, at least a lack of energy, concedes Juliette Couaillier, recruitment manager of the Havas communication group. But with us, there is a real dynamic. In two years, we have recruited 400 people on permanent contracts. »
The employee perceived as a " consumer »
"It's not so much exhaustion as a questioning of the ability to constantly reinvent oneself, adds Robin Sappe, Etam's HRD. We are in the management of uncertainty. For two years, we sailed in a totally new environment. There was an aspiration to return to a classic mode of organization. But we see that we continue to make decisions in a context that changes, with employees who do not hesitate to express their disagreement and who are not where they are expected. »
Big files are back. "In this new school year, we certainly no longer have the health crisis, but the return of inflation. We were no longer too used to having the salary aspects in the first place. And the subject of energy sobriety imposed itself ", explains Marc Landais, HRD of Agirc-Arrco. For Olivier Ruthardt, HRD of Malakoff Humanis, "HRDs have a duty of optimism and energy with a lot, a lot of collective, in a paradoxical situation: employees only take from the collective what interests them".
The employee is now perceived by the HR departments as a "consumer". To explain it, Juliette Couaillier talks about the "phenomenon of 'I can withdraw at any time'". "Human resources managers will have to highlight the collective", insists Marc Landais.
You have 46.42% of this article left to read. The following is for subscribers only.