HRDs fear the increase in removals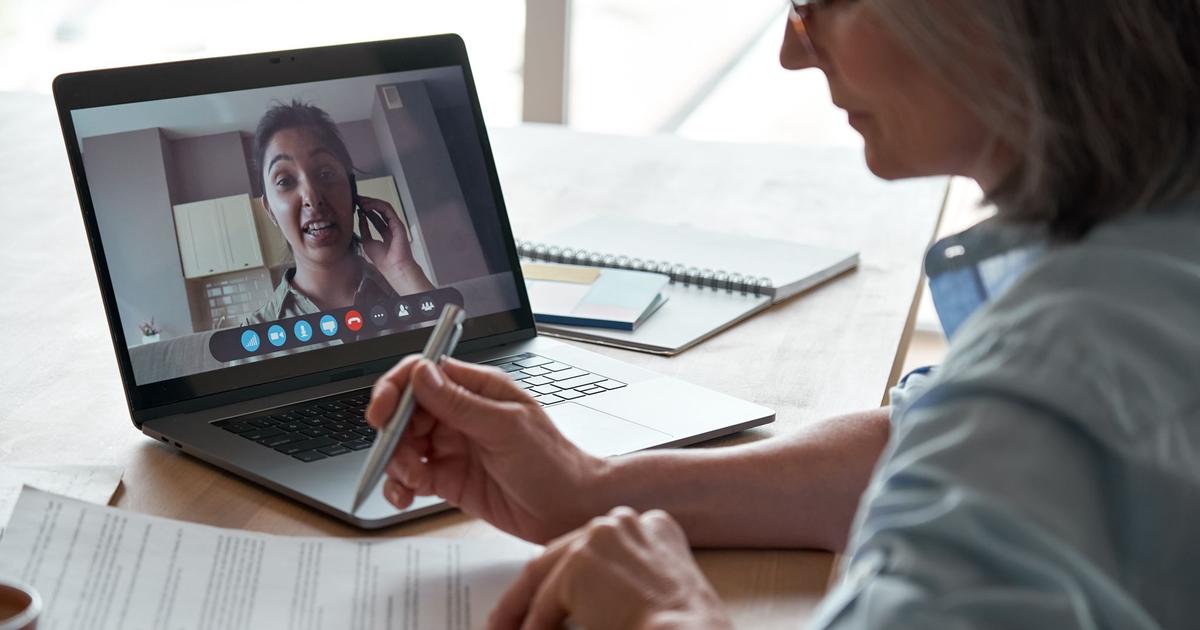 To respect the minimum obligation of on-site presence, some employees impose tiring journeys.
Yes to flexibility, but to a certain extent. This is the line set in terms of teleworking by companies, some having found themselves confronted with the desire of their employees to take advantage of this new organization to move away from their place of work.
The trend emerged after the first lockdown. In June 2021, it even led the National Association of HRDs (ANDRH) to sound the alarm, 30% of them were then faced with employees who had moved, or were considering doing so, and were requesting a adaptation of their working conditions.
At Crédit Agricole Immobilier (CAI), which employs 1,300 people, this was the case for around ten employees. "Some had to follow their spouse who wanted to leave Paris, others aspired to be closer to their family in the provinces, or simply wanted to change their life.recalls Patrice Vallée, CAI's HRD. "We tried to find mobility within the…