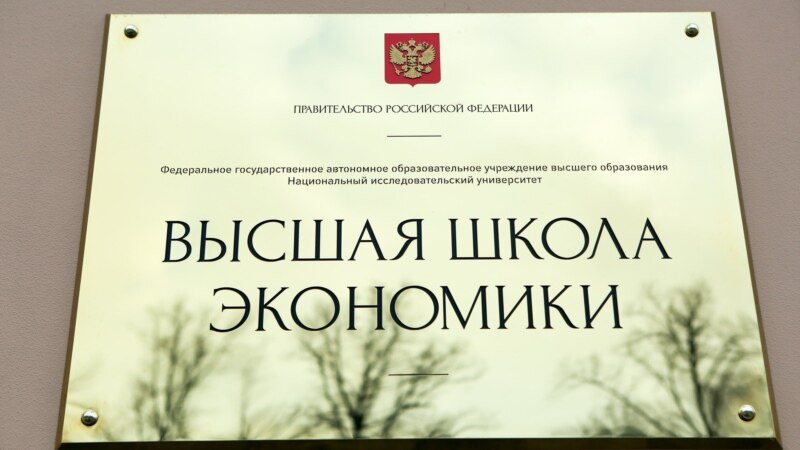 The Higher School of Economics will train the participants of the full-scale Russian invasion of Ukraine and their close relatives in basic educational programs at its own expense. This is reported on the website of the university.
Such a decision of HSE will concern not only military personnel, but also volunteers, as well as their children, spouses, brothers and sisters. "According to the decree of the President of Russia, there was a special quota for the children of the participants of the SVO, according to which 10% of the places were allocated from the control numbers of admission. HSE intends to accept students over this quota, and paid for their education at the expense of its own funds." – says the statement of the university
Participants of the war who studied on a paid basis will also be able to study at the expense of HSE funds. The only condition for this is their successful mastering of the educational program. Participants of the invasion who want to transfer to HSE from other state universities will have to submit the difference of academic programs and confirm the level of preparation.
All participants in the invasion of Ukraine are subject to the law "On veterans" and the corresponding benefits: tax, transport, land, housing, social support measures, as well as benefits for housing, including rent, and utility payments. Starting in 2022, Russian universities will begin accepting children of combatants under a special quota without entrance exams.
In December 2022, the President of Russia, Vladimir Putin, signed an order according to which the participants in the war in Ukraine can acquire free ownership of land in the Moscow Region, as well as in the annexed Crimea and Sevastopol.