Hugo Marchand, solar star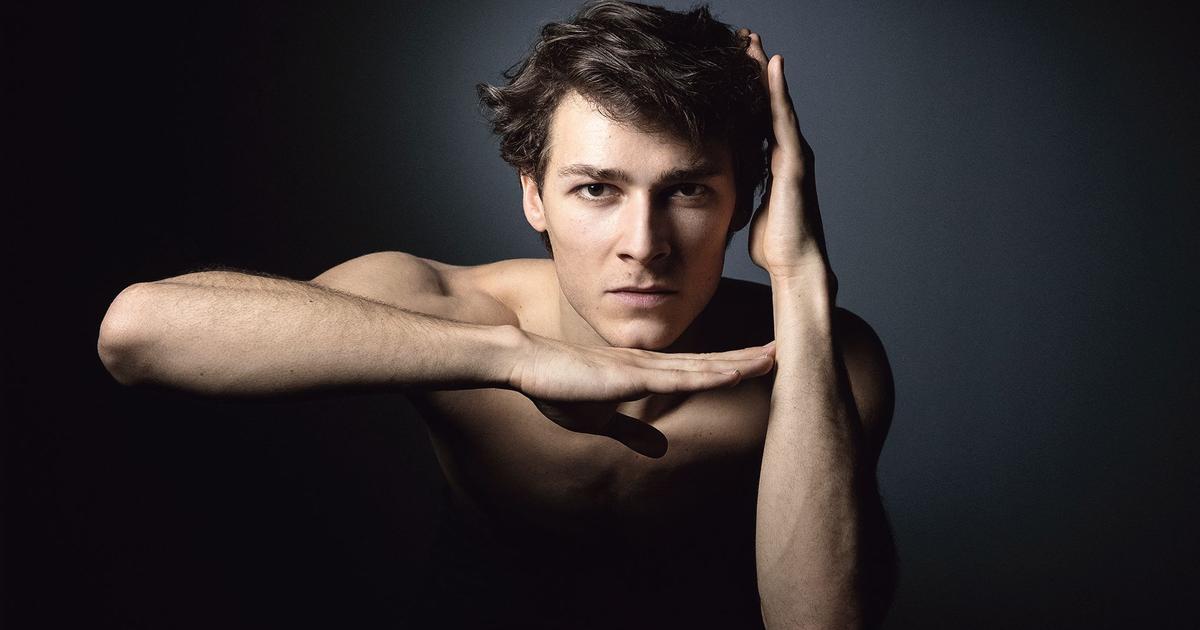 PORTRAIT – From Garnier to Bastille, passing through the gardens of Versailles, where he begins his season with a creation by Carolyn Carlson, the star dancer continues to dig his luminous furrow.
The momentum. It's probably the word that best defines Hugo Marchand. An angel face overcoming 1.92 m and 85 kg that he inhabits with a singular mixture of intensity, charisma, generosity. That we will find this season at Garnier or at Bastille, in Mayerling, Swan LakeBéjart, Manon's Story and maybe Balanchine. And in Aix, where the company, invited by the Grand Théâtre de Provence, is performing in September. And also, before starting his season at the Opera, in the gardens of Versailles. He will dance a poetic creation by Carolyn Carlson, on the mirror of fountains by Jean-Michel Othoniel. "I like the idea of ​​this bridge between the work of the dancer and that of other artists. Create this dialogue in all poetry, in nature itself. And as close as possible to heritage, a cause to which I am sensitive»he said.
Relaxed, the foot bent on the opposite knee, the elbow on the thigh and the jaw in the hand in an attitude dear to Rodin, Hugo Marchand thinks, but he does not…