"I always said that I wanted to write history in my country, my city", savors Mbappé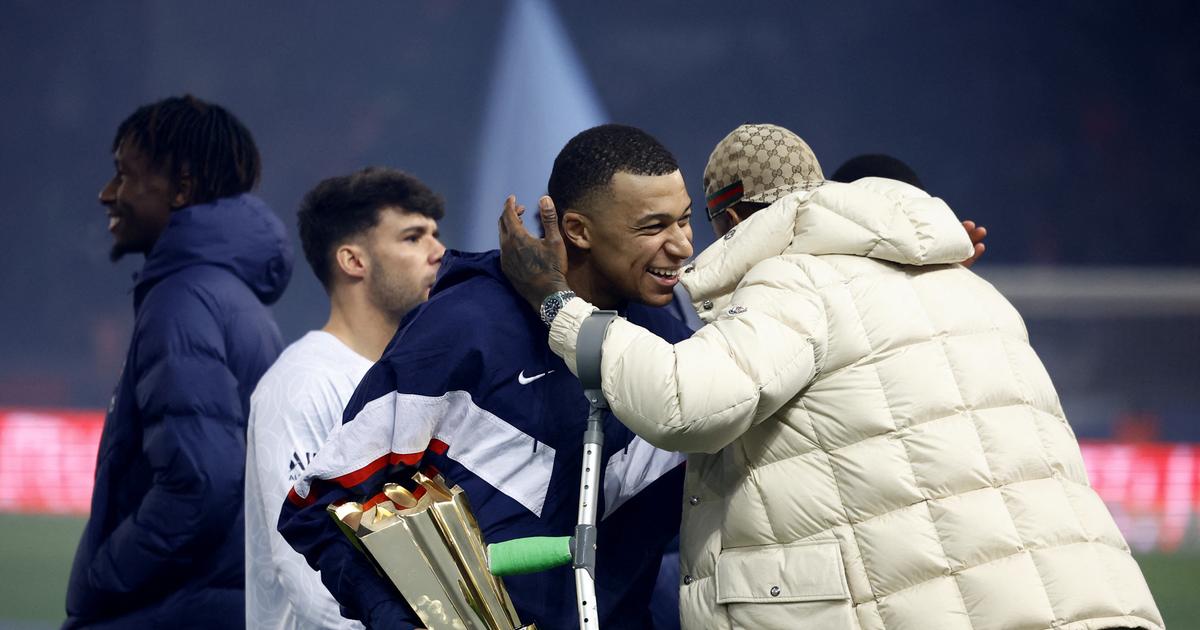 The Bondy crack spoke on Canal+ after the 4-2 victory over Nantes and his goalscoring record at PSG.
Kylian Mbappé (PSG striker, author of his 201st Parisian goal in the 4-2 victory against Nantes ) : "I didn't put any pressure on myself, I knew I was going to beat him, I played the match normally and I didn't want to force it. But it is certain that in the last five minutes, with a little more space, three against three, two against two, you tell yourself that there is room. And at the last minute, the goal that comes, it's beautiful… (…) Playing here is already a privilege. I have the chance to enjoy every moment. I have progressed as a player (since my arrival in 2017), I have changed a lot. I was a young player when I arrived (18, editor's note), maybe talented or whatever, but a young player. As a man too, I learned a lot too. Playing at PSG, and even more so for me, a Parisian by birth, is special. With the armband? If I had been told that I would score the record goal with the armband, I would not have believed it… But I play to write history, I always said that I wanted to write history in France, in the capital, in my country, my city, I'm doing it, it's magnificent. But there is still a long way to go. This record is a personal accomplishment, and I also came for the collective accomplishments.
A goal more beautiful than the others? There is a good gallery of them, I still scored some good goals. All the goals, they all have a particular meaning, a match, there is a context. Thank you to the teammates, the coaches, the president, the management… And the supporters. I haven't always been expressive with people because I had a football education in which performance is everything. But it's important to give to people because they've always given to me here. The 202, 203, 204th for Wednesday? And even more (smile)! We hope. We will try. We are going there to qualify. We are determined, we have regained confidence. Now we have to win.(on Canal+)
Mbappé and the Top 10 PSG top scorers in pictures