"I always see myself as the best", admits Novak Djokovic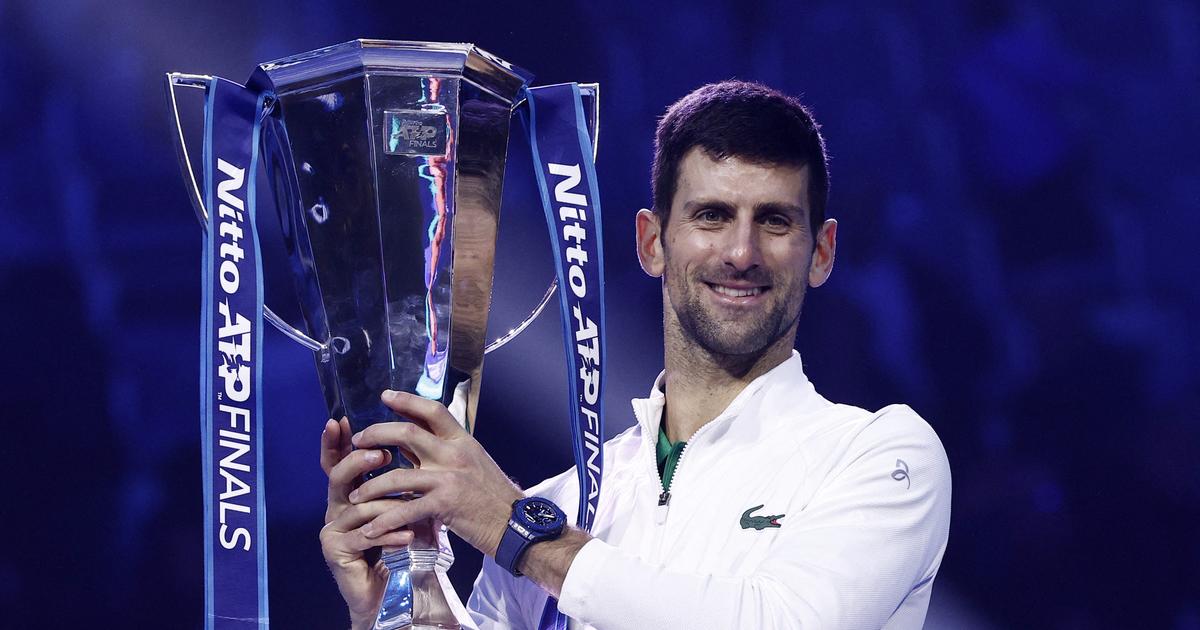 Winner of his 6th Masters on Sunday to crown a season largely truncated by his refusal of the anti-covid vaccine, the Serb admitted that despite the official ATP ranking – he is 5th – he considers himself above the others.
Are you the best player in the world?
Novak Djokovic: No, I'm the 5th. This week, I probably was. But it's the ranking that says who has had the best season, and Alcaraz is number 1. That said, deep down I still see myself as the best player in the world. It's my mentality. Whoever is on the other side of the net, whatever the surface, whatever the season, it's always the same. My ambitions are as high as possible. That's how I got to where I am today, at 35, holding in my hands one of the main trophies of our sport. I am motivated, I feel good in my body, I take care of myself. And as long as I have this flame in me, I will do everything to fight against young people in order to win the biggest trophies.
Which of your six Masters is the most expensive in your eyes or the most difficult to win?
A lot of time has passed since the fifth … Seven years (in 2015, editor's note). I'm not sure I remember which one was the hardest to win. Each title is unique and special in its own way. The first title, in 2008 against Davydenko in Shanghai… the first is always the most special. So I'll choose that one.
How do you find these resources when you are not at your best physically?
I suffered against Medvedev. It was without a doubt the most physically difficult match of the week. I struggled to recover and be really ready to play the semi-final less than 24 hours later. But what to say? I have an excellent physio, a superb team. I have my recovery routines that work very well. The most important thing is what we tell each other. The limits, more often than not, exist only in the head. It's an inner battle with yourself, against a little voice that says: you can't take it anymore, you're too tired. You have to feed the small positive voice so that it becomes stronger than the negative. It's as simple as that, but it's easier said than done. It's in the heart, in the head. Me, what drives me is the hunger for victories, my passion for tennis. I have no problem saying it: I have the biggest goals, I want to be the best, I want to win every tournament. I don't think it's a lack of humility. I think it's important to respect everyone but you have to have self-confidence. And I see nothing wrong with that.