"I am not against a reform, it still needs to be fairer and more transparent"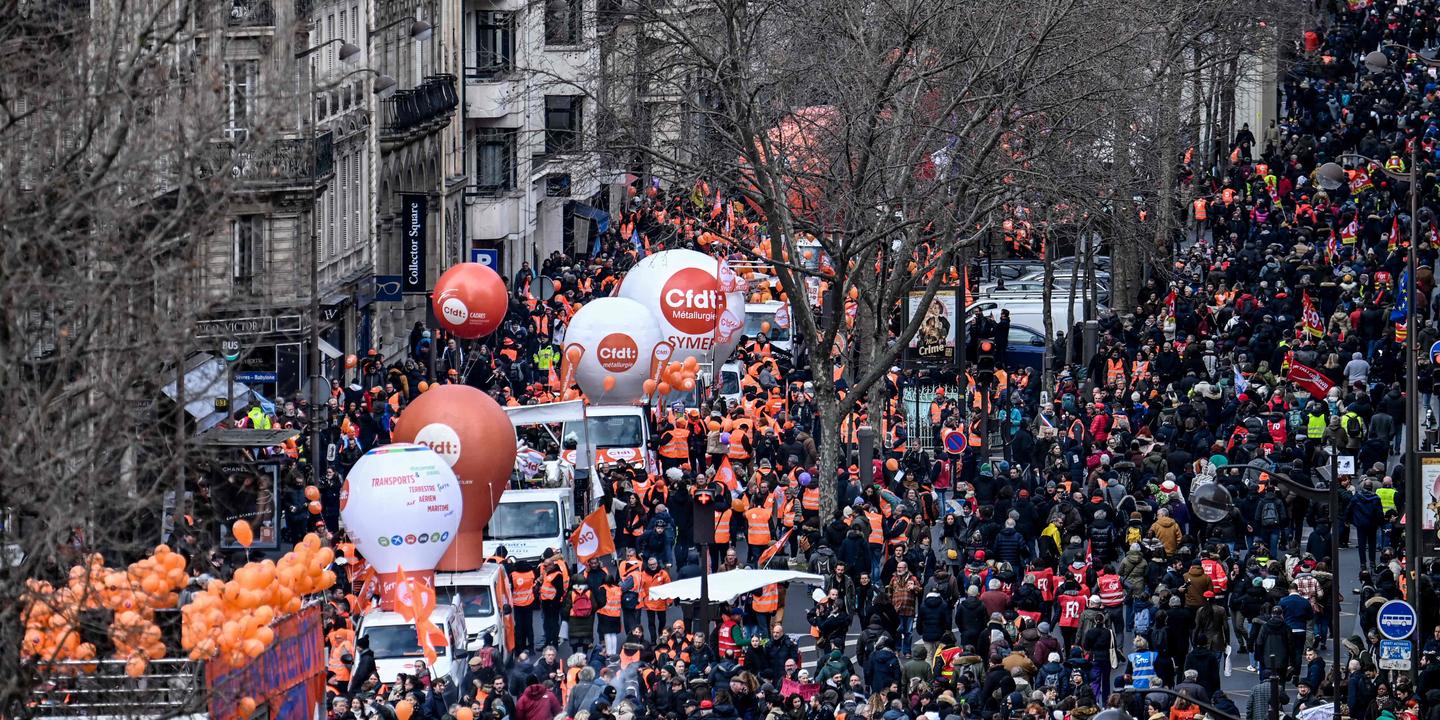 In Issy-les-Moulineaux (Hauts-de-Seine), garbage collectors from the City of Paris, but also private sector employees, and others who work at the incinerator, have occupied the entrance to the waste plant which treats waste from five Parisian districts, and about twenty municipalities in Hauts-de-Seine and Yvelines.
Béatrice, 52 years old, sorter, gets up at 4 a.m. every morning, catches a night bus, to be at 6 a.m. in front of the big carpet where she separates boxes, bottles, small waste: "The hardest part is standing for 7 hours, with only one 30-minute break in the middle." Salim, 37, block manager, 15 years of seniority, runs the plant from the control room. Every day, 1,600 tonnes of waste pass on average before his eyes. "The ovens continue to run, but this morning we cut off the steam supply to the CPCU [la compagnie parisienne de chauffage urbain] », which will force the subsidiary of Engie to light gas boilers to supply Parisian housing. He works in August 3, with very changing rhythms – "two mornings, two afternoons, then three nights", and admits to feeling a little more tired, with advancing age.
It is Jean-Pierre, 58, 35 years in the business, who suffers the most. He is a dumpster driver, works in staggered hours:
"Before, we had recognition of the arduousness of heavy loads and night work. Everything was taken away from us under the first Macron mandate. But my profession has not changed. I am a driver, but I help the team members. On the big points, we go down, we push, we pull the bins, we pick up the bulk, we carry the bags, we go up. With age, the joints are felt. The cabin is 2.5 m high, it's three, four steps to climb a hundred times during the collection".
Since he started working, certain tasks such as lifting bins have been mechanized, "but the heavy burdens are still there, and if this new reform passes, I will have taken ten more years to work in total".