"I believe I have seen more than 10,000 pieces in my life"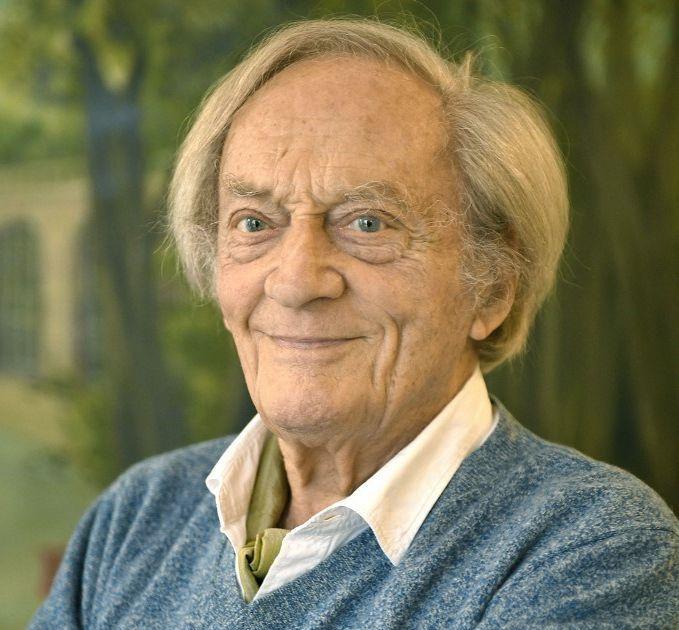 INTERVIEW – The journalist-columnist talks about his undeniable passion for the theater.
It is the face of a man on whom everything would have smiled, that of a man with mischievous eyes, drowned in blue, who has gone through the years with remarkable freedom and lightness. General manager of Poche-Montparnasse, Philippe Tesson has put several pieces on display in his small room for this month of September, between revivals and new releases. Interview with an enthusiast.
LE FIGARO. – How are you on this theatrical return after months of disastrous vacation, Covid obliges…
Philippe TESSON. -First of all, I want to tell you that I talk about myself all the time but in favor of a conversation that we can have on other things. You know, I have an opinion on everything, I'm not a discreet person. It's nice to interview me but for you, it must be a crap, right?
Read alsoPhilippe Tesson: "Macron is not Louis XIV…"
On the contrary, we are always happy to talk about theater with you. The world is your life…
I am an eternal spectator, an insatiable spectator of everything. I don't have a personal life finally if, normal what…