"I chose to live as long and as well as possible"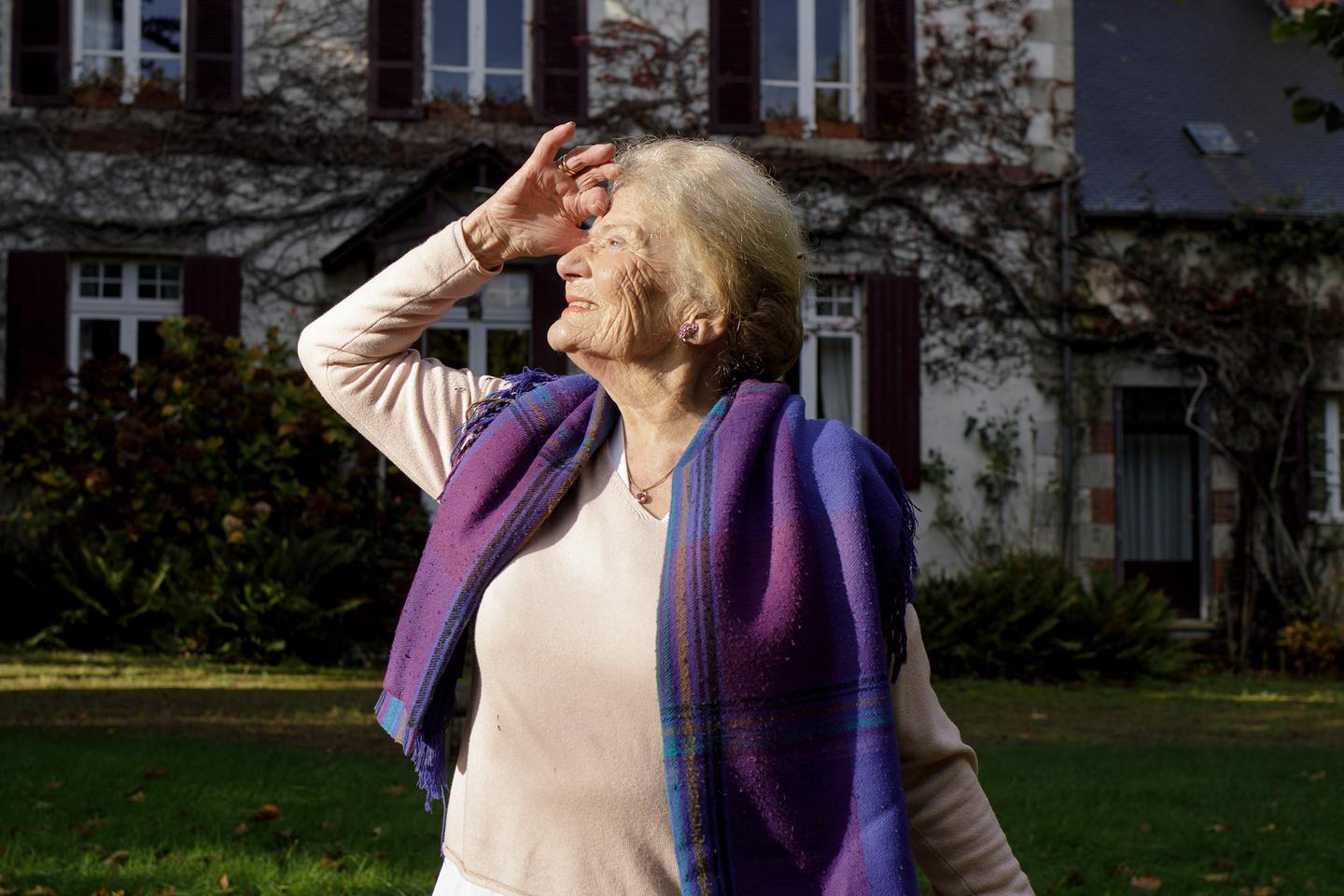 They plucked their first white hair in 1970, retired in the 1980s, became great-grandparents and started giving their age " and half ". It's been a while since they disliked driving at night, skipping funerals and trying to ignore their joint pains to find a new lease of life. They are nearly a million in France to have arrived at this age, almost by surprise…
Today, 665,000 women and 248,000 men are between 90 and 99 years old (Insee, 2022) and have not seen the passage of time. Despite the great disparities at the end of life, nonagenarians, twenty-five times more numerous than in 1950, are increasingly fit. Two thirds of them live at home. Their relatives compare them to "atomic bombs", "forces of nature", " stars "and hope to look like them in a few years.
At 96, Dick Van Dyke, the chimney sweep of Mary Poppins, sang and danced for Valentine's Day, coached by his half-century-younger wife. At 93, Hugues Aufray went on tour for many months in the churches and cathedrals of France. At 94, Dr Ruth, the German-American High Priestess of Sex, whispered advice to Bill Clinton during a US Open match, three years after becoming interested in the crisis of the Bezos couple…Instagram grew its audience thanks to Baddie Winkle, "nona" influencer with 3.2 million followers and man-eater, which presents itself as follows: "Stealing Ur Mans Since 1928" ("I've been stealing your men since 1928"). France has for a few weeks an incredible talent of 99 years in the person of Charlotte Chopin, yoga teacher.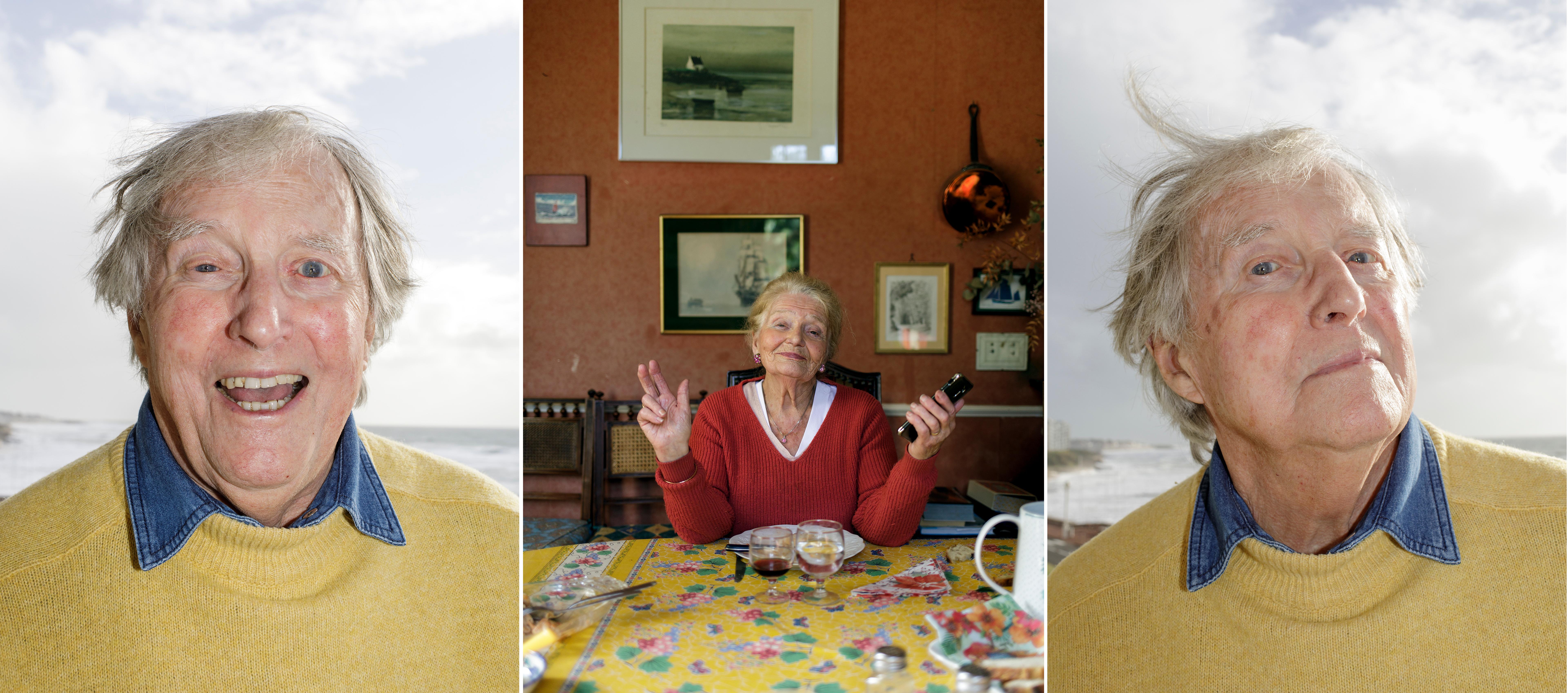 Traveling, doing the splits, indulging in social events… Should we understand that, to age well, we must not age? "Since the birth of gerontology in 1960, a science made to give maximum satisfaction to the elderly, we talk about "successfully aging" ("successful aging"), but its definition has always been the subject of much scientific controversy.explains Frédéric Balard, editor-in-chief of the journal Gerontology and society, which celebrated, this Friday, December 2, fifty years of publication around these questions. In fact, isn't this devaluing a whole section of the elderly population when they are no longer able to jump like a kid?
If the French do not act like the Inuit of the old nomadic societies who abandoned their old people on the ice floe, the fact remains that the over 70s can experience forms of ageism on a daily basis. "With the appearance of Covid-19, a very epidemiological discourse associated age with the risk of death, which reinforced this idea that the very old were fragile or even in poor health.explains Frédéric Balard. However, we must beware of any standardizing analysis in this area, because the death rates due to Covid drop after 90 years. » And even if the nonas still have a good foot, they are often infantilized and suspected of incapacity. What does their daily life look like when it escapes our received ideas?
You have 86.94% of this article left to read. The following is for subscribers only.