"I didn't live my adolescence, that's probably why I always come back to it"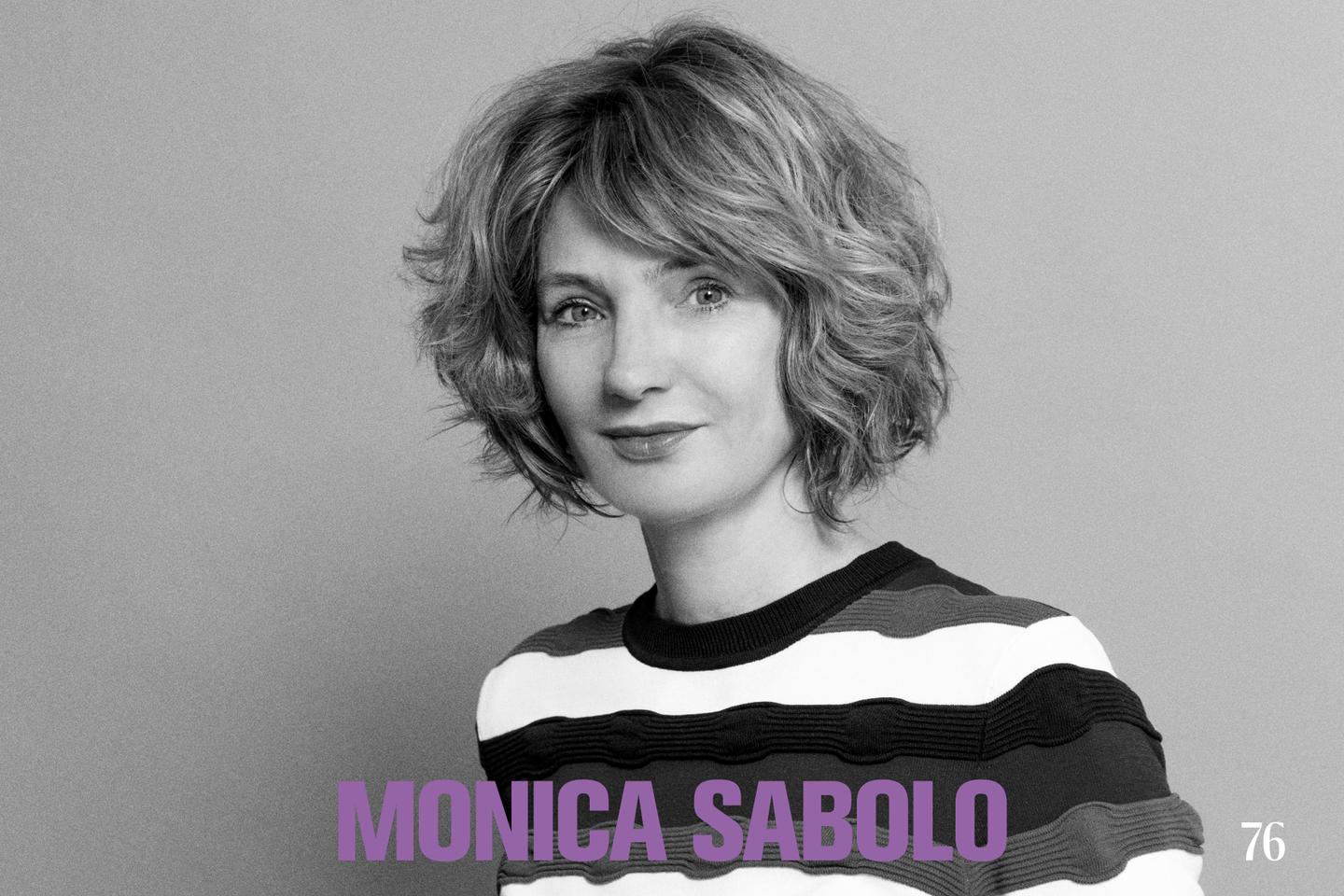 Paris, 6e borough. A small building in a square. It rings the doorbell. Monica Sabolo receives us, on the occasion of the release of her novel clandestine life, at home, a space that " looks a lot like ", "a little faded but with lots of treasures, which deserves to be known".
The 51-year-old author talks about her childhood in Geneva, the importance of books and her imagination at a very young age, her hatred of cooking and jazz, her still-living passion for diving and the sea, which allowed her to resume flesh, the way his investigation of Direct Action led her to confront her own family secrets, her taste for "old machines" and stuffed animals, his recent fascination with the writings of Maggie Nelson and the elegance of the heart.
For four seasons, producer Géraldine Sarratia has questioned the construction and intricacies of a personality's taste. Whether they are creators, artists, cooks or intellectuals, they all call upon their childhood memories, all evoke the social and cultural dimension of the construction of a corpus of tastes, of a set of values.
A podcast produced and presented by Géraldine Sarratia (Ideal Genre)
prepared with the help of Diane Lisarelli and Imène Benlachtar
Directed by: Guillaume Girault
Music: Gotan Project