"I do not believe in preventive demonstrations"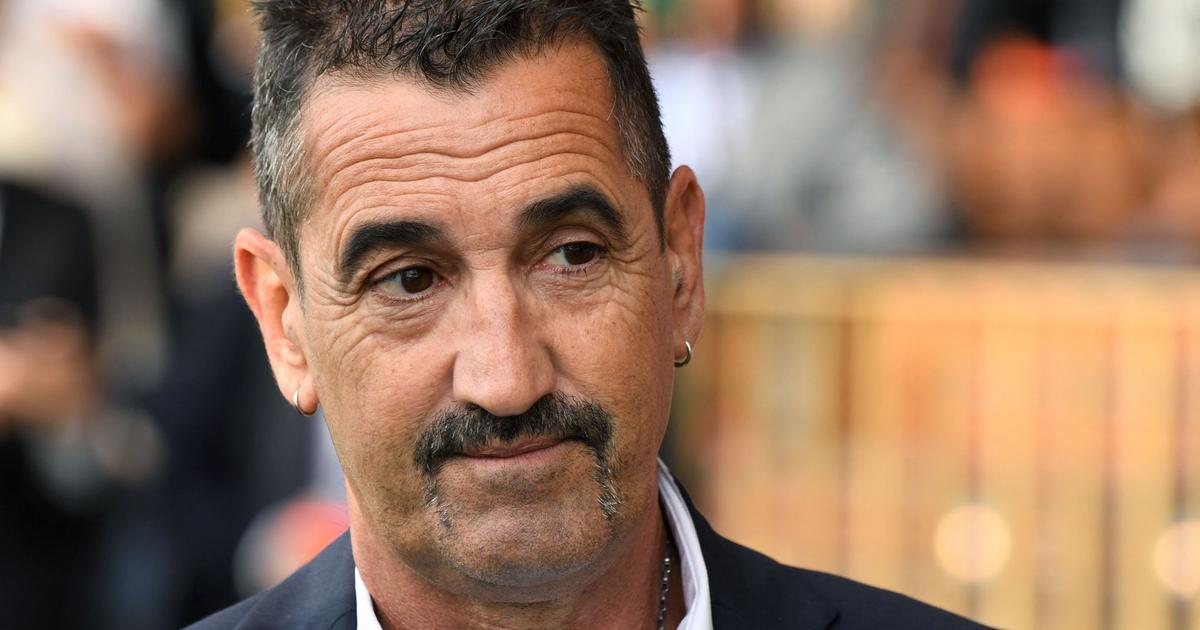 MAINTENANCE – The secretary general of Force Ouvrière returns to the choice of his union not to participate in the mobilization on Thursday, launched by the CGT.
Frederic Souillot has been Secretary General of FO since June 3, 2022.
LE FIGARO.- FO is not demonstrating this Thursday alongside the CGT and others. Why?
Frederic SOUILLOT.- Because FO is very attached to its freedom and independence. This demonstration was decided last July by CGT without our having discussed it beforehand between trade unions. Political movements then called at the beginning of September for the "convergence of struggles" in a leaflet, and it is not in the habits of FO to affix its logo next to those of political parties. The call to demonstrate was also much broader and went on societal issues, which is contrary to our principles. AT FOwe do unionism and nothing but unionism!
You are opposed to the looming pension reform project. Don't you think you weigh more by joining the processions?
I do not believe in preventive demonstrations which are useless. The question of pensions was moreover…