"I feared the soul supplement of Pau and it was verified", plague Bouilhou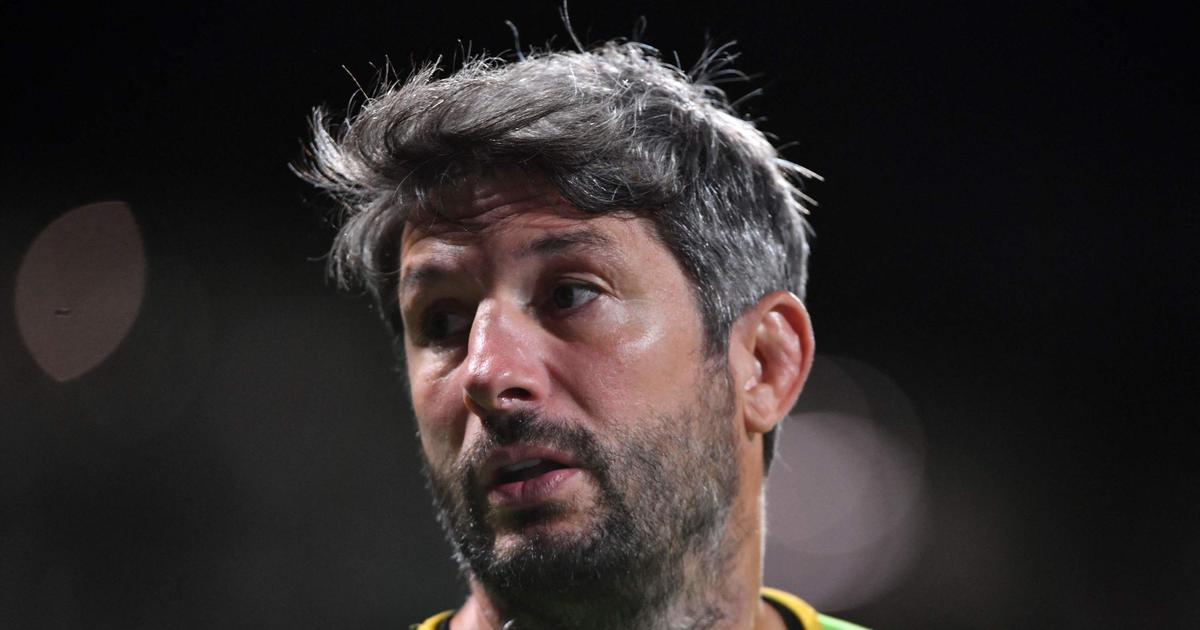 The Toulouse forwards coach looks back on the defeat in Pau this Saturday, during the 3rd day.
Jean Bouilhou (Toulouse forwards coach, after the defeat in Pau this Saturday) : "There is a lot of disappointment, we came to play a good match like our last outings, which was not the case. In the first half, we only do scrums and throw-ins. Then in the second, we are undisciplined, we cannot hold the ball, we take a red and we face a more aggressive team, so we lose rucks. We had chances but we didn't put them in the back, our lack of general control of the ball meant that we didn't keep it. We make a forward at 2 meters, we have a lost touch at 5 meters. The Section was much more in place, I feared the extra soul of this team and it happened.
In the first half we don't play, we just stick to the score and we take a try on one of our possessions. I regret that we didn't put enough enthusiasm into the game. We gave them the ball, too, it's not about that but more about the lack of initiative. We did some good things but they didn't materialize. There is discussion on the bench, about the red card. Given the context, we thought it was going to happen. It disrupted our forward line. Rugby is a combat sport, you have to put these ingredients into it. We are not going to put our spleen in the court-bouillon either but we reacted, we did not manage to impose our game unlike the matches against Bordeaux and Toulon".