"I feel like a foreign resident"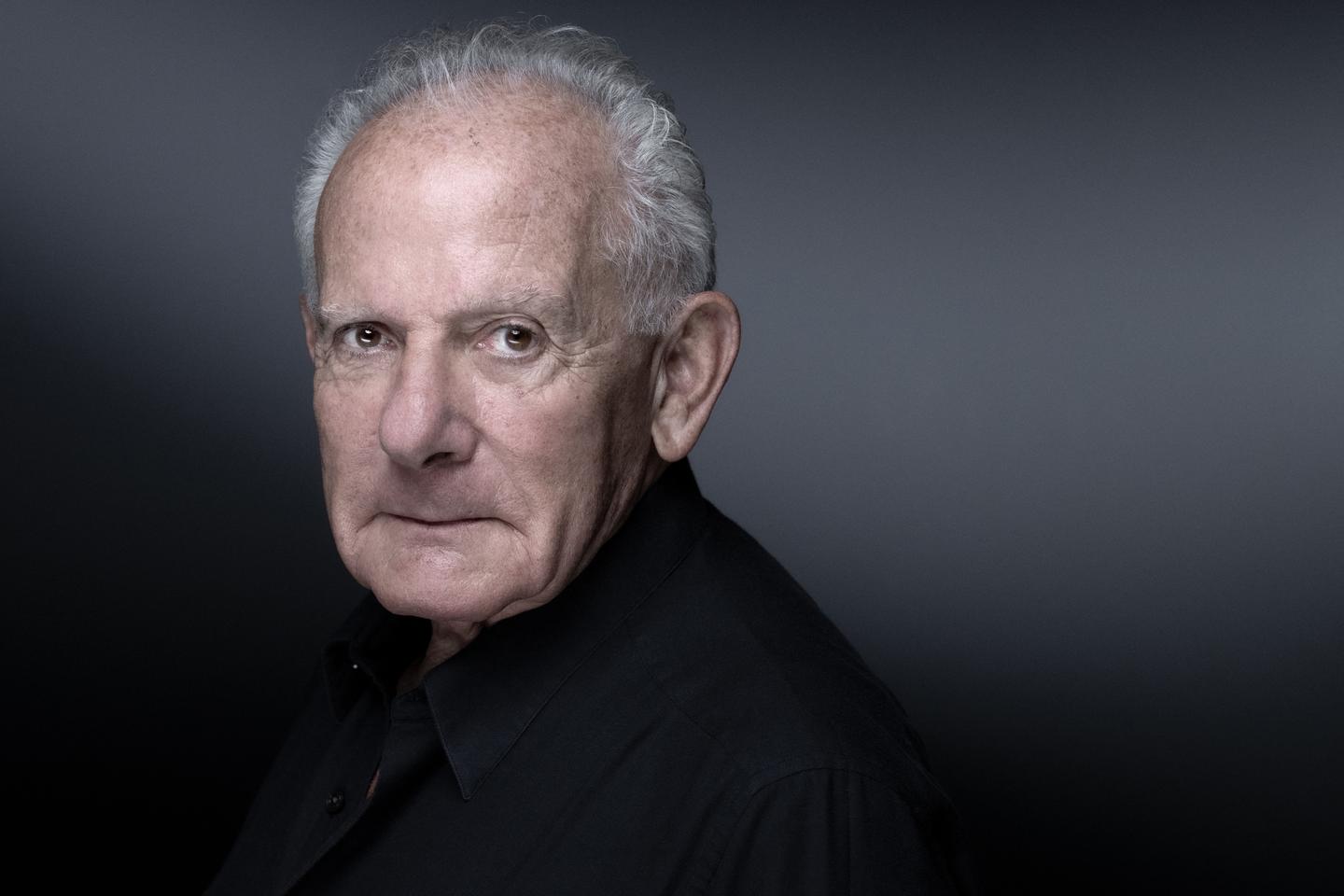 Marin Karmitz, born in Romania in 1938, became a director then distributor and producer, after incredible and militant beginnings, carved out a lion's share in the film industry. Today, he devotes himself to his fabulous collection of art, particularly photos, as a man of images that he has always been.
I wouldn't have come here if…
This question evokes an image in me: that of a large white boat and a crossing that seemed endless to me from the height of my 9 years. I would not have become who I am if, with my parents and many other Jewish families, I had not boarded this ship in Constanta, Romania, in 1947, hoping that a country would welcome us. This exile, which shattered my father's life forever, allowed me to change my life, to discover another world, another language, to learn to read and write too since in Romania Jews had been banned. school during the war.
You had gone through the horrors of war, why leave everything in 1947?
With the arrival of the Communists in power, my family risked prison because, in addition to being Jews, which remained frowned upon, they were capitalists. So they had to leave to save their skins. Bringing this project to fruition was difficult.
To be able to leave Romania, you had to pay, and very expensive. My father and his brothers had to give away everything they had. Our homes, the family business, our furniture were seized by the Communist Party in exchange for passports. We left with nothing. They took everything from us, even the little necklace that my 4-year-old sister wore around her neck. We had no right to say that we were leaving. We were smuggled into a sleeper train with caulked windows because the regime feared that my family's departure would cause great concern, even panic. The Karmitzes were indeed the largest importers of medicines and chemicals in the Balkan countries which risked shortages.
How had they made their fortune?
My grandfather was a four-season merchant who sold cheese on the street and became the biggest cheesemonger in Bucharest, a successful trader. He had eight children. His eldest son, Isidore, was a controller on the train that went from Paris to Bucharest via Vienna. He was smuggling in drugs. As he had more and more orders, he created a pharmacy where he hired each of his brothers. In a short time, it turned into a very big business. That's how my dad got rich.
You have 80.28% of this article left to read. The following is for subscribers only.