"I feel very close to the child that I was"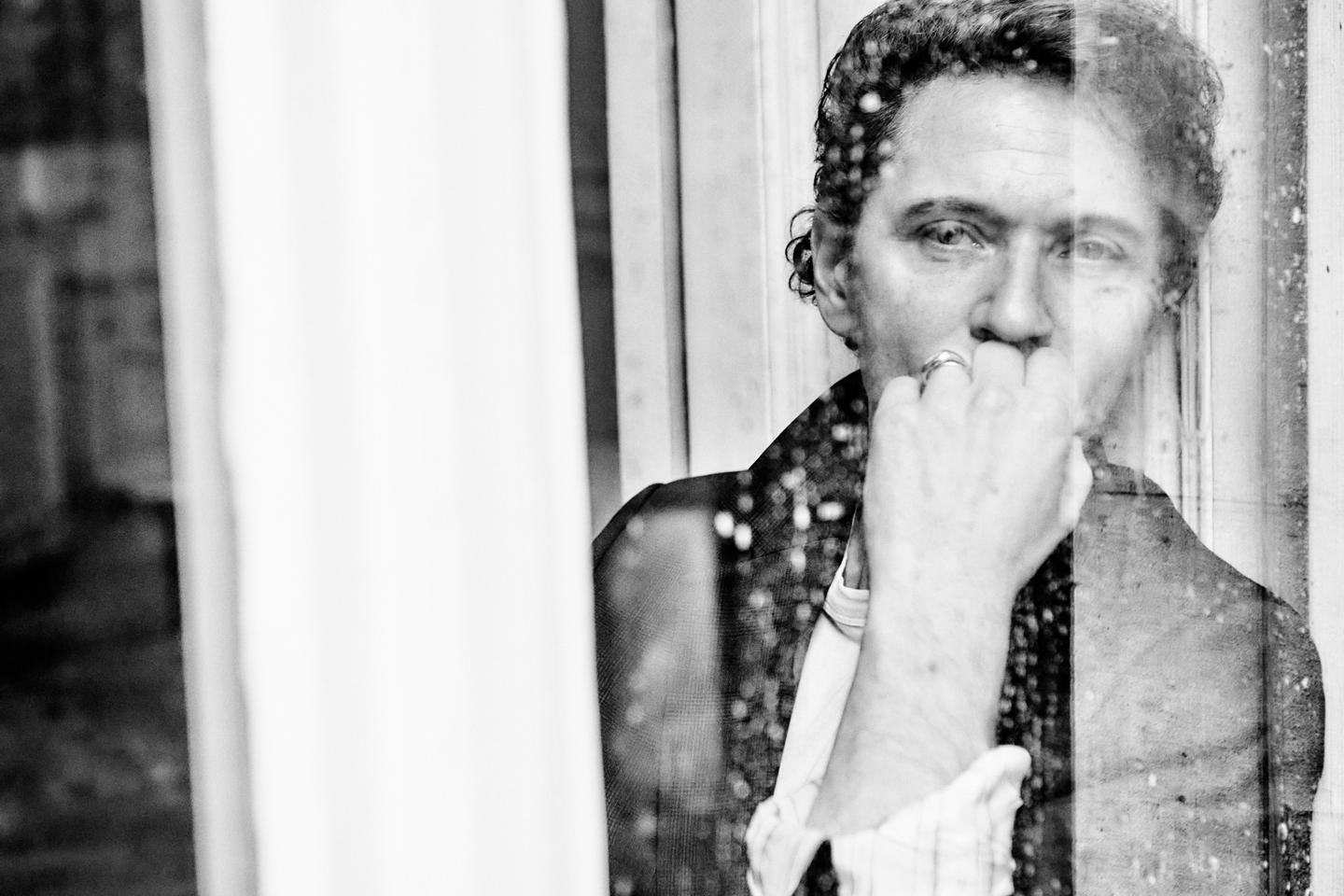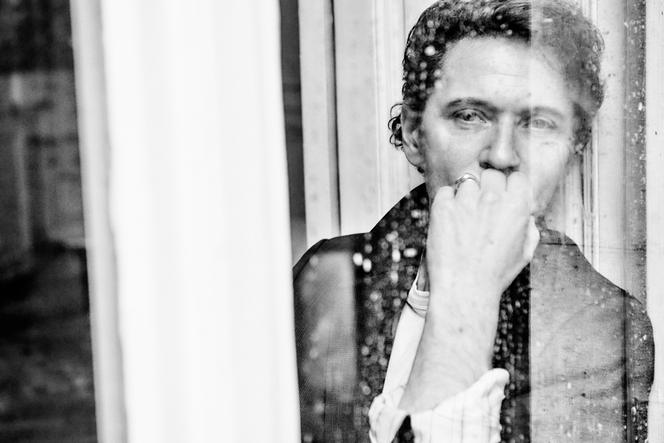 By becoming a writer, Raphael rediscovered his surname and the umlaut of his first name: he "declared his name", one could say, according to the expression which serves as a sign of a famous poem by René Char. It was therefore Raphaël Haroche who, after two beautiful collections of short stories (Return to the sea And An eclipseGallimard, 2017 and 2021), signed today Avalanchea story of adolescent initiation whose title could still be that of a song, thus recalling, like a vocalic wink, the " caravan » of an album which was for him a consecration and earned him a Victoire de la Musique in 2006.
From adolescence, the 47-year-old writer and singer has obviously kept something in his presence, if not his clothing: an aura of smiling shyness, at the same time as a determination that one guesses is almost fierce, and seem above all not to be blasé about anything. " It's beautiful… ", he remarks, casting a dreamy gaze towards the misty winter gardens of the Gallimard house, where "Le Monde des livres" came to meet him. Let's just say he has charm. And we feel that his shift towards literature is experienced, very sincerely, as an event.
It's not an abandonment of music, of course, since he continues to present his show on stage. Magnetic tapebut something like an evolution, an important step in a man's life. " The music, he said, it's really my first love, and for a long time literature seemed to me something inaccessible, academic… And then I started writing short stories, a few years ago, somewhat by chance, and I took a liking to a form of writing that is no longer just that of songs: I can even say that it is something that has profoundly upset my relationship with others, with the experience that one can have of things… There is of course a continuity, from short stories to novels, and I must point out that the short story as a genre really meant a lot to me, as a reader: those of Joyce, Chekhov, for example, or the short stories of Kafka, are among the texts that left the most lasting impression on me. »
The memory of a trauma really experienced?
Avalanche recounts a few months in the life of two brothers aged 16 and 12, Léonard and Nicolas: the eldest leads the story, smokes Merit, is devilishly worked up by sex and often animated by an almost violent energy, when his younger still almost a child rather represents the original and tender outcast, extraordinarily gifted for the piano, who believes in magical thinking to reunite with his dead mother… in the Switzerland of lakes and luxury, which does not exclude hazing or distress.
You have 71.11% of this article left to read. The following is for subscribers only.