"I gave up another four years, for 100 million by standing by my decision not to get vaccinated," Irving claimed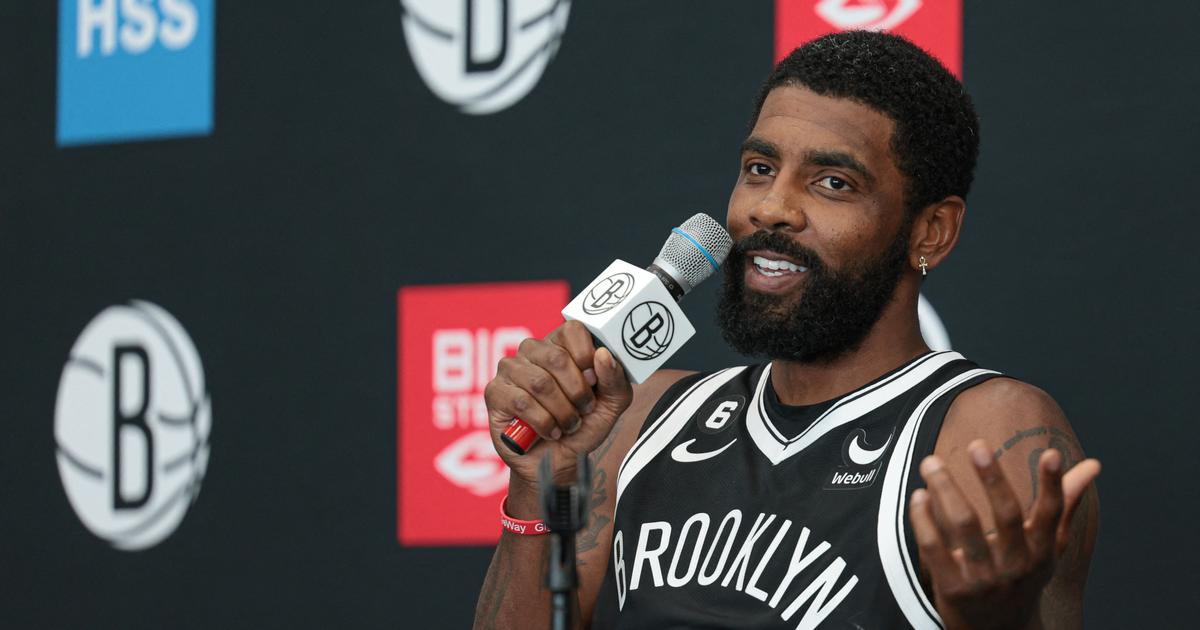 The Brooklyn player has revealed that he turned down a contract worth more than $100 million by refusing to be vaccinated.
Brooklyn star Kyrie Irving said he turned down a four-year extension ahead of the 2020-21 season due to his decision not to get a Covid-19 shot on Monday during the pre-season Media Day of the net.
"I gave up four more years, for 100 and a few million by maintaining my decision not to get vaccinatedsaid Irving. "To sign such a contract, to be vaccinated or not to be vaccinated… there is a level of uncertainty about your future (…) so I had to face this possibility of losing my job for this decision", he explained.
Irving was forced to miss home games in Brooklyn, until the end of March this year, because the health protocol in force until then in New York prohibited the unvaccinated from entering a gym. The 30-year-old added that he received a "ultimatumto get vaccinated, if he wanted his contract extended.
"We were supposed to have all of that sorted out before training camp last season. And it just didn't happen, because of my refusal. I just had to live with it. It was a hard pill to swallow", he insisted.
Nets manager Sean Marks refuted the idea of ​​a "ultimatumimposed on the player. "It's just about wanting reliable, present and responsible people. All of us, the staff, the players, the coaches. It's not about giving someone an ultimatum to get vaccinated.", he assured.
At the end of June, Kyrie Irving finally exercised the option to stay one more season with the Nets, until June 2023, which guarantees him a salary of 37 million dollars. The other star of the team, Kevin Durant, has reconsidered his desire to leave the club this summer, not without having called for the dismissal of Sean Marks and coach Steve Nash, before finally changing his mind.
"Last season, we had guys who left the club (James Harden, in Philadelphia, editor's note), injuries, just a lot of uncertainty, which raised doubts in my mind, about the next four years of my career", he explained.