"I had to stop lying to myself"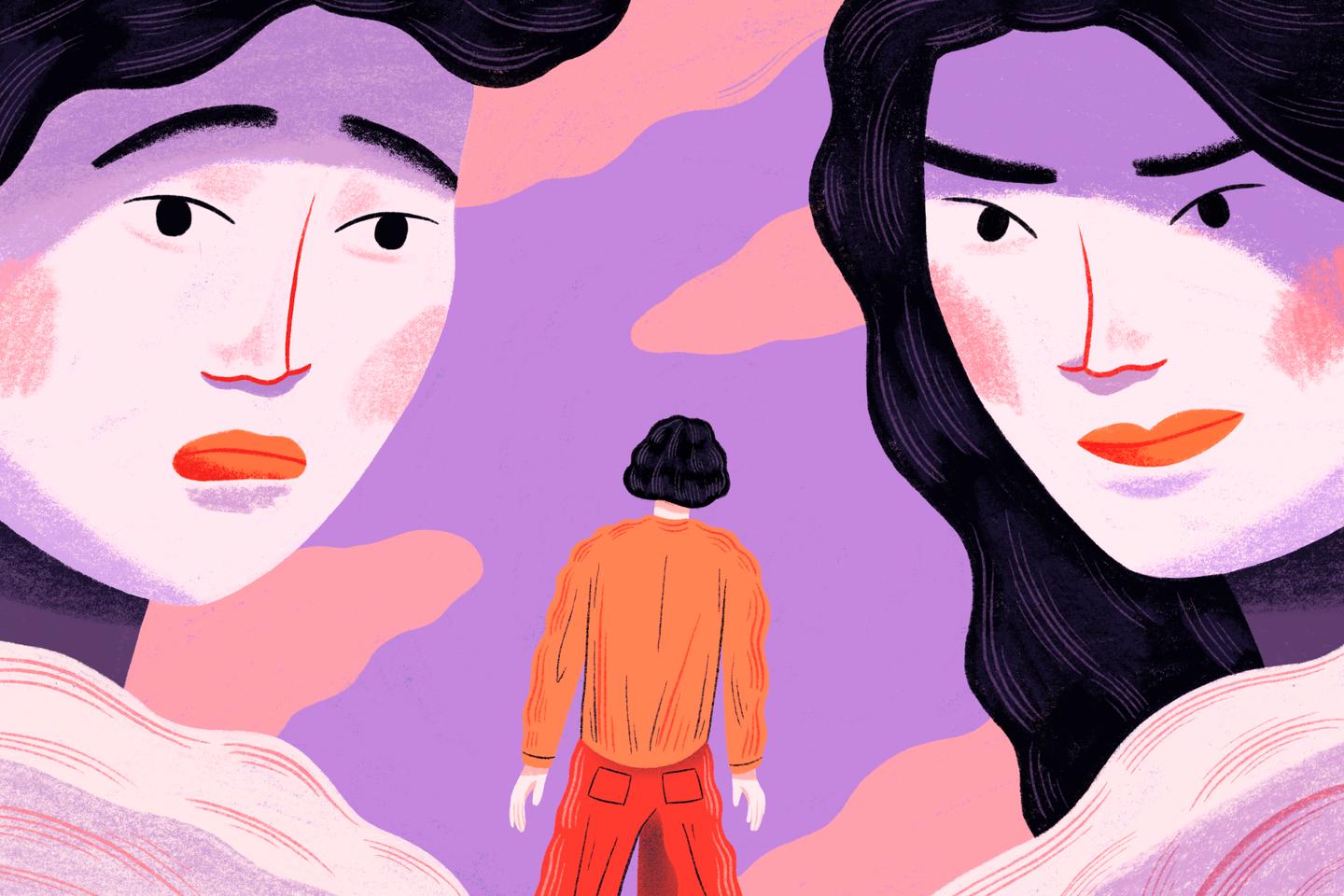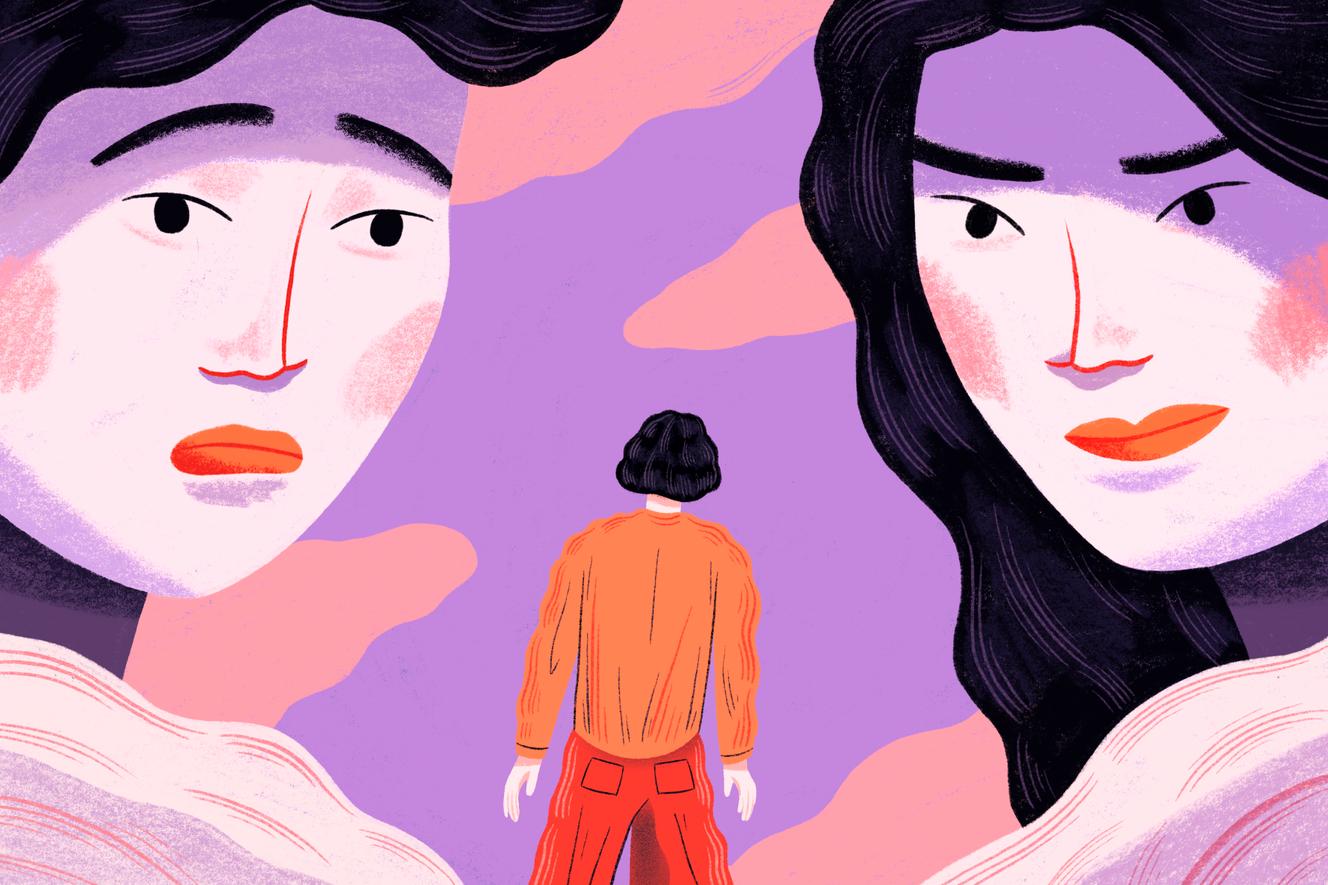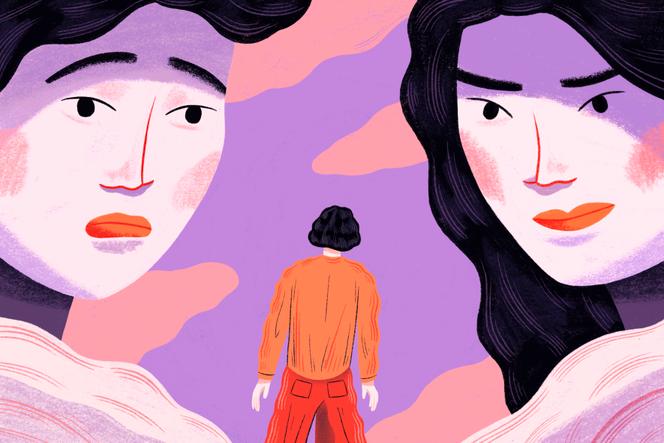 The first time I accepted I was gay was in high school. It was the summer between the first and the terminal, I talked a lot with a boy, and I understood that I had to stop lying to myself and to lie to everyone. This moment of coming in, that is to say the acceptance of my homosexuality, was actually a rather long process, which began several years before my coming out. It's already something to allow yourself to put words on what you feel, to accept it, to raise awareness.
Early in middle school, I was asked if I was gay, face-to-face, when I barely knew what that meant. On the other hand, I had already integrated the fear that it would happen. In college, any expression of femininity was mocked. From there, my survival technique was to tell myself that no one would suspect anything if I said I was in love with a girl. So, from sixth grade to first grade, I was saying names, convincing myself that I was in love with these girls. Between the second and the first, I even went out for six months with a girl.
When I witnessed homophobia, I said nothing, I shouldn't appear suspicious. There was denial, I understood that it was hard to be homosexual. But sometimes I was very, very good buddies in my head with certain boys, I remember even writing a card with a big heart to a boy I played basketball with. Deep down inside, I was very aware of what was going on.
"Coming out" by e-mail
When I was 18, I felt obligated to talk to my parents. I came out by e-mail, I knew that otherwise I was going to be too taken up by my emotions. The next day, I discussed it with them. And as often, it's not the worst first discussion. They told me it made them sad, that they knew life was going to be hard for me. My parents are teachers, and they were very uncomfortable talking about homosexuality. It was often said in a joking tone, but in essence, it was: "if it happens to others no problem, but not to us. Although I was never afraid of being totally rejected, I felt it was better if I was not gay.
Small, I was attracted by the feminine. It's stupid, but, for example, when we went to McDonald's, I wanted the toy for the girls. I watched cartoons for girls, like the Winx… In early childhood, it wasn't really a problem for my grandmother or my mother. On the side of the men in the family, I felt that it bothered a little more. On Sundays, my mother and my grandmother stayed in the kitchen talking while my father and my grandfather watched the football match. And then around 8 years old, I no longer had the right to stay in the kitchen.
You have 55.6% of this article left to read. The following is for subscribers only.