"I leave the members free to choose"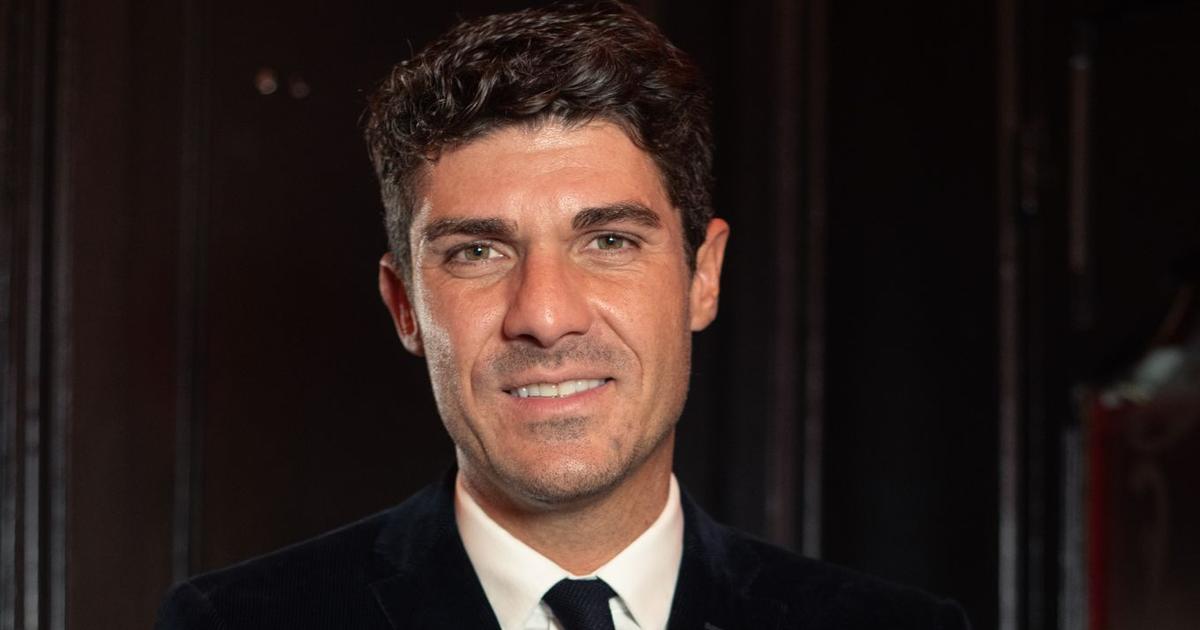 MAINTENANCE – MP LR du Lot, who finished third in the first round for the presidency of the party, will not give voting instructions.
LE FIGARO. – A few days before the first round, you insisted on "The dynamic" ground. You came in third on Sunday night. Isn't that a disappointment?
Aurelien PRADIE. –We are always candidates to win. We had an impressive dynamic on the pitch. I am proud of this very beautiful campaign. In a few weeks, we doubled the score that many were giving us. The French like the LR members got to know me. I always fight the fights I believe in, without being afraid. This first round is for me a step and a great success. I was neither a group president nor a former primary candidate. However, we succeeded in disrupting the installed match, and a quarter of the members trusted us. Everyone now recognizes that the sequel will be written with us. Everyone was able to see a form of sincerity and authenticity that had been lacking in politics. Many French people, beyond LR voters, told me…