"I want to be myself! Not John Lennon!"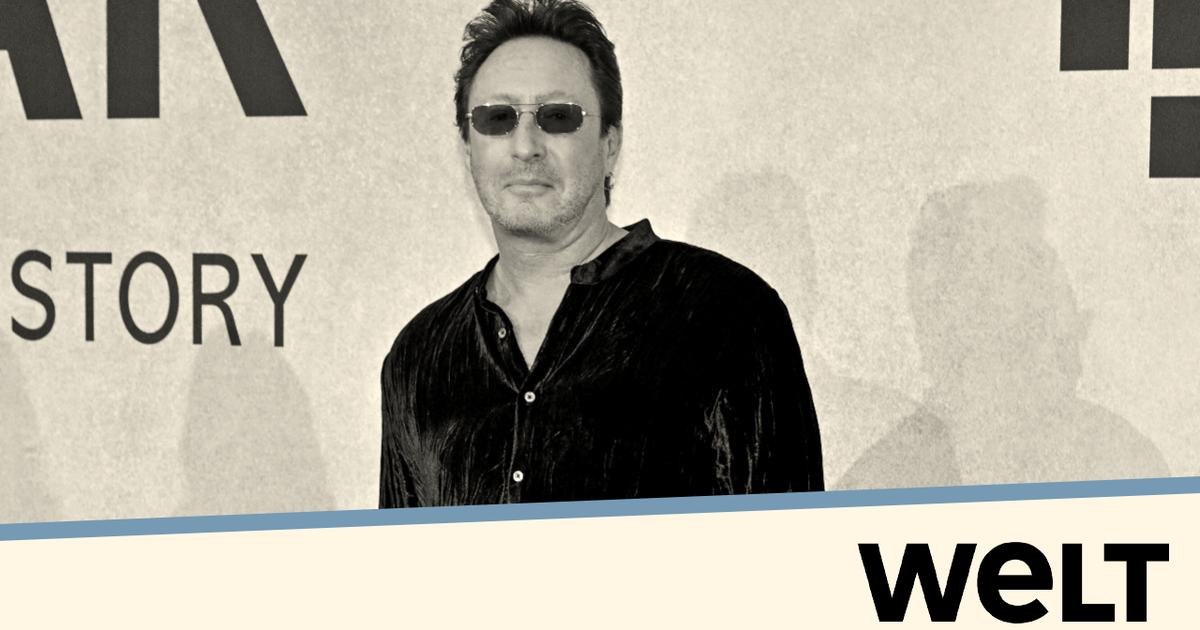 SEEN FROM ELSEWHERE - After eleven years of absence, Julian Lennon returns to us with a new album. He titled it Jude, in reference to the famous Beatles song written when his father abandoned his family for Yoko Ono. Interview around the love-hate relationship, pain and peace.
By Stefan Frommann (Die Welt)
This song about throbbing pain remains the Beatles' biggest hit to this day. Hey Jude , a song written and sung by Paul McCartney for Julian, the son of John Lennon, because the child, aged five at the time, felt very lonely after the separation of his parents. Originally, the song was to be called Hey Jules, after Julian's nickname. But to avoid too obvious an allusion, McCartney transformed it into Hey Jude. Today, many still hum the heartwarming lyrics of this song recounting the trauma of Julian Lennon. He himself took time to sort out his life. Today, he thinks he has succeeded.
DIE WELT. - Mr. Lennon. Speaking of which, do you mind being called that?
Julian LENNON. - I have to explain something to you. My birth name is actually John Lennon, specifically John Charles Julian Lennon. This was always a big problem for me because everyone was calling me…