"I was not elected for this"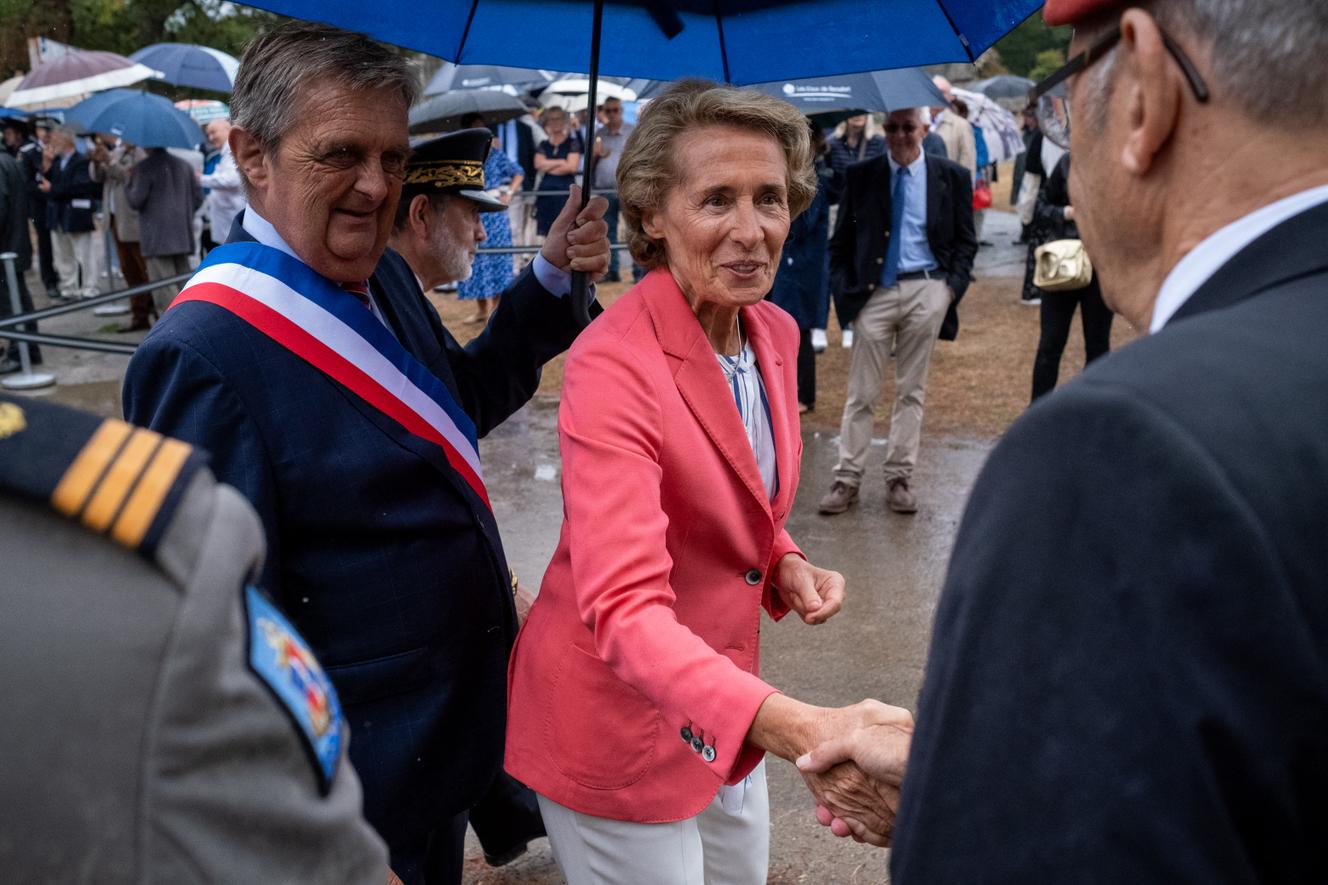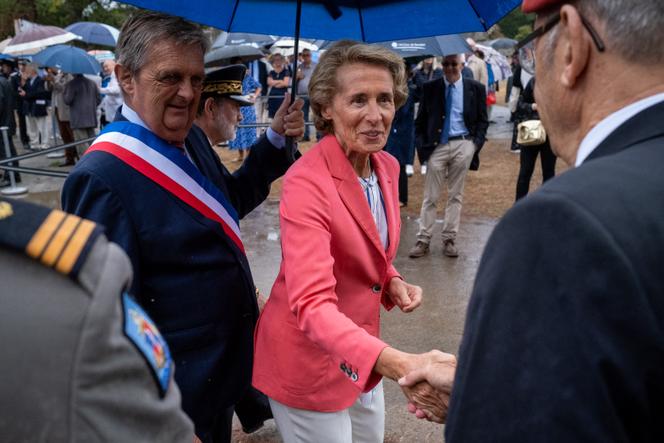 "'Con', it has almost become a compliment", sighs Jean-Paul Dor. Left-wing mayor of a town in Moselle, Colmen, 210 inhabitants, he alerts: the attacks suffered by elected officials "have become a big worry". "Today it is common to be verbally attacked", he observes. But "a step has been taken" : Mr. Dor received, at the beginning of October, an anonymous letter threatening him with death. The message is explicit: a rope and two warning signs.
A shock. Mr. Dor, mayor for twenty-one years and grandson of a Colmen mayor, had never experienced this. At first, "we feel guiltyhe comments. What could I possibly have done to someone to wish me dead? » After the doubt, the anger: the city councilor lodged a complaint, because "We can't trivialize this sort of thing". And too bad if the procedure is cumbersome: gendarmerie, prosecutor, lawyer, scientific police… But "everyone knows me here, has my phone number, my addresshe gets annoyed. If there is a problem, we come to see me, we drink a coffee, and it is settled".
"I got gassed"
According to the survey carried out for the Association of French Mayors (AMF) by the Sciences Po Political Research Center (Cevipof) on the occasion of the 104e congress of mayors, which will be held in Paris from November 21 to 24, local conflicts are less and less settled around a coffee. The proportion of elected officials who say they have been victims of verbal or written threats has increased by 11 points in two years, rising from 28% to 39%. Incivility (rudeness, aggressiveness), 10 points (from 53% to 63%); insults or insults, 8 points (from 29% to 37%); attacks on social networks or on the Internet, 7 points (from 20% to 27%). Physical violence has risen from 5% to 6%.
The Ministry of the Interior has "1,835 legal proceedings for an attack on an elected official, mostly mayors, between 1er January and October 31 of this year", explains the minister responsible for local authorities. But the number of assaults is undoubtedly higher, since not all elected officials file a complaint, recalls Caroline Cayeux, who claims to call "on average, per week, one or two mayors" victims of violence. The AMF identified 1,400 cases in 2020. And the"we are now tending to 1,900"affirms David Lisnard, the president of the association.
"Young people threw pieces of wood, half-liter cans and stones at us…" Jérémie Bréaud, Mayor of Bron
You have 60.94% of this article left to read. The following is for subscribers only.