"I will not watch a World Cup match"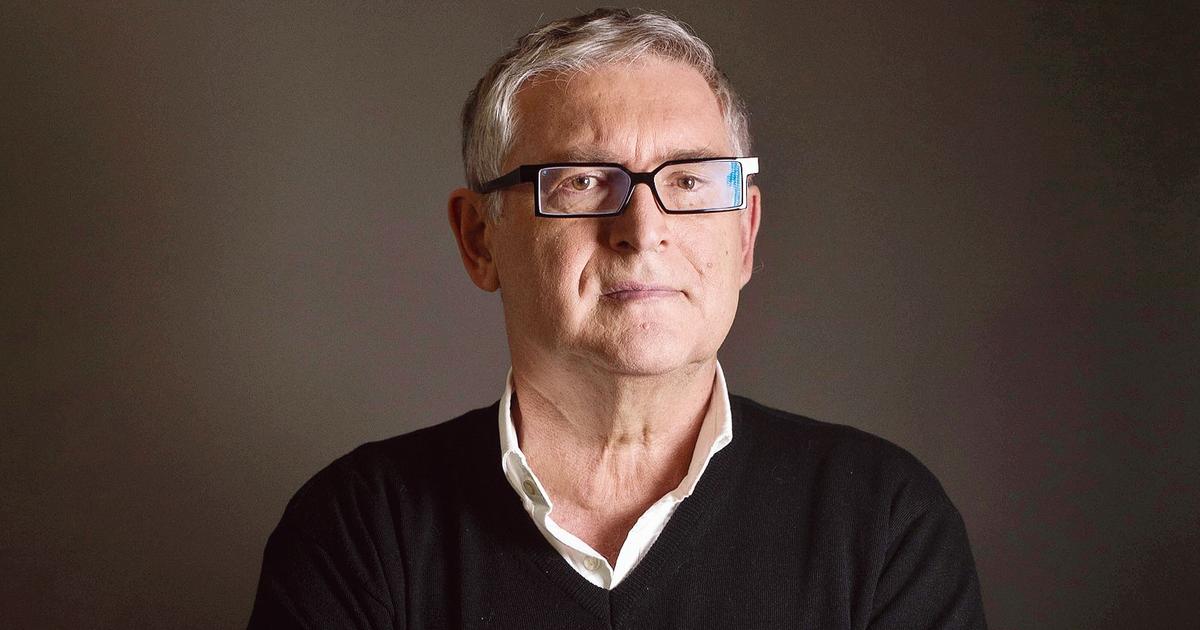 BIG MAINTENANCE – Not at all passionate about football or sport, the philosopher deciphers what they reveal about our society.
"I always believe that time spent in sports would be time wasted on books."… Would it be a funny idea to question Michel Onfray in the middle of the World Cup given his lack of appetite for football? On the contrary…
LE FIGARO. – We know you above all as a man of spirit, but is Michel Onfray a sportsman?
Michel ONFRAY. – I was, but by obligation, never by taste. Until I was 17, I lived with my parents and my brother in a small two-storey house: 17 m2 on the ground floor, the same thing on the floor. Sport did not exist at home. No family transmission therefore, while my dairy driver uncle was a Tour de France fanatic. There was a football team in my native village, Chambois, in Orne. A sign announcing the matches and the results was posted in the alley where we lived. I have never attended a single game…
The world of football is an ethical, moral and political exterritoriality

Michel Onfray
The obligation was school. I didn't like the sport even though I was pretty good at it. 11" 04 to 100…