"If nothing is done, products will disappear"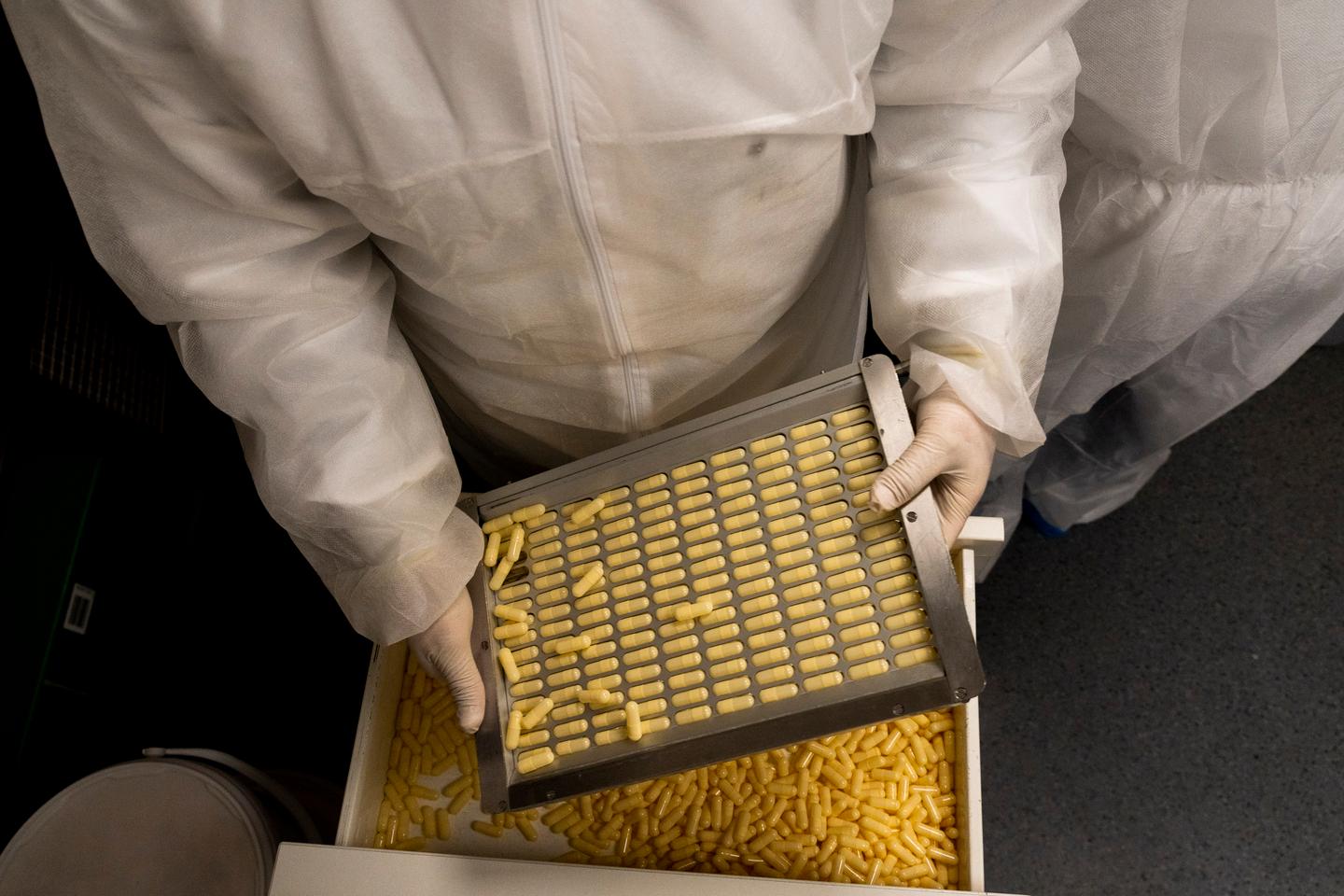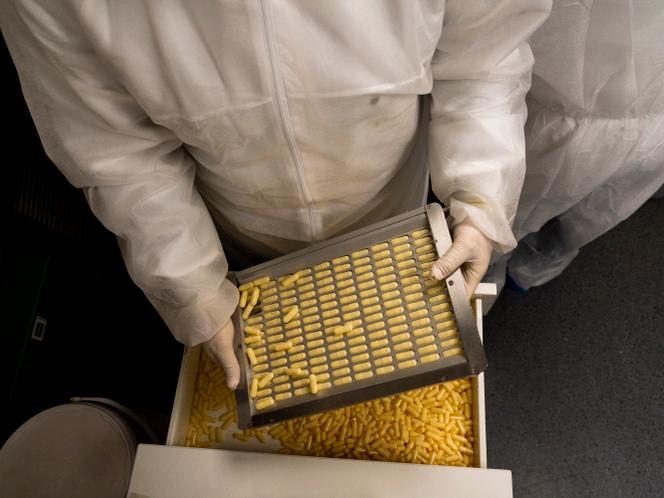 In an interview at World, Pharmacist Bruno Bonnemain, vice-president of the National Academy of Pharmacy, details the various reasons for the current shortages and suggests areas for improvement.
Which drugs are currently affected by supply tensions?
The most affected drugs were first cancer drugs, antibiotics, anti-inflammatories. But, in reality, all therapeutic classes are affected. These are mainly old, inexpensive drugs, most of the time generics. We have a lot of ruptures at the moment in pharmacies, but there are at least as many at the hospital level. Injectables, mainly used in hospitals, are much more affected than dry forms.
What are the causes ?
The causes are multiple and vary according to the products and the periods. For example, at the moment there are a lot of problems related to the war in Ukraine because the blister packs of the packaging require aluminum which comes mostly from this country. Same for glass. We even have problems supplying syringes to hospitals and vials to pharmacies. In addition to these phenomena cyclical, there are old structural phenomena.
Overall, there has been a move to transfer and subcontract production to other countries. First, because of the arrival of generics some twenty years ago, which confronted the pharmaceutical industry with the problem of margins on old products. This led it to relocate the manufacturing of raw materials, and even finished products, to Asia to reduce costs.
Then, European environmental regulatory constraints have pushed manufacturers to produce in Asia, particularly in India, where they are much weaker. Finally, having generics has led countries to offer extremely low prices. But we find ourselves in a situation where returns are so low that no one can invest. In 2023, a number of products are expected to disappear from the French market.
What are the concrete consequences of this outsourcing?
This has greatly complicated the manufacturing and product release chain. Multiple actors can intervene today on this chain, so that the slightest grain of sand in the system complicates everything. Twenty years ago, companies manufactured products from start to finish and therefore controlled the entire supply chain.
You have 49.7% of this article left to read. The following is for subscribers only.