As with every meeting, all the family is on the trip. When Jordan and Samy Corvée enter the badminton court, Corinne and Stéphane, their parents, Maurice, their grandfather, are already installed in the stands of the Auguste-Grégoire hall in Cholet (​Maine-et-Loire​ ). Even if the stakes of this April day are low for the Cholet team, already ured of its maintenance in the top 12, the French interclub championship, everyone has moved from Orne, from where originated the family, to support the two young badminton players.
While encouraging Jordan and Samy who are playing men's doubles, Corinne watches on her phone the performance of her 30-year-old, Lucas, at the interclubs in Switzerland. Currently 31e world in men's doubles, Lucas is in the race to qualify for the Paris 2024 Olympic Games (OG). He must be ranked in the top 16 in the world. "It's not that far, ures Samy, the youngest of 23 years old. But the last places are hard to find. »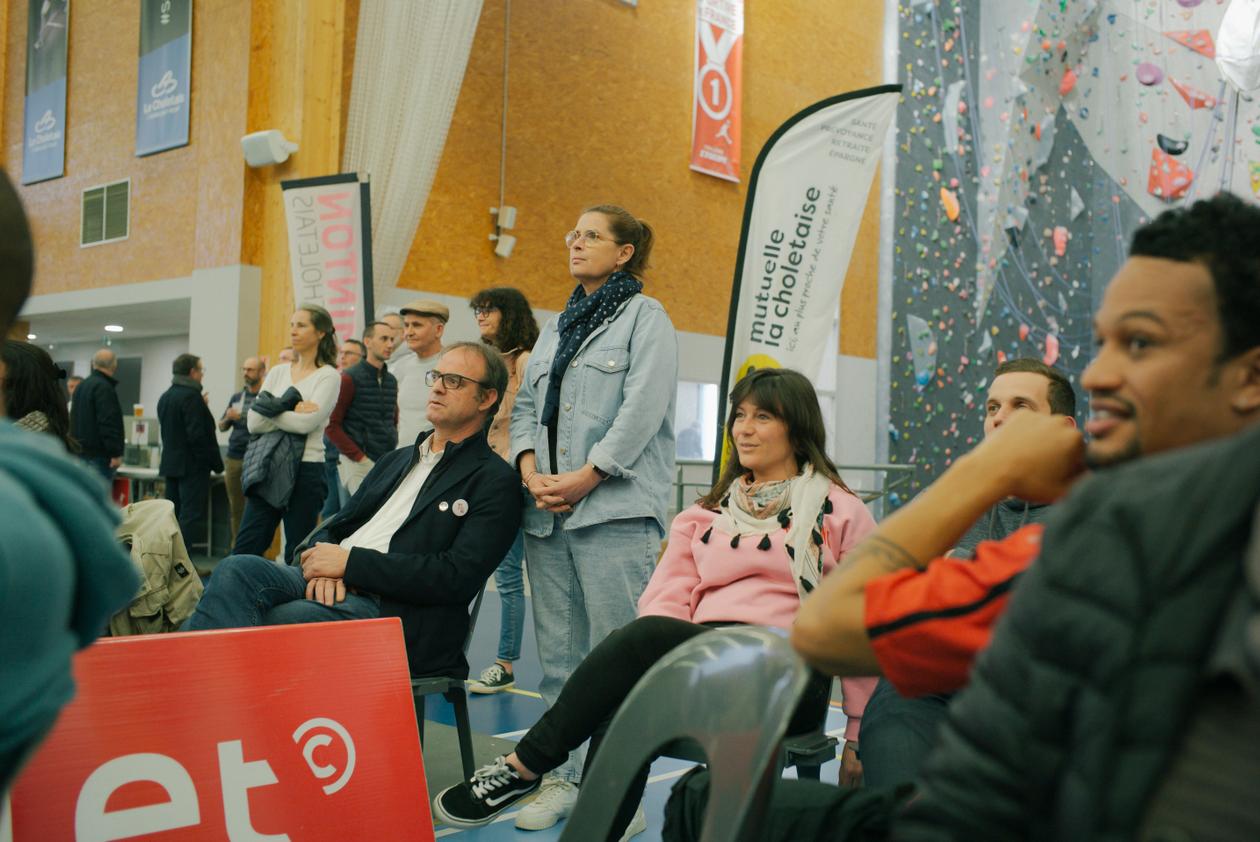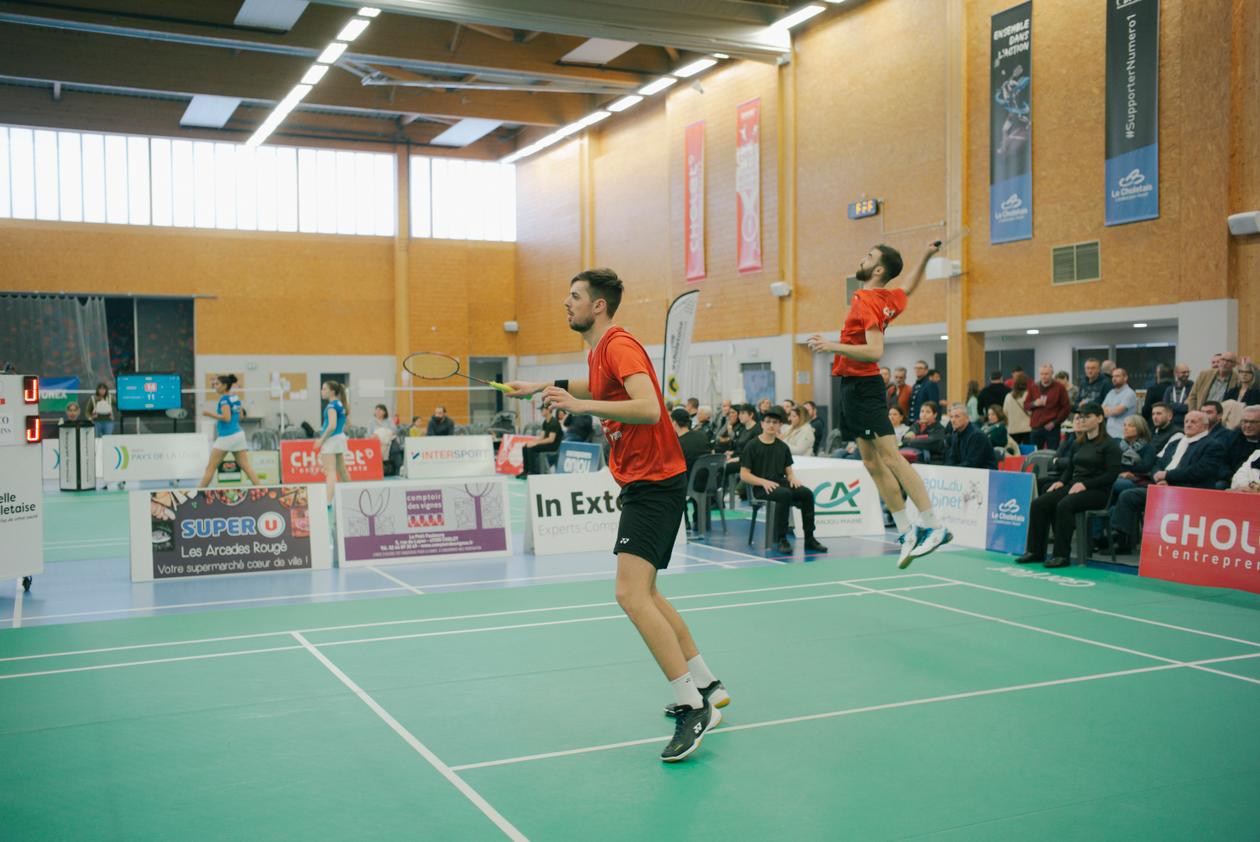 In this family of coaches spanning three generations, "we live, we eat, we sleep bad", summarizes Corinne, the 58-year-old mother, former international player and trainer in Condé-sur-Sarthe (Orne). This pion for driving, received from her father Maurice Sonnet, Corinne transmitted it very young to her children. "My three boys played badminton in my belly, they were born with a racket"she likes to say.
The badiste initiates them with the help of her father from the age of 2 years. Jordan, 28, still remembers the first time he beat his grandfather. "It was a bit of a plateau. You beat Maurice, you had a low level! », he says, from the top of his two meters. The three brothers left home at the age of 13 to start, like their mother, a high-level sports career through the National Institute of Sport, Expertise and Performance (Insep): Lucas is currently licensed at the club of Issy-les-Moulineaux (Hauts-de-Seine), Jordan and Samy, in Cholet.
A small regional reputation
Maurice, 84, was the first to fall in love with this sport. In 1965, they already had five children with his wife, Jacqueline, and to occupy this small troop, they left on Sundays in a 4CV for a picnic by the swimming pool of a hotel, about twenty kilometers from their home. "We took the cooler and played on the gr. That's how I started hitting the racquet."says Maurice.
In 1974, a worker in a factory with a need for "to unwind"he learns that a badminton club is being created in Alençon (Orne). "The first night I played, I sweated so much I broke my pants! », laughs the grandfather who, if he has lost part of his hearing over the years, has kept his humor and energy intact. After that match, he would never hang up his racquet again – until retirement, when his back wouldn't allow him to play. In the meantime, under his leadership, his children and grandchildren have taken over.
You have 68.48% of this article left to read. The following is for subscribers only.