"If work has long been seen as the vector of freedom for women, it is a place where economic inequalities are created and maintained"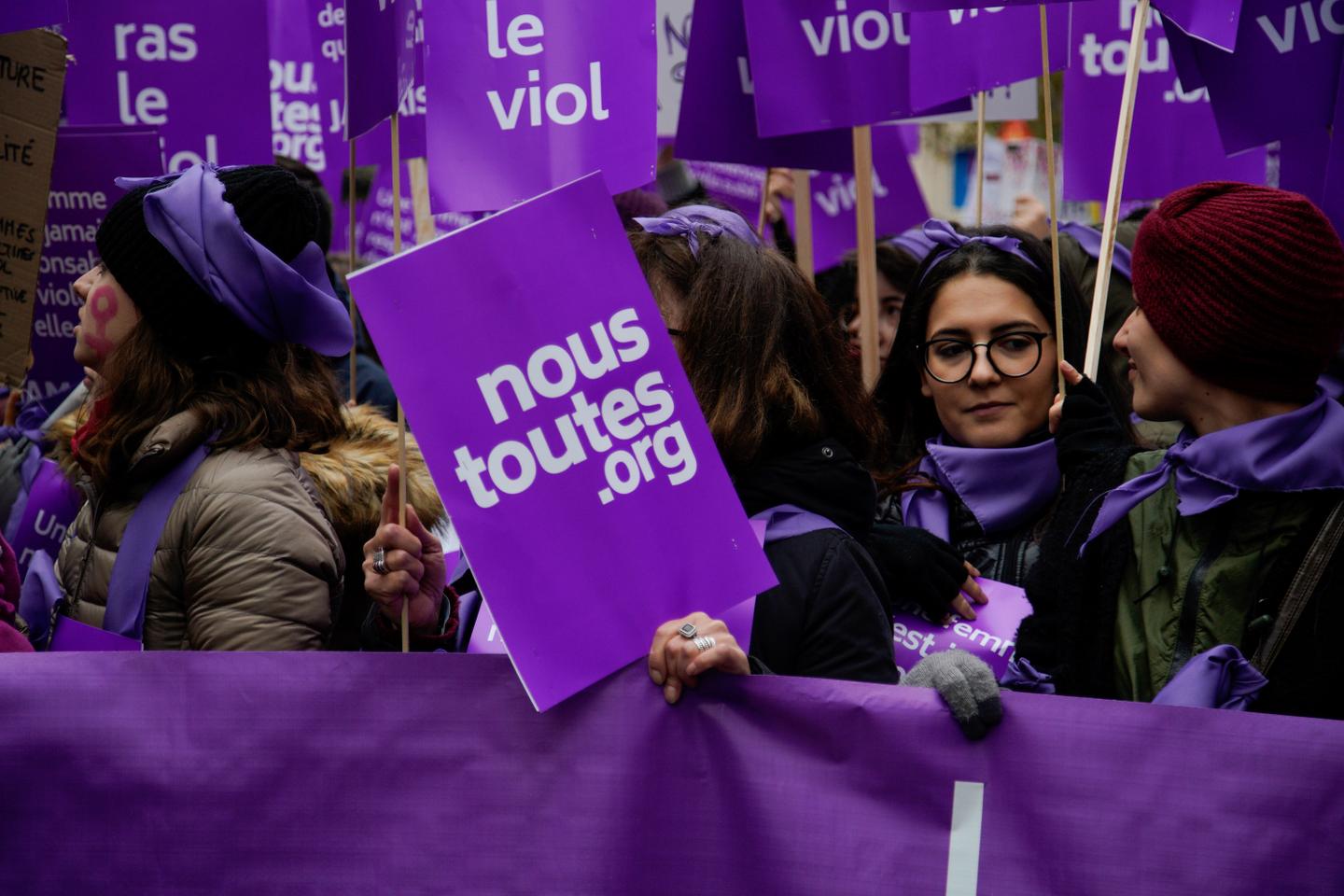 I8 March is the annual day designated by the international community to celebrate Women's rights. However, each year, this date is an opportunity for feminist associations to recall that the tiny victories should not make us forget the still striking inequalities, sometimes even maintained by the State.
Among them, economic inequalities are a reality accepted as inevitable, due to the extent and recurrence of this scourge. If the labor market creates these inequalities at the root, the State itself tends to maintain them, even to accentuate them, in particular through its pension reform, generating real economic violence against women.
The facets of this economic violence are multiple: it can take an individual form and manifest itself within the couple, for example when the partner appropriates the woman's resources, or prevents her from having a separate bank account.
In fact, 20% of calls from 3919, an emergency number for domestic violence, concern reports of economic violence. This form of violence is well qualified as conjugal violence by the Istanbul Convention, an instrument of international law ratified by France. In French law, this economic violence is however not penalized as such.
Patriarchal system
Beyond the marital framework, the patriarchal system as a whole creates unfavorable and harmful economic conditions for women, and thus generates economic violence.
To the inferiority of financial resources is added a whole series of violence linked to their living conditions. Women are overrepresented among the poor: they are the first victims of poor housing, and struggle to meet their basic needs, food or hygienic. They also face more difficulties in accessing health care and services.
Health appears to be a secondary concern, after housing and food, as evidenced by the low screening rate for breast cancer and cancer of the cervix among women in precarious situations. Some of them do not have mutual insurance, encounter practical obstacles such as the language barrier, or are even prevented from consulting a doctor because of the violence they experience.
If work has long been seen as the vector of freedom, it is a place where economic inequalities are created and maintained.
You have 63.1% of this article left to read. The following is for subscribers only.