Igor Tudor defends the French referees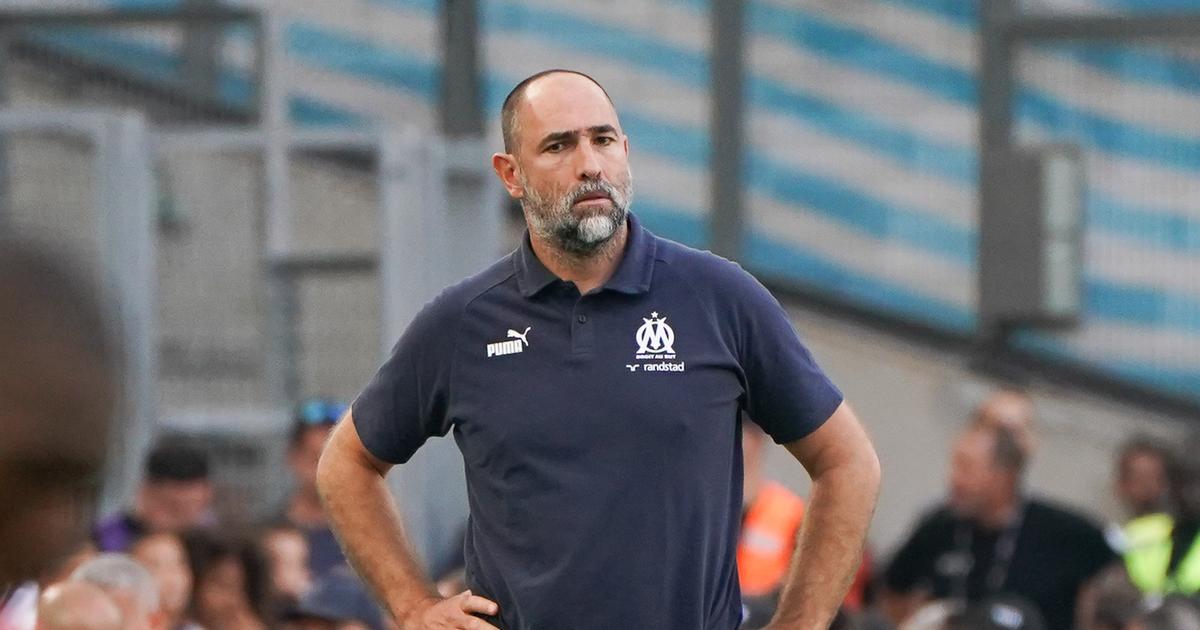 The Marseille coach, suspended on Friday in Angers, nevertheless felt that the French referees had "positively surprised" him.
Marseille coach Igor Tudor, who will be suspended Friday in Angers for an accumulation of yellow cards, nevertheless assured Thursday that he had been "positively surprisedby the quality of refereeing in Ligue 1.
"I regret not being able to be on the bench tomorrow, but you have to accept it", overflow said Tudor. "When I arrived, I heard a lot of bad talk about referees. But in fact, I must say that I am positively surprisedadded the Croatian technician.
"I haven't seen any bad things in terms of officiating. There were a few mistakes, a few tricky decisions, but I saw a lot of good referees. I'm talking in general, not just about our matches", further estimated the OM coach.
Since the start of the season, Tudor has received four warnings in eight L1 games.