Iliana Rupert, WNBA champion, ready to play the first match of the Blue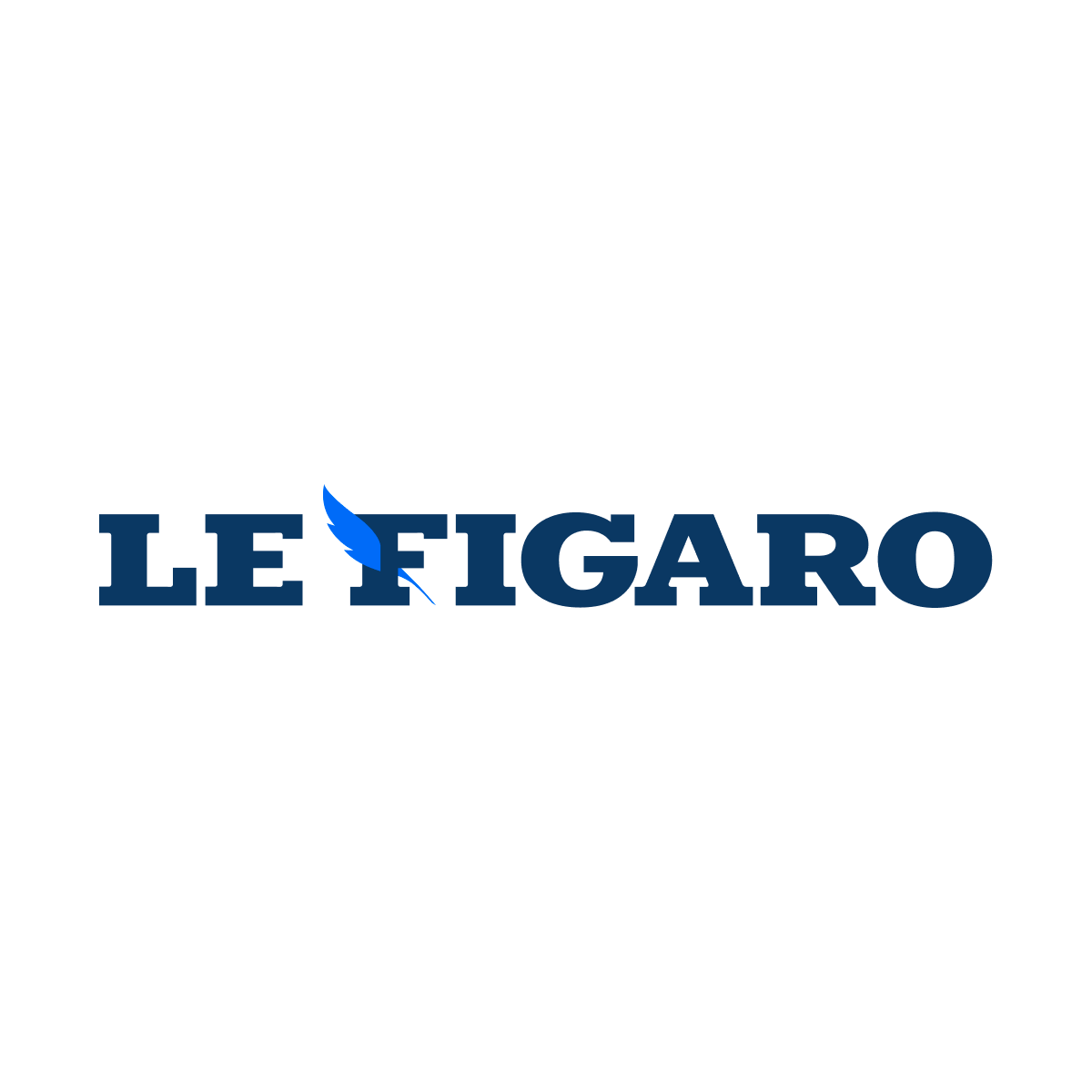 Interior Iliana Rupert applies for the first match ofthe French team at the World BasketballThursday against Australia in Sydney, the day after his arrival from the United States, coach Jean-Aimé Toupane said on Monday.
"If we need her, yes (she can play). After doctor's approvalToupane told the press, aware of the lowrespite timewhich Rupert will have to recover from the trip and the jet lag.
The 21-year-old interior, crowned WNBA champion on Sunday with the Las Vegas Aces having played very little in the final (less than 4 minutes per game), must arrive in Australia on Wednesday to strengthen a private interior sector of the captain and top scorer of the story of Les Bleues, Sandrine Gruda, injured in the left calf.
"Yes, (Rupert) is going to jump on the bandwagon. I've been in contact with her all the time, she's been training all the time. She feels ready"said the coach of the Blue.