Illegal construction may not be demolished in a housing estate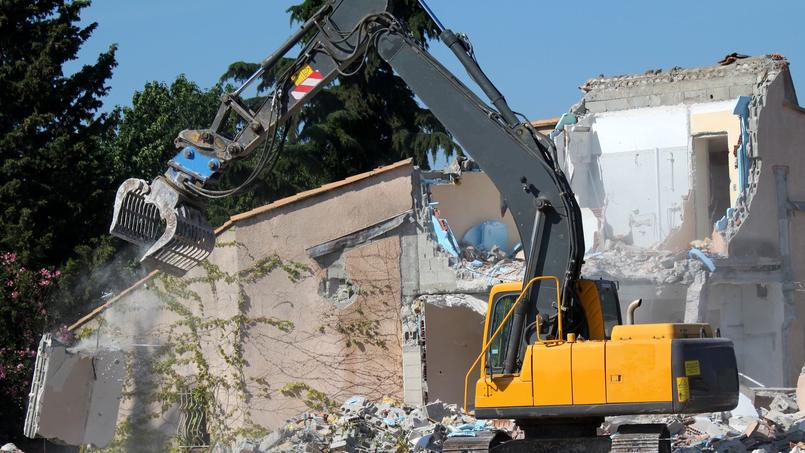 It is not because the construction of a neighbor violates the specifications of the subdivision that the demolition can be obtained. The specifications of the subdivision is the contract which binds all the owners, lists their rights, obligations and prohibitions. This demolition can be requested, confirmed the Court of Cassation in a stop rendered on July 13 (Cass. Civ 3, 13.7.2022, T 21-16.407), but to obtain it, its cost must not be disproportionate to the damage invoked.
No loss of view or sunshine
The judges had been seized of a request for demolition by an owner who proved that his neighbor had built a disproportionate building, not in conformity with the specifications. Once the contract is violated, the demolition can be demanded, argued the disgruntled owner. Whether the damage caused to others is significant or not, and even if it does not exist, compliance with the specifications is an obligation that is sufficient to order the disappearance of non-compliant constructions, he added.
" READ ALSO - In a housing estate, you have 30 years to demolish an unauthorized construction
But the judges rejected this reasoning. They ruled out the requirement of compliance with the general contract of all the owners and decided to judge only by taking into account the importance of the damage invoked by the dissatisfied neighbors alone. And in this case, the prejudice for the latter was only a "negative feelingand not proven discomfort such as loss of sight or loss of sunlight, for example. Therefore, concluded the Court of Cassation, the demolition could be judged as an excessive sanction and the case can be resolved in damages awarded to those who contest.
SEE ALSO - [Evénement] Donation, inheritance: passing on your real estate assets through dismemberment