images of protests at the world's largest iPhone factory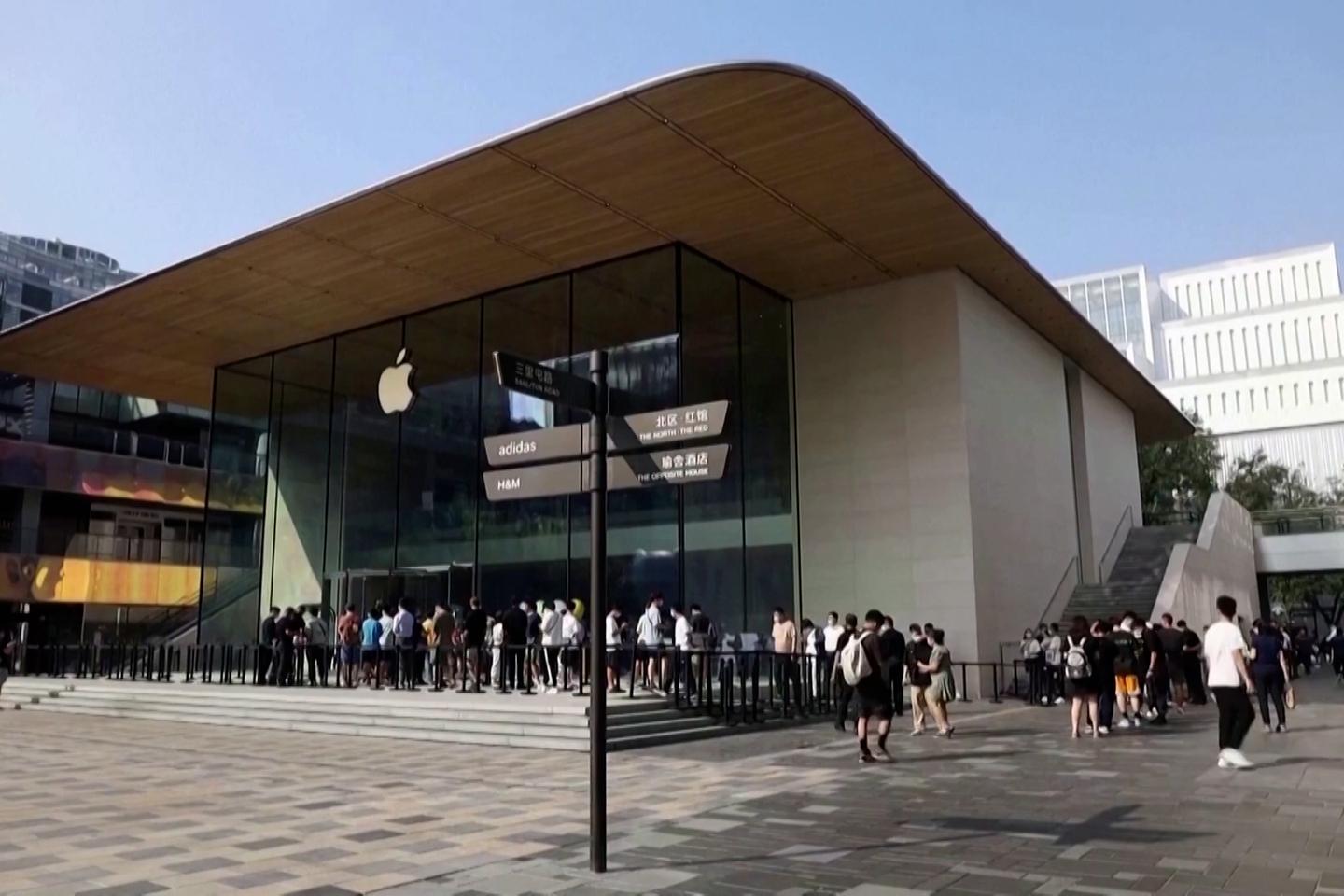 The protests turn violent. Demonstrations took place in Zhengzhou, China, at the site of Apple's largest phone production plant, on Wednesday, November 23. These protests follow the confinement linked to an outbreak of Covid-19 detected in the factory, managed by the Taiwanese company Foxconn. By early October, employees had tested positive. The company ordered employees to continue production, while confining the area, preventing any exit. Employees had then fled, sometimes by climbing the fences.
Foxconn assured the home was limited and promised bonuses, but tensions boiled over into violence. In videos posted on social media, workers can be seen demonstrating against officers dressed in white coveralls.
To contribute
Add to favorites

Add to your selections