implicated in the Perdriau case, deputy Samy Kéfi-Jérôme announces his resignation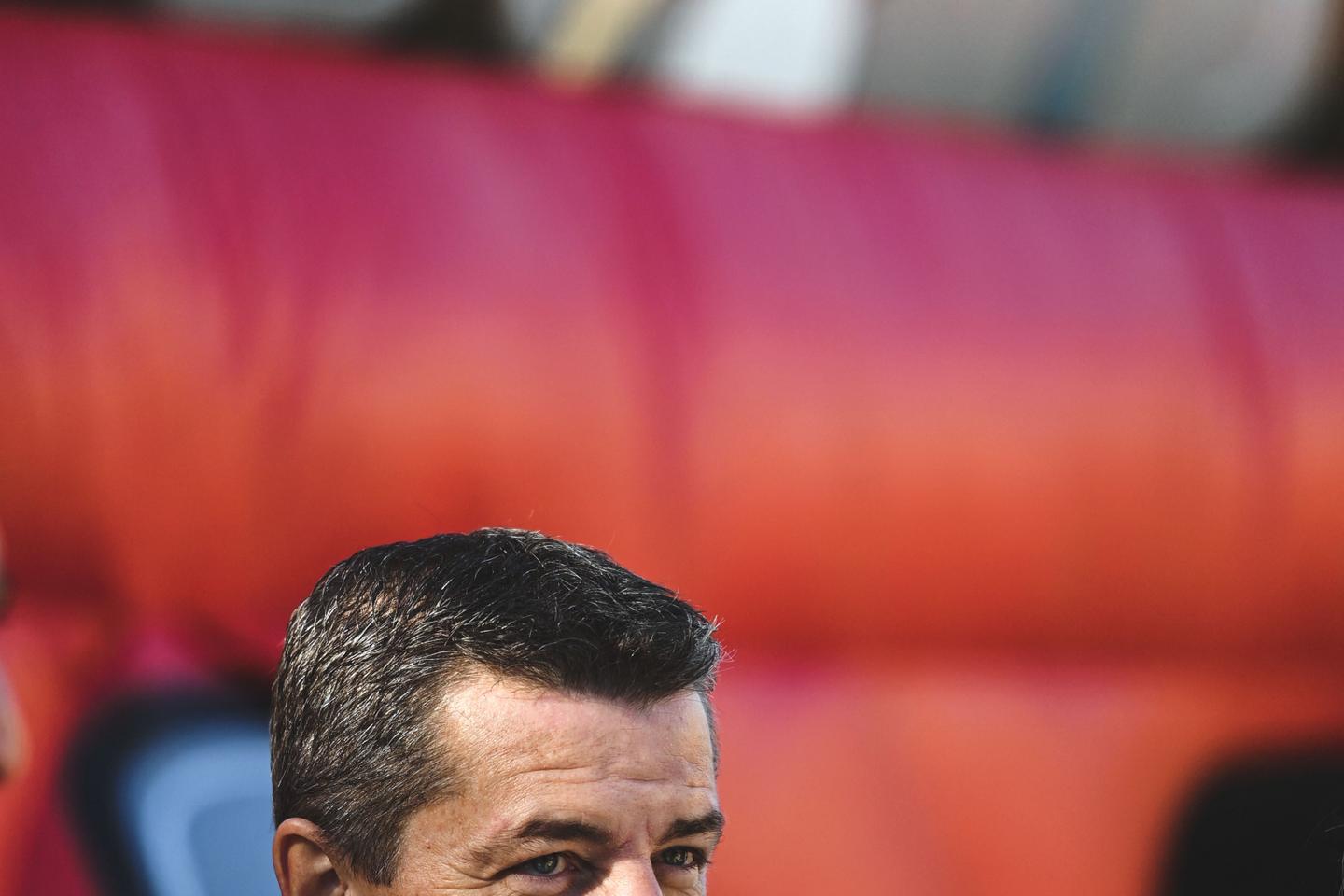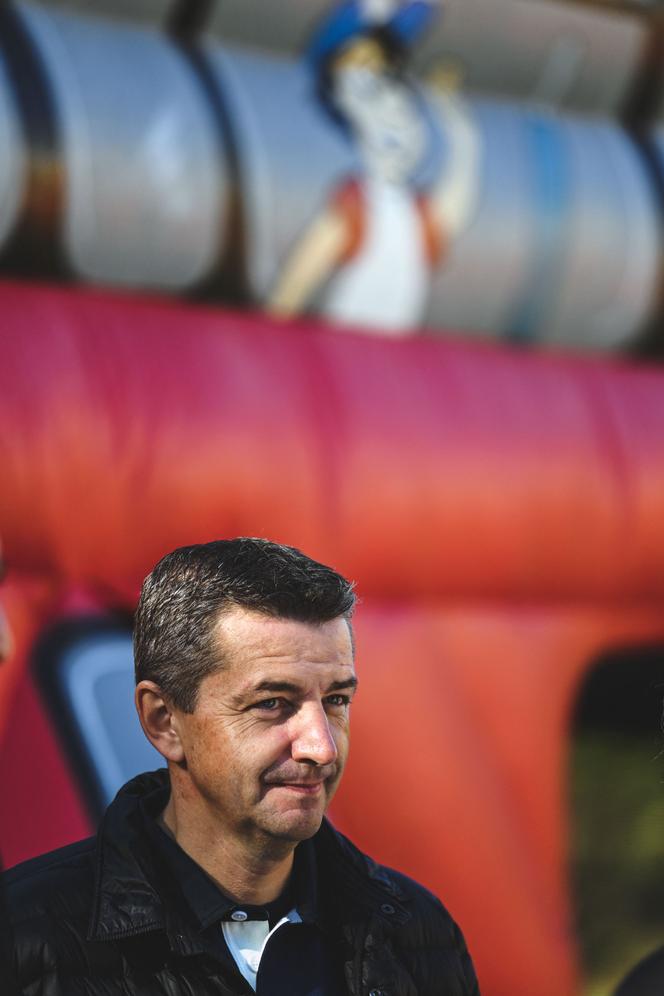 Samy Kéfi-Jérôme, one of the deputy mayors of Saint-Etienne (Les Républicains) implicated in the "sextape" political blackmail case that has shaken the city since the end of August, announced on Friday September 23 that he had resigned from his mandates in the city and metropolis of Saint-Etienne.
"This morning I submitted my resignation from my mandates as municipal councilor and metropolitan councilor [à la préfète de la Loire] and I informed the mayor of this.writes the municipal education assistant in a press release.
In turmoil since the confessions of a former close to the municipality on a "daubering of manners" dating back to 2015, Mayor Gaël Perdriau (LR) for his part decided on Thursday to delegate its representative functions to the metropolis and the town hall for the sake of returning to the " serenity ". At the start of the week, the 50-year-old elected official had already sacked his chief of staffalso under fire from critics because of his alleged role in the blackmail.
"A profound injustice"
The case broke at the end of August when the site Mediapart published the detailed confessions of the former companion of Mr. Kéfi-Jérôme on the shooting of a compromising video, sponsored according to him by the mayor and his entourage to neutralize the former centrist first deputy, Gilles Artigues. According to him, the operation was remunerated through fictitious services invoiced to two cultural associations subsidized by the town hall.
Gaël Perdriau was placed in police custody on September 13, along with his informer, his education assistant and his chief of staff. "I deplore the personal attacks to which I am subject and note that the conditions for the exercise of my functions are no longer met"underlines Friday in its official statement Samy Kéfi-Jérôme by underlining that it lives "like a profound injustice" the charges against him.
The 42-year-old elected member had sat on the municipal council of Saint-Etienne since 2014, the date of the election of Gaël Perdriau at the head of this city in full industrial decline. He did not resign from his functions on the regional council but had been suspended, at the end of August, from his functions as digital strategy delegate by the president of the region, Laurent Wauquiez (LR).