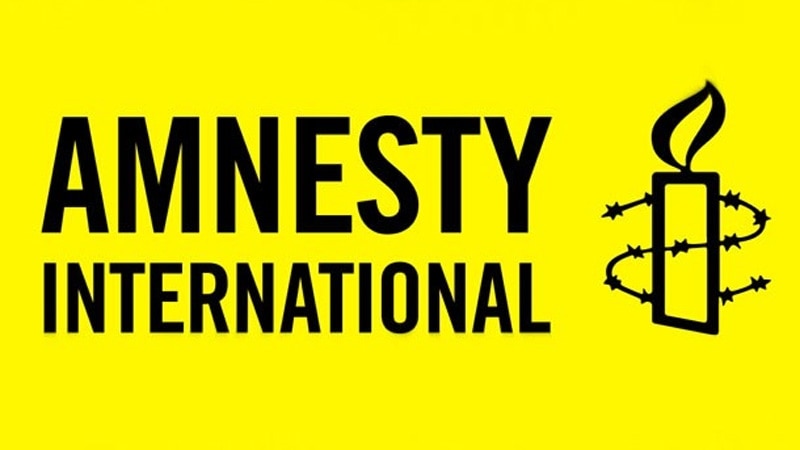 International human rights organization Amnesty International ("Amnesty International"), which keeps track of the use of the death penalty, reported that last year 883 death sentences were carried out in different countries. These data were published in the annual report of "Amnesty International" on Tuesday, May 16.
The number of those executed does not include "thousands" of those sentenced to death in China, where execution statistics are clified.
In Saudi Arabia, 81 people were executed in just one day last year. In the report of "Amnesty International" this number is called "staggering".
China, already traditionally in recent years, is the leading country in the horrifying world rating, ahead of Iran (576 executions), Saudi Arabia (196 – more than in any hour of the previous 30), Epipet (24) and the United States (18 executions) ).
Death sentences are widely carried out in North Korea and Vietnam, and, as in China, the statistics of executions in these countries are clified, the report of "Amnesty International" notes.
The most significant share of those sentenced to death is those convicted of drug trafficking and other drug-related crimes. For example, in Singapore, 11 people were executed for drug-related crimes in 2022.