in 2022, the number of deaths of journalists in the world increased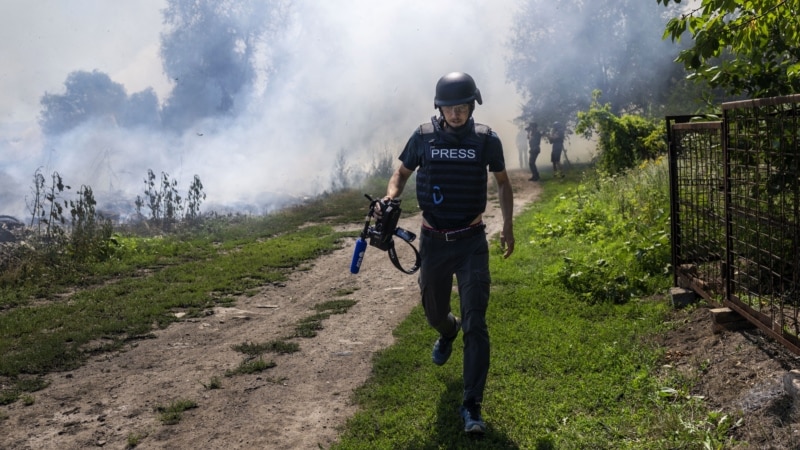 At least 67 journalists were killed in the world last year. This is almost half more than in 2021, according to the International Committee to Protect Journalists (CPJ). According to the Committee's statistics, most of the press workers died while performing their professional duties in Ukraine.
15 journalists died in Ukraine. In second place was Mexico, where 13 representatives of mass media were killed, in third place – Haiti, seven colleagues did not return from there. Previously, in each of these countries, so many media workers had never died per hour.
CPJ notes that in countries such as Haiti and Mexico, journalists are persecuted mainly because of their work, and the perpetrators are almost never brought to justice. The Committee also declares that the work of press personnel in Ukraine during the war is associated with great risk, and the circumstances of their death are often not documented.
The Reporters Without Borders organization published statistics on the murders of journalists for 2022 on December 14, when 57 deaths were reported. In addition, at least 65 media workers were protected in 2022, according to the report. The fate of some of them is still unknown.
In Kyiv, on April 28, 2022, as a result of Russian shelling, Radio Liberty employee Vera Hyrych was killed. The rocket hit her house.
In March 2022, Ukrainian photojournalist Maksym Levin went missing in the Kyiv region. In April, his body was found with traces of bullets. An investigation by Reporters Without Borders concluded that the photographer was detained and shot by Russian troops.