In "Autobahn", the rapper SCH rolls mechanics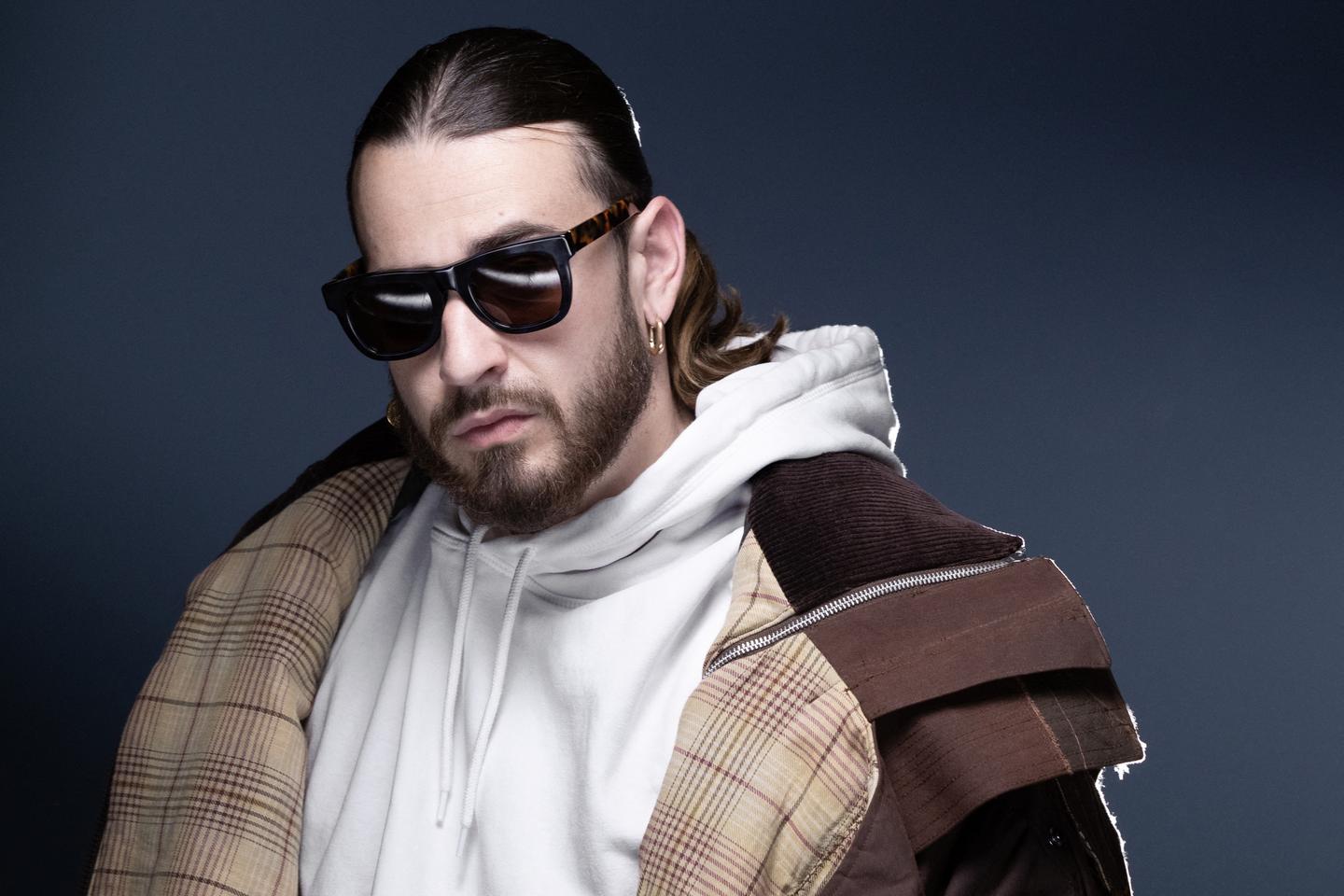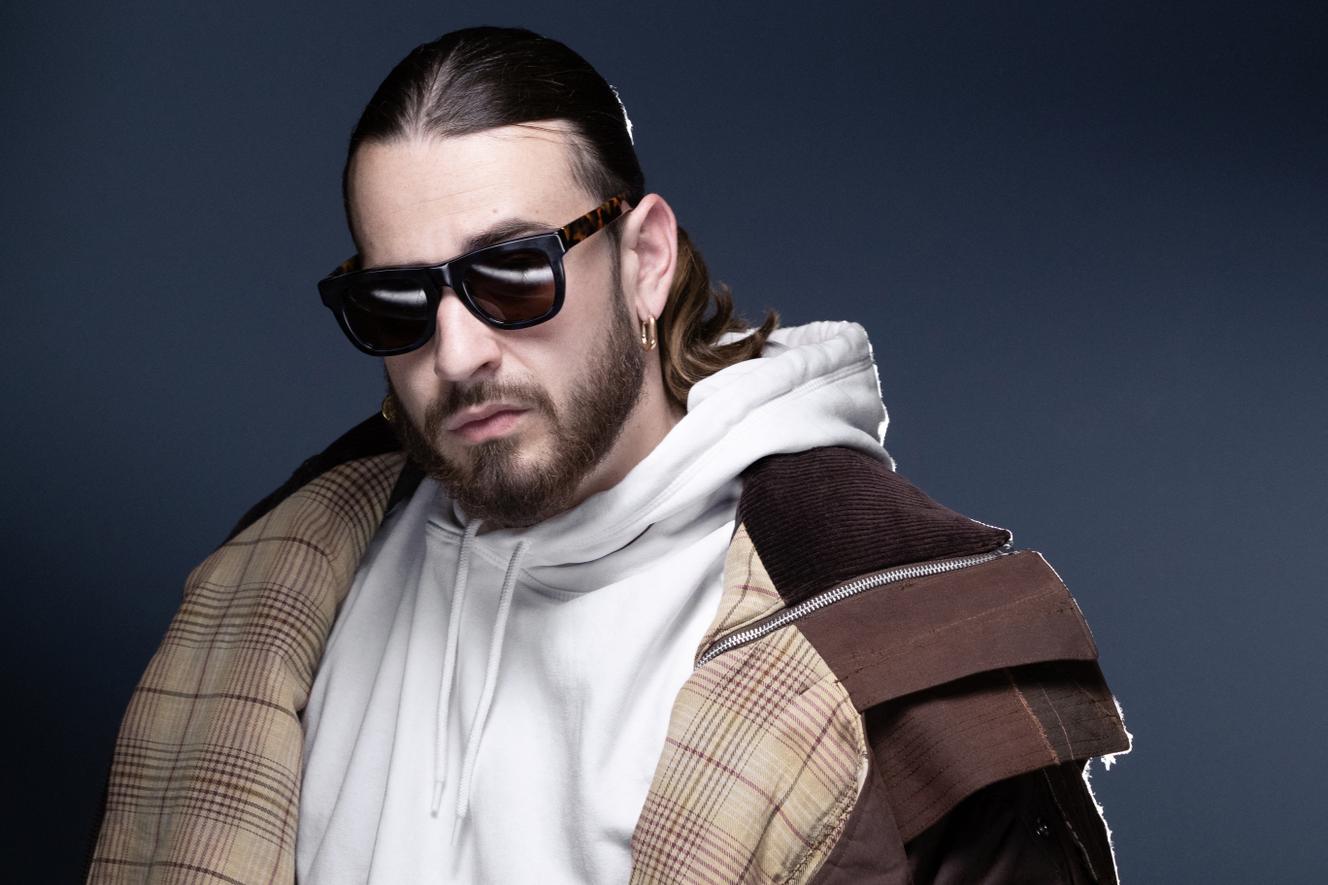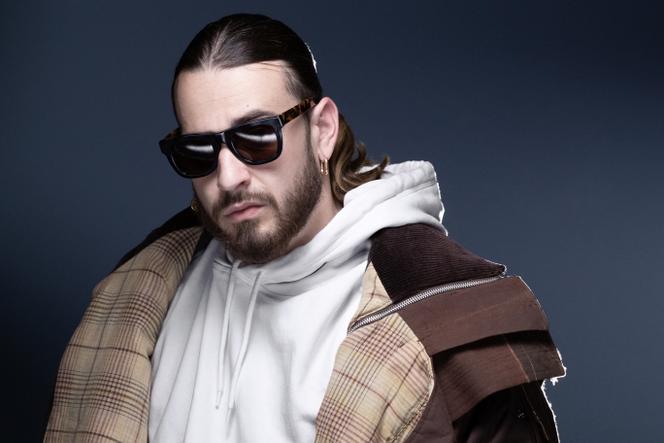 In Paris, SCH arrived in big cars at the launch party for his new record Autobahn, the name of the German motorway system. Logic, big engines, noisy starts, luxury car brands, it's kind of the red thread of his mixtape released on the night of November 18 on all streaming platforms. A project recorded on the spot before a real studio album for the most streamed male artist in 2021, just to get in the mood. Indispensable hitmaker of French rap, Classico Organized from July to 9113 de Zola, SCH, whose real name is Julien Schwarzer, also refers to his first mixtape from 2015, A7, the highway that leads to his hometown Marseille. He thus recalls that it was this project that imposed him in France as one of the essential voices of the genre: serious and poised, almost solemn.
With his raps, SCH tours all of Europe. In his previous album, JVLIVS II, the rapper, who embodied a mafia, overlooked the port of Gibraltar to better observe the freight leaving there. This time, it is his own path that he seems to be exploring, from his modest origins to his now flamboyant success, even if it means being a little clumsy with his engine accelerations (deafening in the end, for example fromOffshore and in the introduction of'Autobahn), which give the impression of being on a ring road in a provincial town in the middle of a motorcycle rodeo. All that is obviously not ecological but if rap was politically correct, it wouldn't really be rap anymore.
cheeky punchlines
Thus the British punk designer Vivienne Westwood to whom he dedicates the title of a piece finds herself curiously associated with German engines without too much logic. However, pieces like Marginal, Offshore, Autobahn are irresistible, and the punchlines cheeky. "To park the Mercedes, you need two places ", he launches, gambler in the title which gives the name to the mixtape, produced by Vito Bendinelli.
This mixtape also has the advantage of seeing him rap alongside the other imposing voice of French rap, Dinos, with whom he signs a very good, Marginals, at the line of G-Funk style bass. In Automatic transmissionhe invites one of the most prominent young rappers, So La Lune, with a plaintive and nasal delivery to Automatic transmission. On this title, SCH willingly admits having a "plastic heart" and is much more introverted and bruised in Blue White : "I distrust reuftons [frères] who have the throbbing too close to the pockets »he says before finally giving himself up: "I may be a selfish bastard, I left them all with a broken heart. »
You have 10.52% of this article left to read. The following is for subscribers only.