For Tony Keane, the impression of struggle more and more so as not to drown began at the end of the Covid-19 crisis. This self-employed driving school instructor then went from working five to six days a week because he was struggling to find enough students. Then, with the post-pandemic rebound, customers returned, but it had to stay at six days a week "just to maintain the same standard of living". "Prices are soaring. Everything is more expensive, confirms his wife, Angela. Our oldest son recently left home. However, our bill at the supermarket remains the same as before. »
The couple finishes their lunch of white beans in tomato sauce and fried eggs in a greasy spoon (literally, "fat spoon") from Basildon, a small town in Essex, forty minutes by train east of London. This type of invigorating restaurant, typical of England, with its Formica tables, allows you to eat huge plates of fries, curries and other English breakfasts for less than ten pounds sterling. On this Friday in November, it is always full, but all the customers agree on one point: life seems to be getting harder all the time.
In the neighboring real estate agency, Jade Bacon now has three jobs. A single mother of two teenagers, she juggles this full-time job, a supplement for which she is self-employed, carrying out inventories for apartments for rent, and a few hours of waitressing on the weekends. "My rent is so exorbitant", she explains. She gets by, but the superfluous pleasures have disappeared. It's been two years since she went on vacation. As for the saleswoman from the pastry shop next door, 20 years old and "an adolescence of doing a lot of stupid things"she goes shopping with a calculator in hand, to monitor everything down to the penny.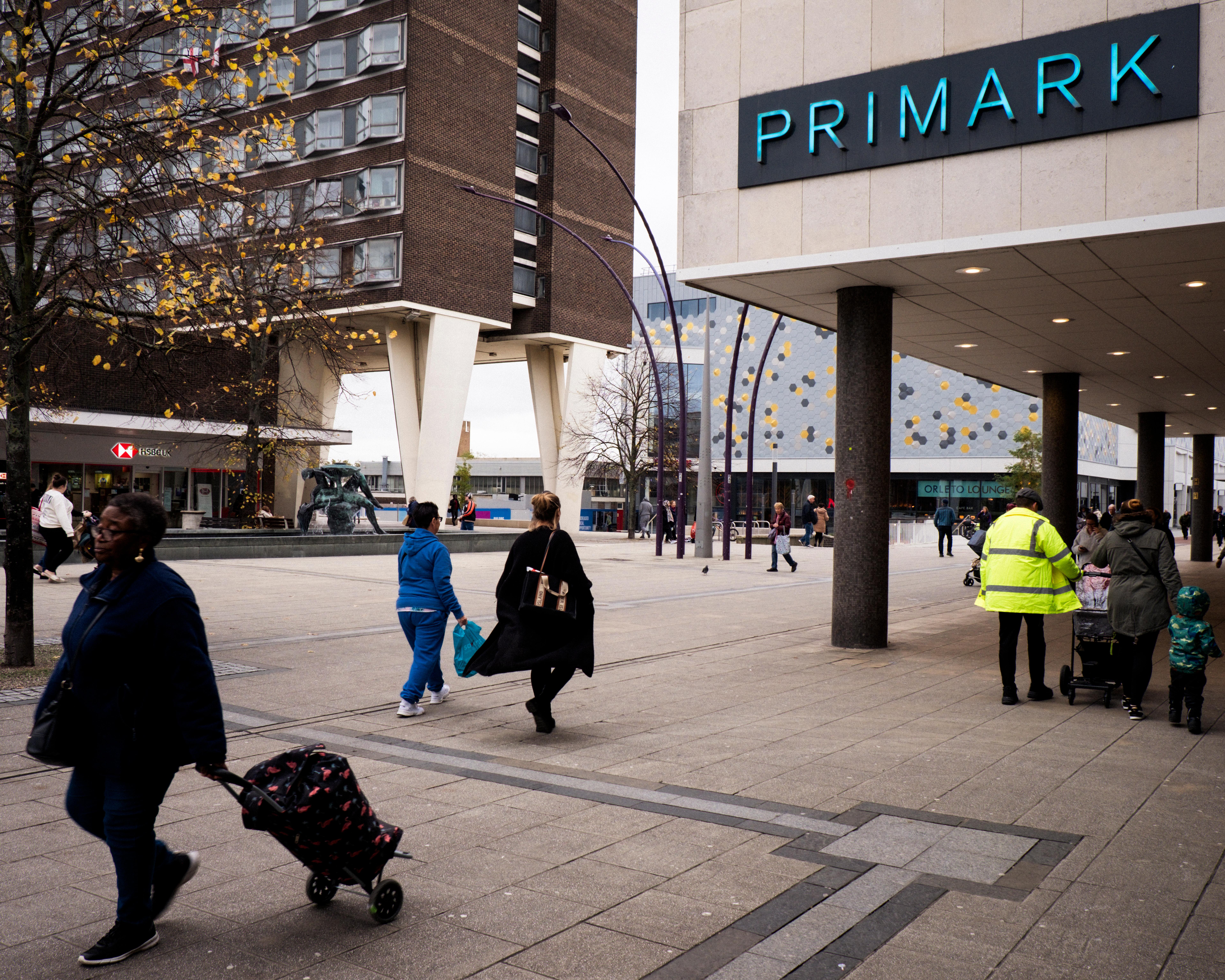 Welcome to Basildon. The city of 190,000 inhabitants is neither particularly rich nor particularly poor. Based on an average of seven indicators, the magazine The Economist awarded him the palm of "the most quintessential place in the UK". The median salary is around 31,000 pounds (35,400 euros), very slightly above the British average (29,670 pounds). A good place, therefore, to measure the state of health of the national economy, while the Chancellor of the Exchequer, Jeremy Hunt, must deliver, Wednesday November 22, his Autumn Statementa sort of mid-year state budget, the "real" budget being presented in March.
You have 75% of this article left to read. The rest is reserved for subscribers.