in Bayonne, an appeasement after the soaring prices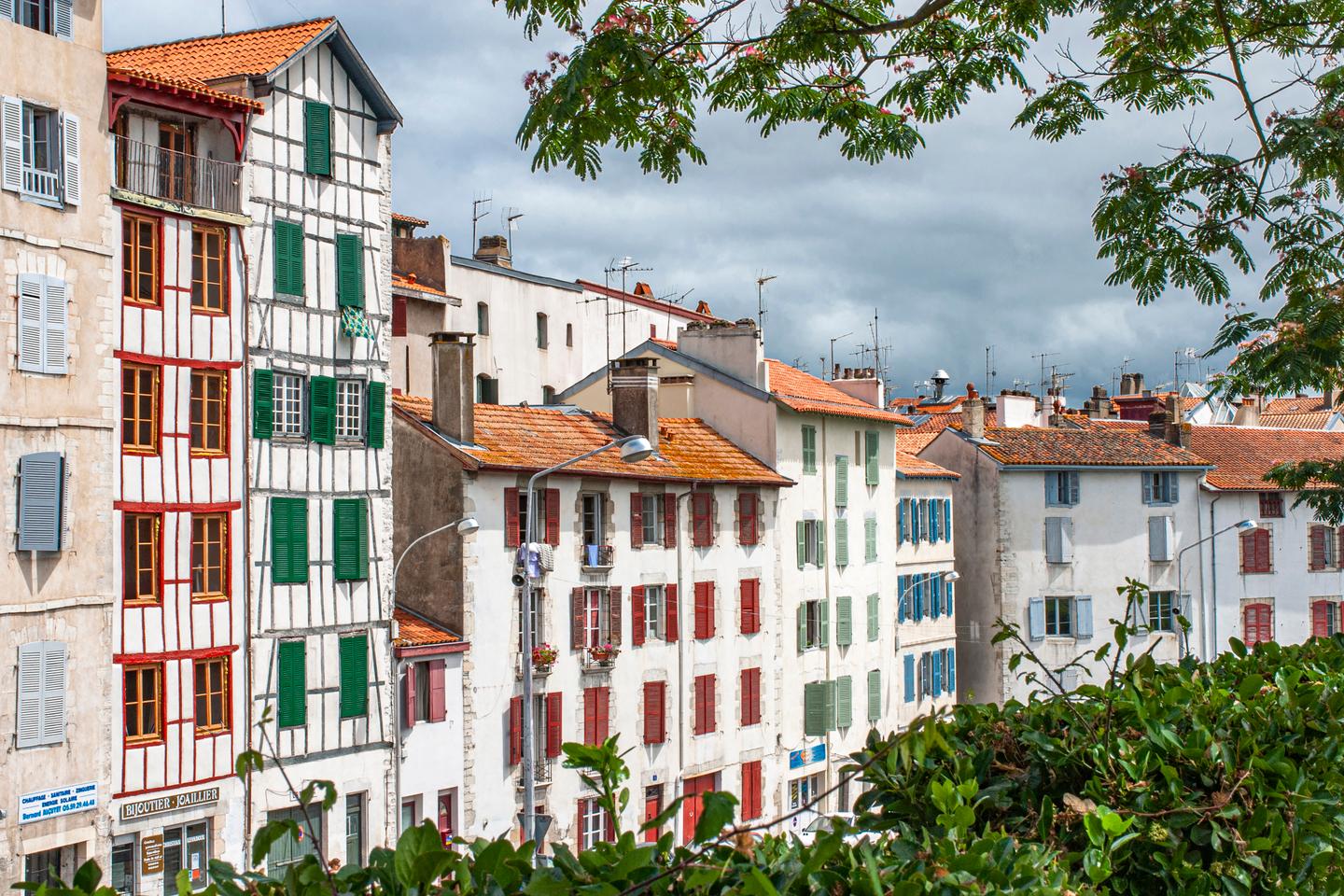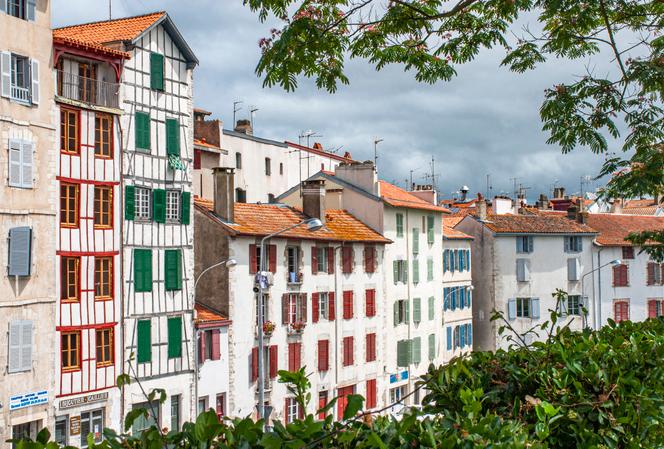 Plus 10% over one year, plus 60% in five years… real estate pricesdriven by strong demand, have jumped in recent years in Bayonne (Pyrénées-Atlantiques), according to data published in September 2022 by Fnaim.
But the market now seems to be calming down in this town built at the confluence of the Adour and the Nive. "We finally find some goods for sale, and prices should stabilize"reports Romain Garaut, head of the Laforêt agency.
A healthy breath of fresh air, since it takes, on average, between 4,000 and 5,000 euros per square meter for an apartment. i.e. average prices equivalent to those of metropolitan areas such as Marseilles Where Montpellier.
And it is difficult to find a house for less than 700,000 euros in this city which is one of the largest in the Basque Country, with some 52,000 inhabitants.
"Despite these high prices, the clientele is there, many people have sold a first property and have the means to buy in Bayonne", observes Mr. Garaut. In addition, the prices are much more reasonable there than in the neighboring towns of Anglet and especially Biarritz, where average prices exceed 8,000 euros per square meter.
In Bayonne, the most expensive and most demanded district is that of the Arènes, west of the city center, with its opulent Basque houses and small buildings. It takes about 540,000 euros for a three-room apartment. "The neo-Basque houses of the 1930s in this district are very successful, and we can easily exceed the million euros"explains Gwenaëlle Poiraud, head of the Bayonne sector for the Carmen Immobilier agency.
Accommodation, a challenge
Another district in sight: that of Marracq, in the south of the city. The proximity of the hospital center and schools makes it a popular area. It is a little cheaper than the Arènes, you need a budget of around 120,000 euros for a studio of just over 20 square meters and around 300,000 euros for a three-room apartment of 70 square meters. The Polo-Beyris district, near the Saint-Louis Villa Pia high school and bordering Anglet, is also enjoying success. It takes 700,000 euros for a house, but goods for sale are rare there.
To find lower prices, the Saint-Esprit district, not far from the station, is an option; it has been undergoing rehabilitation for several years. Prices there tend to be around 4,000 euros per square meter.
Buying new is not easier: "The demand is strong, but there are not enough properties to sell. Currently, there are just under fifty apartments being marketed for all of Bayonne", notes Pierre Vital, co-founder of Id & al Groupe, real estate developer. To invest in one of the ten new construction programs on offer, it takes 6,600 euros per square meter on average, but it can go up to 8,000 euros in the center.
You have 26.17% of this article left to read. The following is for subscribers only.