In Belgium, the rebroadcast at the cinema of "Deep Throat" divides Flanders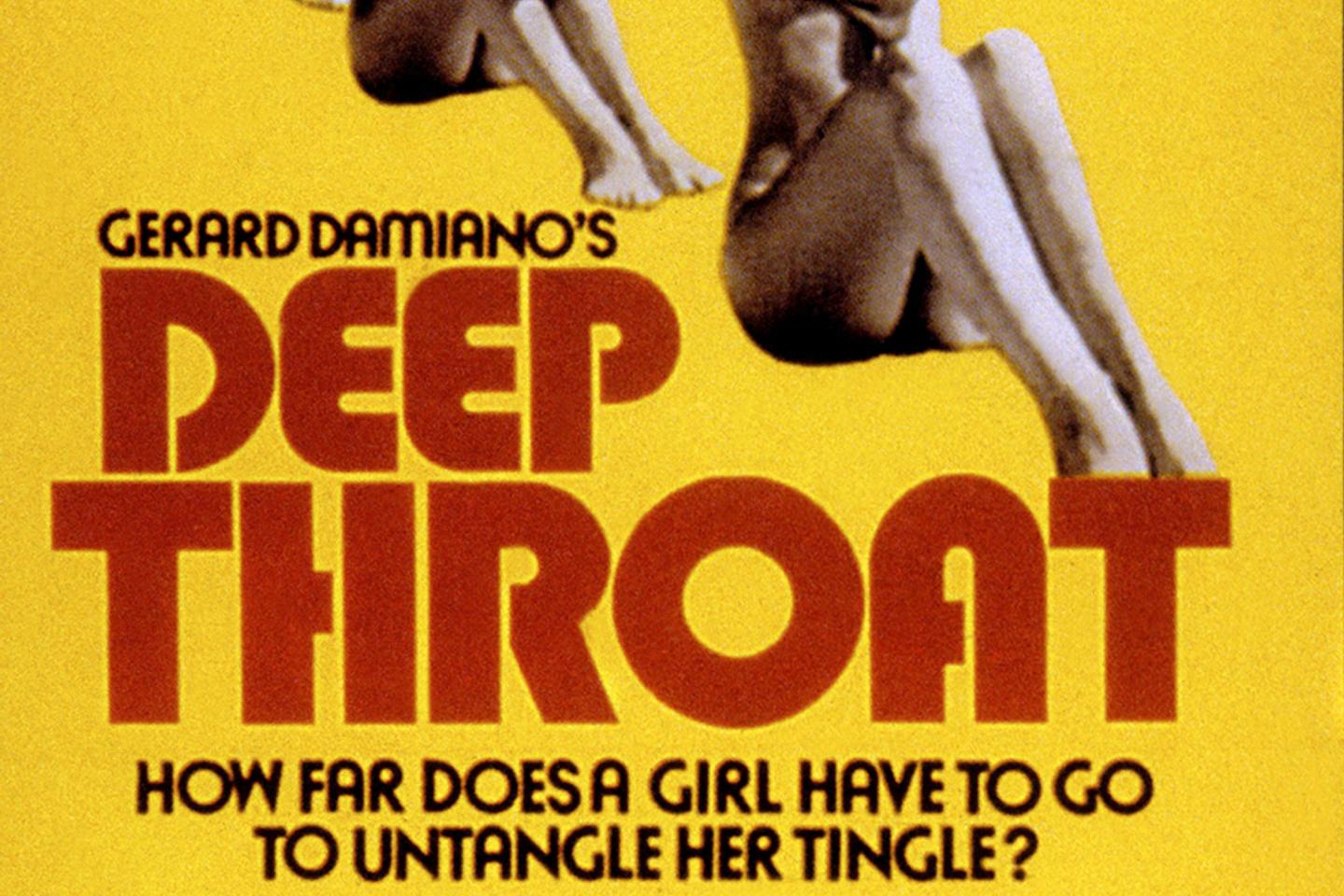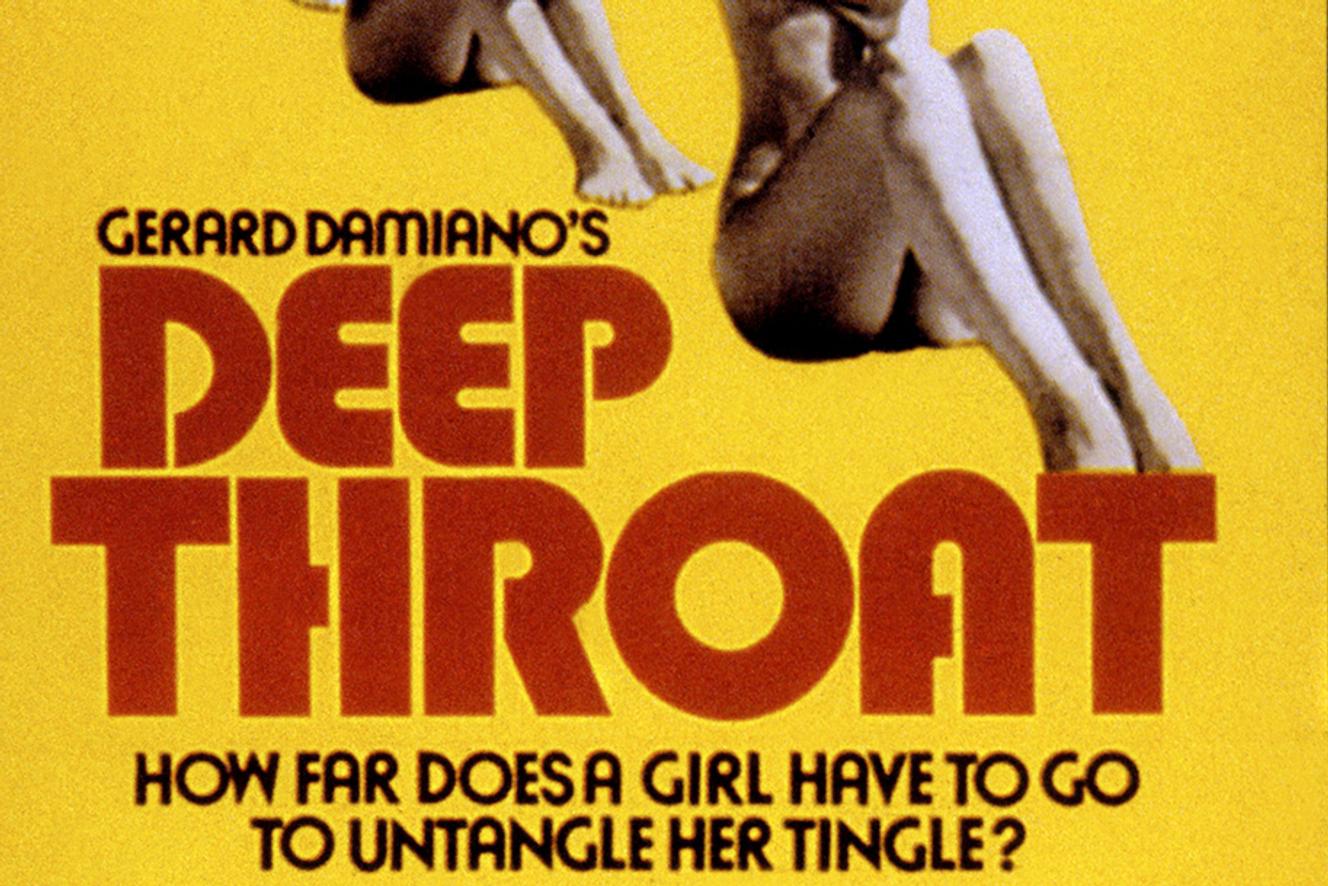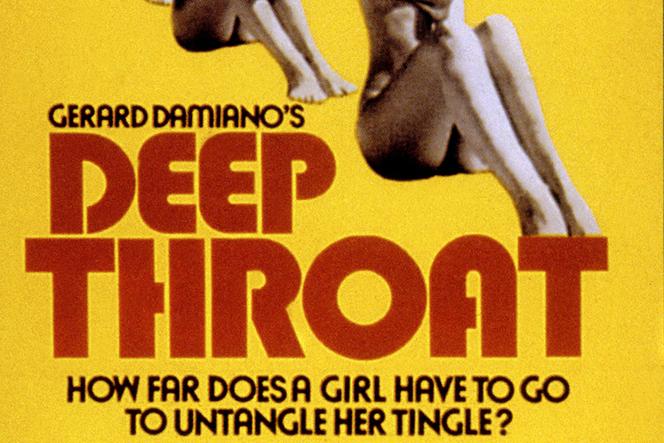 A few weeks after celebrating its fiftieth anniversary, Deep Throat ("deep throat"), the mythical and crazy porn film of the former ladies' hairdresser Gerard Damiano, is experiencing a new life. More discreet, but which gives rise to new debates. First shown in Bologna this summer, a restored version of this opus created controversy in Belgium, where spectators were able to discover it successively in Brussels, Ghent and Antwerp.
No more question, however, of manifestations of prudishness with regard to the scenario imagined by Damiano on the basis, he said, of experiences lived in Japan. These are other themes that now mobilize, because the story of a heroine discovering that her clitoris resides at the back of her throat and that she can therefore only reach orgasm by a very precise practice doesn't really shock anymore after five decades of porn, whether chic or shock.
Historical significance
If it apparently left French-speaking Belgium unmoved, the broadcast of this Deep Throat now in high resolution, carried by the son and daughter of Gerard Damiano (died in 2008), divided Flanders. While exhibitors have welcomed it to their screens, citing the historical importance of a film that symbolizes the liberation of morals and highlights the question of female pleasure, historians, philosophers and feminist activists have flatly said no. . Because Deep Throat, in their eyes, is above all a film marked by violence, even a culture of rape. In fact, supporters and opponents of the re-release are all relying on comments made by the lead actress, Linda Lovelace, born Linda Susan Boreman.
"There are a lot of reasons to enjoy porn, or love it, and I recognize the film's impressive story, but there is a limit: the violence. » Petra Van Brabandt, philosopher specializing in art
The former retain that, in two books published in the 1970s, the actress expressed her positive vision of a "porn art", seen as the fruit of a liberating pop culture, even of a nascent feminist struggle. The latter emphasize, on the contrary, that in Ordeal (" torture ", untranslated), her autobiography published in 1980, the first porn star affirmed that she had acted under the constraint, even the threat of the revolver of her companion, Chuck Traynor. A man who would have pushed her into prostitution.
"If you see this film, you see me being raped", declared Linda Lovelace in 1986 before a commission of inquiry requested by Ronald Reagan, who intended to demonstrate the harmful effects of a pornographic industry then in full expansion. The children of Gerard Damiano, the man whose somewhat vain hope was to make porn a genre cinema on an equal footing, admit that Chuck Traynor used violence against his girlfriend, but express doubts about the forced presence of the latter on the film sets.
You have 42.79% of this article left to read. The following is for subscribers only.